Tuition to remain flat for 2021-22 
  Thursday, June 17, 2021 11:00 AM
  News
Pittsburg, KS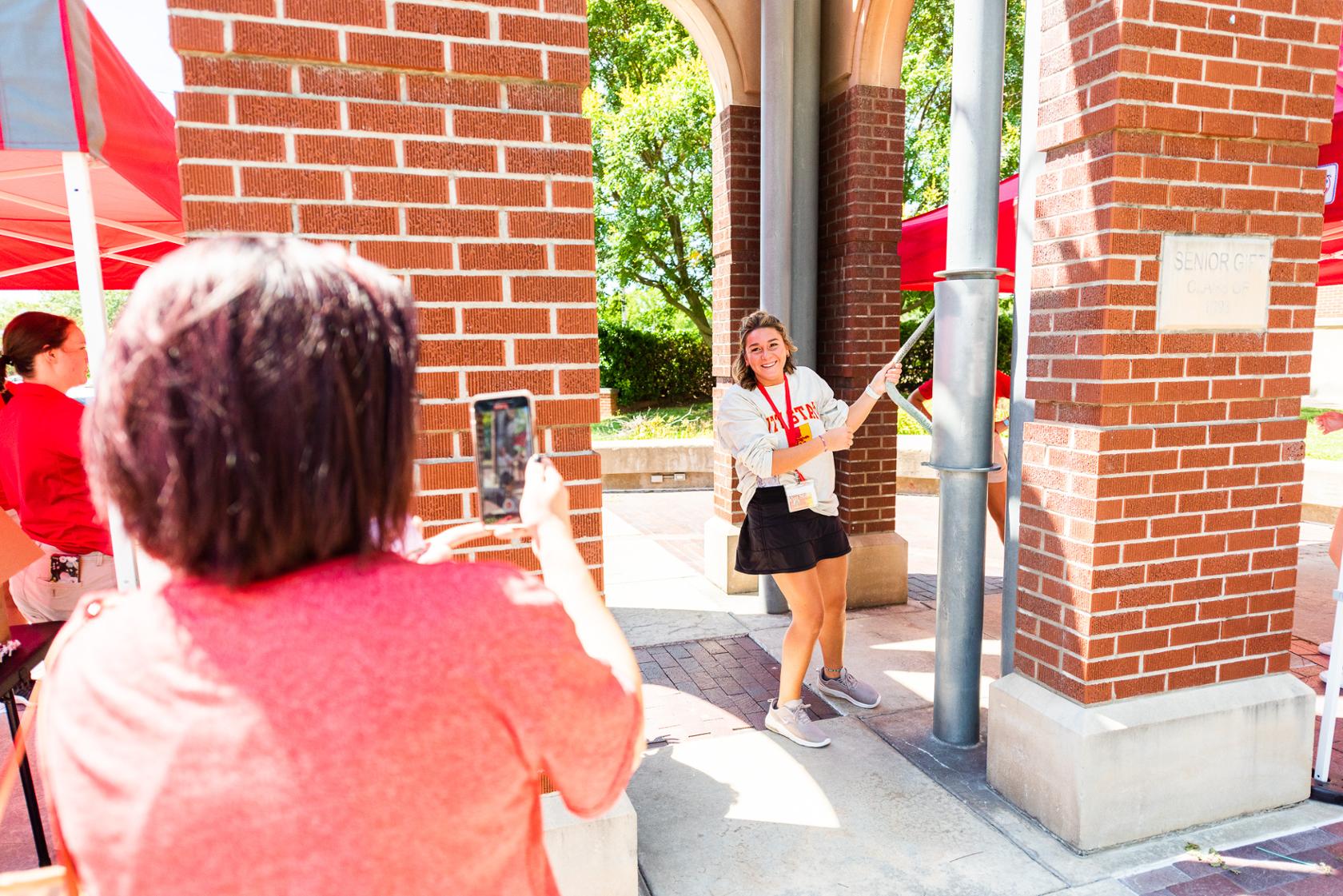 Pittsburg State University continues to hold the line on undergraduate tuition, with no tuition increase for the coming academic year. There was no tuition increase in 2019 either, and just a modest increase ($83 per semester) in 2020.  
The Kansas Board of Regents approved the request by PSU President Steve Scott on Wednesday.  
"We're continuing to do all we can to ensure everyone in our region and beyond has an opportunity to earn a college degree, which is particularly important right now," he said.   
Scott noted that the COVID-19 pandemic illustrated the stability that comes with having a college degree; far fewer college graduates lost jobs during the recent economic downturn than those without a degree beyond a high school diploma.  
"As we make our way out of the pandemic, it's especially important to not raise tuition so that earning that degree is a viable option," he said. "Businesses, industries, municipalities, schools, and agencies depend on a qualified workforce with college degrees, and over a lifetime, a college graduate will earn around $1 million more than a non-graduate, so it's imperative that we remove the barriers." 
Full-time in-state undergraduate tuition will remain at $2,918 per semester. Pittsburg State already has flat-rate tuition, meaning full-time students may enroll in additional credit hours without paying additional tuition — a huge cost advantage that allows them to earn a double major or graduate up to a year early. 
Gorilla Advantage
In addition, the university's Gorilla Advantage program will expand once again in Fall 2021, enabling non-Kansas undergraduate students to pay the equivalent of in-state tuition. This bold new plan includes 31 states. Details: https://bit.ly/2TGrdNI