Pittsburg Festival of the Arts planned for June 
  Wednesday, June 2, 2021 2:30 PM
  Arts & Entertainment, News, People and Society, Giving Back, Campus Culture
Pittsburg, KS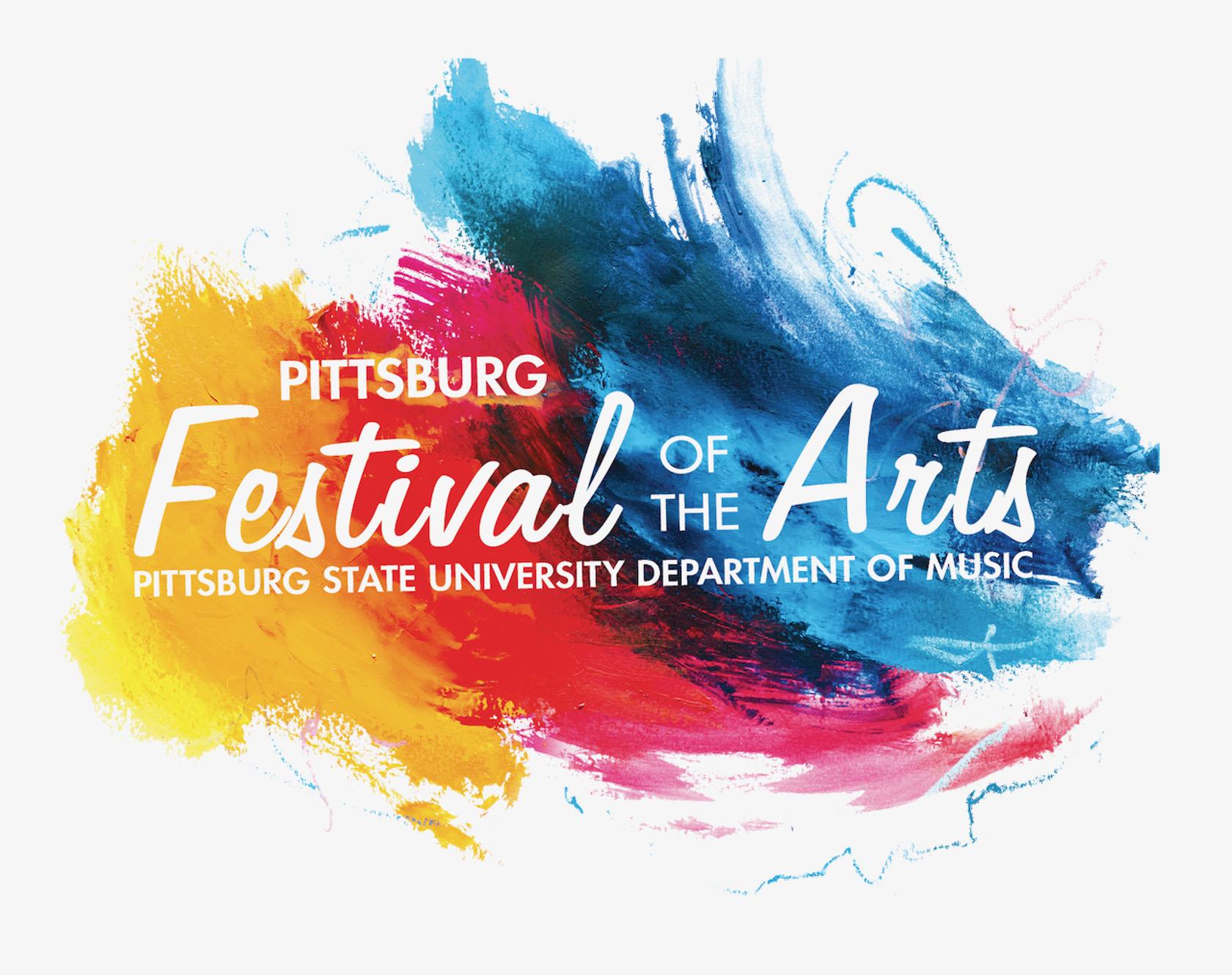 The annual tradition of a weeklong series of concerts and arts events continues this summer with the Pittsburg Festival of the Arts, planned for June 13-19 in venues at Pittsburg State University and at Block22 in Downtown Pittsburg.  
While last year's festival had to be presented in virtual format throughout the summer, this year's festival will once again be in person. 
"It's a wonderful feeling to once again give local musicians, singers, and audiences opportunities for live experiences," said Festival Director Raul Munguía, an associate professor of music at PSU. 
In collaboration with the PSU Department of Music and the Bicknell Family Center for the Arts, the week will feature a mix of several outdoor and indoor concerts featuring jazz, brass, Latin, country, classic rock, gospel, bluegrass, and chamber music. That lineup includes:
Sunday, June 13: Jazz at Dusk

Monday, June 14: Latin Flair

Tuesday, June 15: Clara & The Might Bs

Wednesday, June 16: Kaleidoscope of Styles

Saturday June 19: Grand Finale
The week also will feature four noon concerts in Block22's Evergy Courtyard, 402 N. Broadway. That lineup includes:
Monday, June 14: The Ortolani Family Band

Wednesday, June 16: The Pittsburg Brass Quintet

Thursday, June 17: Country Singer Tim Nowell

Friday, June 18: The Harmony Hill String Band
On June 14, an art exhibit grand opening and reception, and an artist paint will be held in tandem with the Latin Flair concert.
And, on June 18, two classic movies — Road to Bali and A Royal Wedding — will be on the jumbo screen in the Bicknell Center.
"We invite people to bring a beverage from one of the nearby coffee houses, or bring a lunch from home or a nearby restaurant, to enjoy the live music," said Munguía. "This region has a reputation for talent in the arts. It's one of the things that attracted our family to this community, and one of the reasons we've stayed. We're looking forward to being able to showcase that for local audiences as well as visitors who come here seeking opportunities like these."
Additional details: 
Facebook.com/PittsburgArtsFest