Center offers summertime help for children struggling to read 
  Thursday, May 13, 2021 4:00 PM
  News
Pittsburg, KS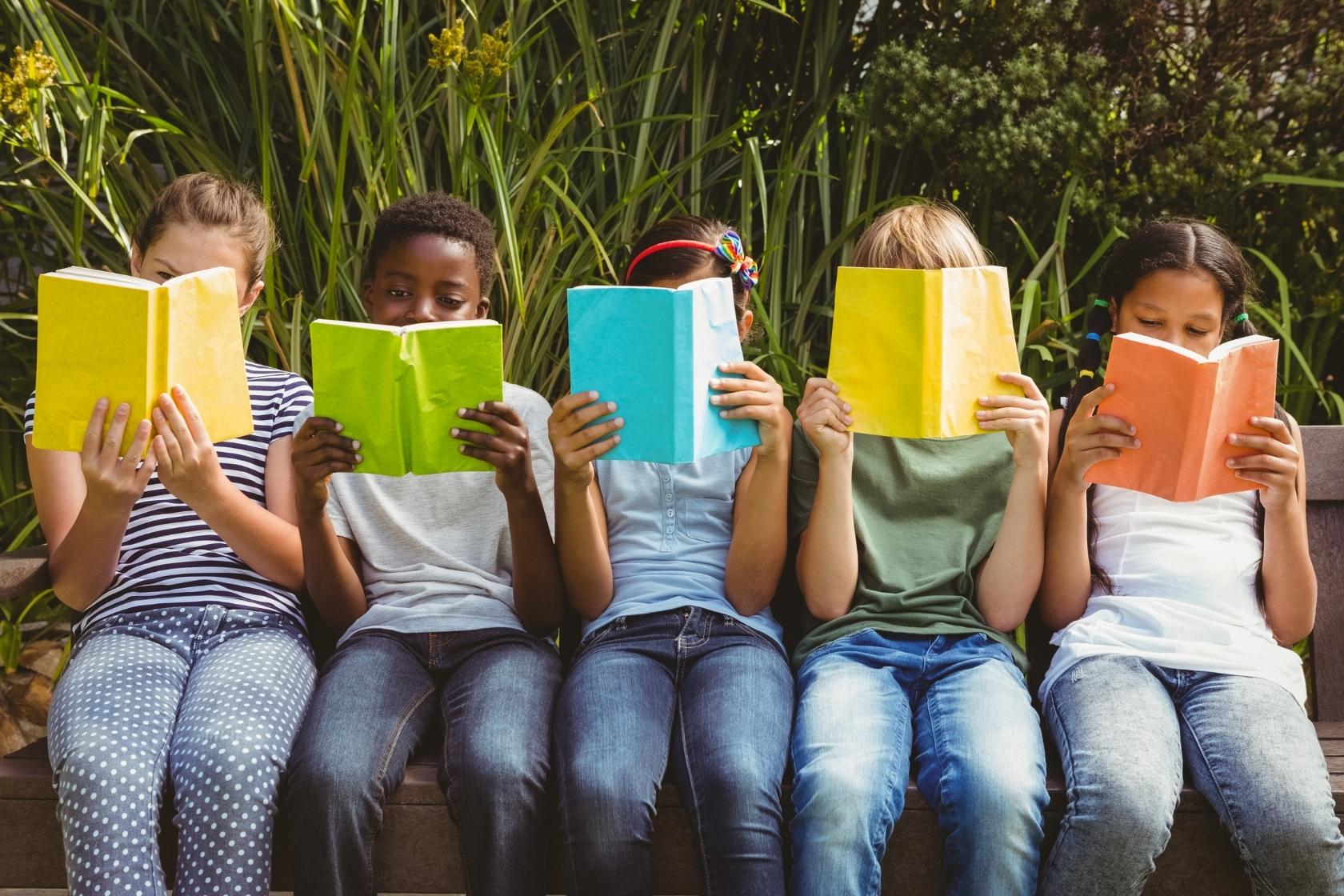 Children who are struggling to read or who want to get a jump start on learning to read can get help this summer through The Center for READing at Pittsburg State University. 
The center has a track record of being a proven leader in teaching beginning reading skills using cutting edge techniques, often helping children who are diagnosed with dyslexia and ADHD. 
From June 7 to July 30, Secret Codes Camp will be held in-person and virtually by Zoom in 50-minute sessions Monday through Thursday each week. Fridays will be open for students who have missed due to vacations or other activities. 
"It's not uncommon for children to struggle to read," said David Hurford, the director of the center. "Thirty-three percent don't read at the basic level, and 58 percent don't read at the proficient level. It shouldn't be something to be ashamed of — our English writing system makes it challenging! For example, there are 12 different ways to spell the long (ā) sound! We're here to help." 
The camp will cover half of a year-long curriculum developed to prevent reading failure. The first part of the hour will focus on small-group instruction followed by individual practice.  
Class size will be limited to ensure each child gets plenty of individual instruction. 
To participate online, each child will need internet access and a webcam. 
The total cost per child for materials and tuition is $450. 
To register or for more information call 620-235-4593 or visit www.pittstate.edu/secretcodecamp