A return to normalcy: University looks to future beyond pandemic 
  Tuesday, May 18, 2021 11:30 AM
  Campus Culture, News, Milestones
Pittsburg, KS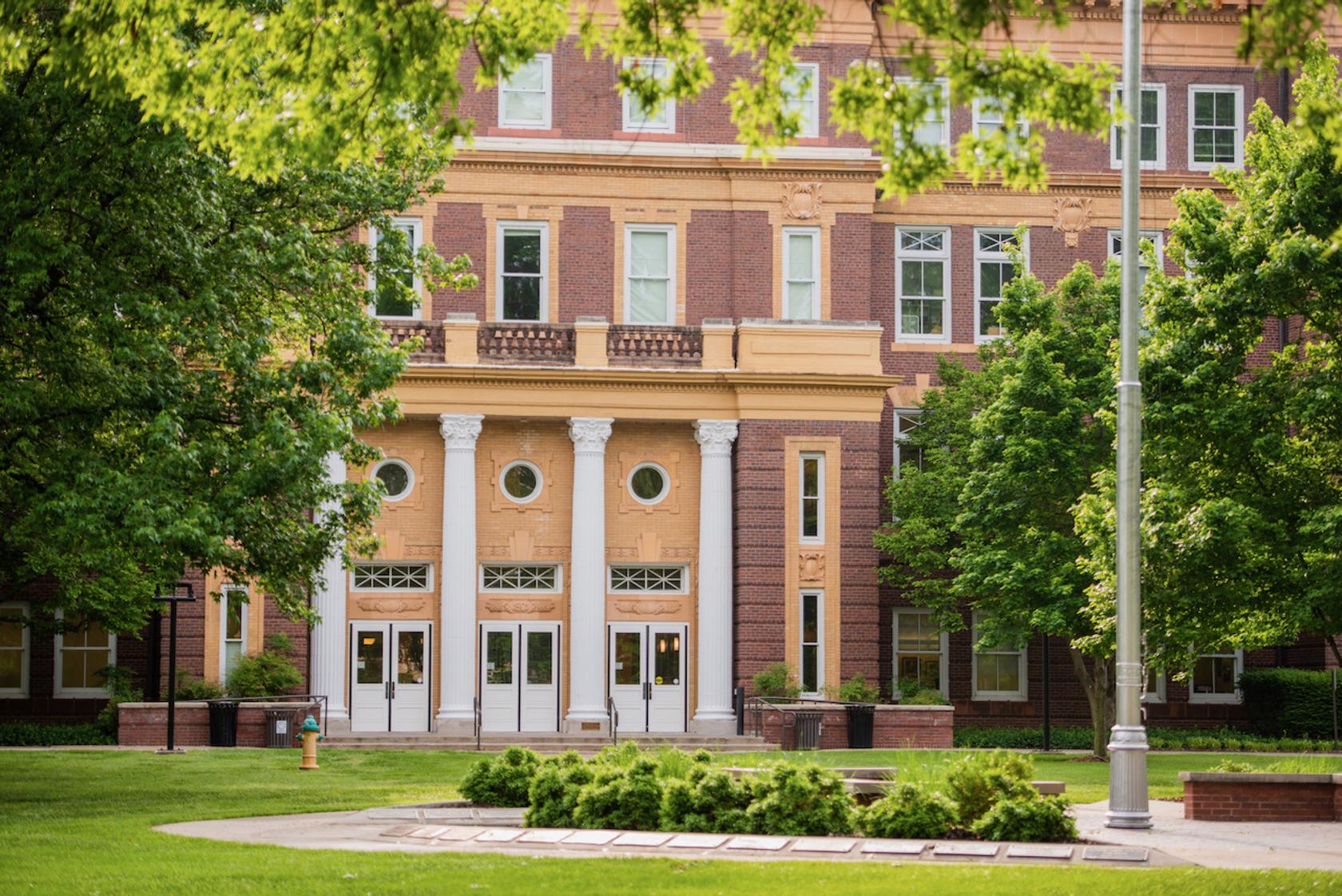 Pittsburg State University already has led the way for beginning to walk out of the pandemic. Now, the university is taking another substantial step forward by rescinding the campus face mask mandate and relaxing other mitigation strategies.  
"Throughout the pandemic, we learned as we went, trusted the science, and have been working on a return to normal operations for months," said President Steve Scott. "We were the only KBOR institution to hold in-person commencement in the fall, and we were one of a handful of NCAA DII football programs to play in the fall. Nearly 60 percent of our courses were in-person in the fall and spring semesters." 
That percentage will be up to 80 percent for Fall 2021, the university announced Wednesday.  
Referencing guidance from the Centers for Disease Control and Prevention and the Crawford County public health officer, the university also rescinded the campus face mask mandate, further relaxed occupancy limits in facilities, and asked that all employees return to on-campus work by June 13.  
"Vaccines have been freely available to anyone who'd like to get one for a couple of months now," said Scott. "In addition, we've created a safe environment and supportive culture that make our campus a safe place to be for our employees and students. These factors accelerate our return to normalcy."    
This fall, most university courses will be in-person or hybrid/hyflex (part face to face, part online), and activities are expected to resume as normal. 
"We will continue to lead in this area and will make announcements throughout the summer," said Provost and Vice President for Academic Affairs Howard Smith.   
Scott noted, however, that mitigation practices and mandates might shift in response to federal, state, and local public health guidelines and the status of the virus in the region.  
"We hope masks are not required in the fall, but like any other pandemic-related guidance, we can make changes based on the status of the virus in our community at that time," he said. "We're hopeful for full classrooms, a full football stadium, and a full return to all of the events and activities that make Pittsburg State University special."