Research event to showcase answers found by students 
  Monday, April 12, 2021 9:30 AM
  Academics, News, Science and Technology
Pittsburg, KS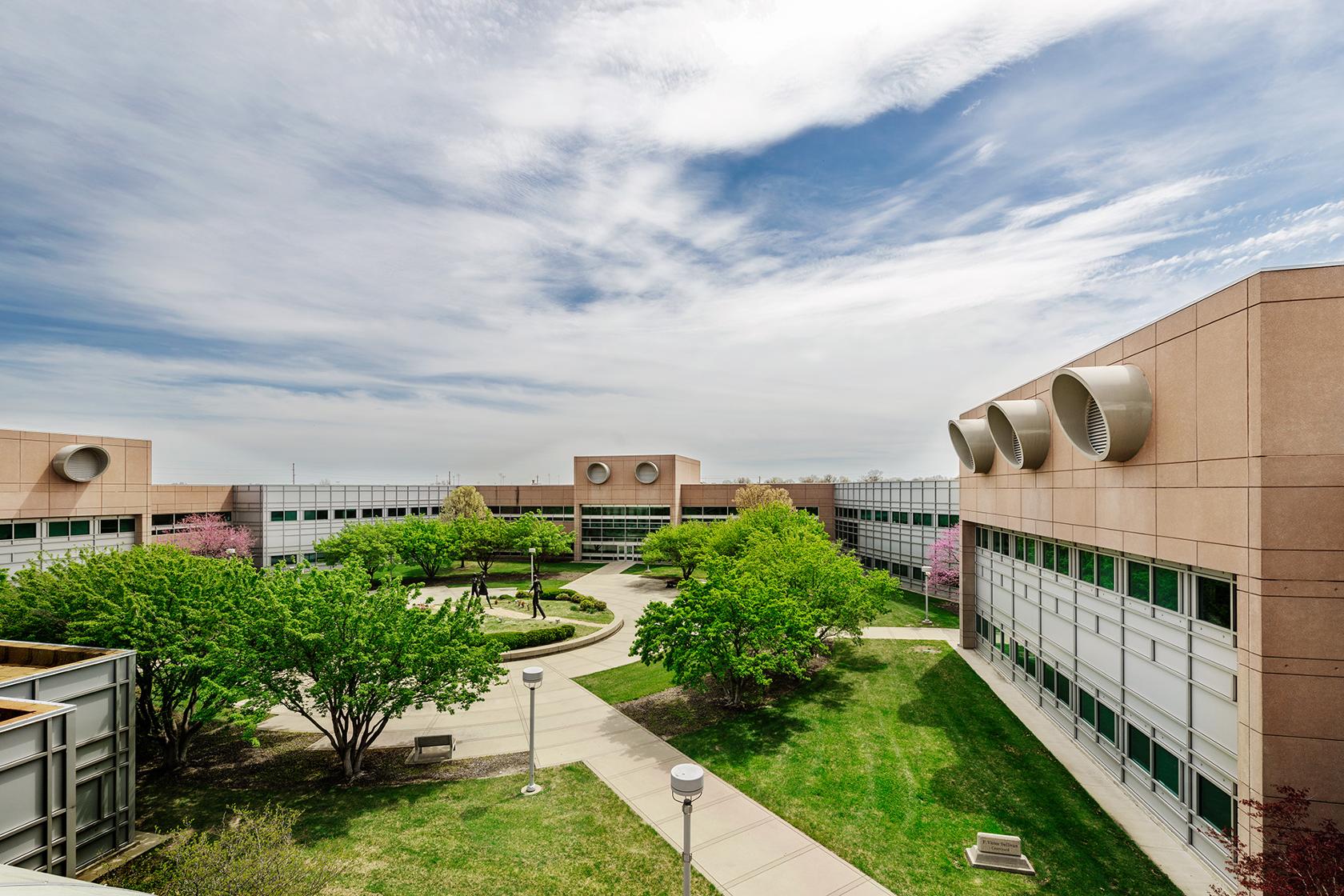 A pilot study on detection of lead in residential garden soil in the Tri-State mining area, educational needs regarding concussion in youth athletes, the prevalence of West Nile virus in area mosquitos, and assessing the health literacy of diabetic patients in rural Southeast Kansas are among the many real-world research projects that will be showcased in the upcoming Pittsburg State University Research Colloquium. 
This year, the long-running event will be virtual and will consist of four primary categories: Sciences & Technology; Business, Education, and Humanities; Creative Works, and Topical Literature Reviews. 
Undergraduate and graduate students will present research they've conducted with faculty on topics within those categories. 
"It's important to the university because it prompts innovation, creativity, and discovery," said coordinator Brian Sims. "But it's also of value to the public; these projects highlight the importance of discovery." 
"And, it's also a great reminder that even in the face of a pandemic, learning continues here at Pitt State." 
Provost and Vice President for Academic Affairs Howard Smith said that in academic settings, the research component is a critical piece of learning and creating new knowledge. 
"Our PSU research colloquium does a wonderful job highlighting student projects, exemplifying the importance of research in learning," he said. "I always enjoy this event as I learn everytime I review what our student have accomplished." 
Among the presentations that have been submitted:  
Assessing the Health Literacy Levels of Diabetic Patients Located in Rural Southeast Kansas

 

Bio-Based Rigid Polyurethane Foams Made Flame-Retardant after Addition of Aluminum Hypophosphite

 

Blending of PLA and TPU in a Single Screw Extruder to Create 3D Printing Filament

 

COVID-19 Health Information Seeking: Knowledge & Vested Interests in Midwest Populations

 

Extrusion Processing of 3D Printer Filament

 
Factors Affecting Second Language Acquisition

 

Injection Mold Heat Transfer Study with The Carabiner Mold

 

Investigation of Post-Consumer Regrind Content in ABS and Polystyrene for Consumer Packaging Applications

 

Investigation of Post-Consumer Regrind Content in Polyethylene and Polypropylene for Consumer Packaging Applications

 

Machine Learning on the Edge

 
Mammal 

C

ommunities in Kansas 

M

ined 

L

ands: Second 

Y

ear of Snapshot USA 

D

ata 

C

ollection

 

Scientific Injection Molding Using the Frisbee Mold

 

Surveillance study on Culex sp. in Southeast Kansas and 

P

revalence of West Nile Virus in the 

M

osquito 

P

opulation

 

Temperatures Decrease Mammalian Species Richness Nationwide

 

The Volta ElectroBlade

 
A pilot study on detection of lead in residential garden soil in tri-state mining area

 

Community Waste Management

 

Educational Needs Regarding Concussion in Youth Athletes

 

Evaluating the 

A

vian and 

V

egetative 

C

ommunities on

 S

trip-mined 

L

and in Cherokee and Crawford 

C

ounties

 

How 

t

he View of the Vietnam War 

H

as 

C

hanged 

W

ith

 

T

ime

 
The 504 Sit-In 

T

hrough 

a Social

 Psychological Lens

 
To view the virtual projects as individual video presentations, visit https://pittstate.instructure.com/courses/1096310 starting at 8 a.m. on April 14.