PSU offers summer camps for kids 
  Tuesday, April 27, 2021 8:30 AM
  News
Pittsburg, KS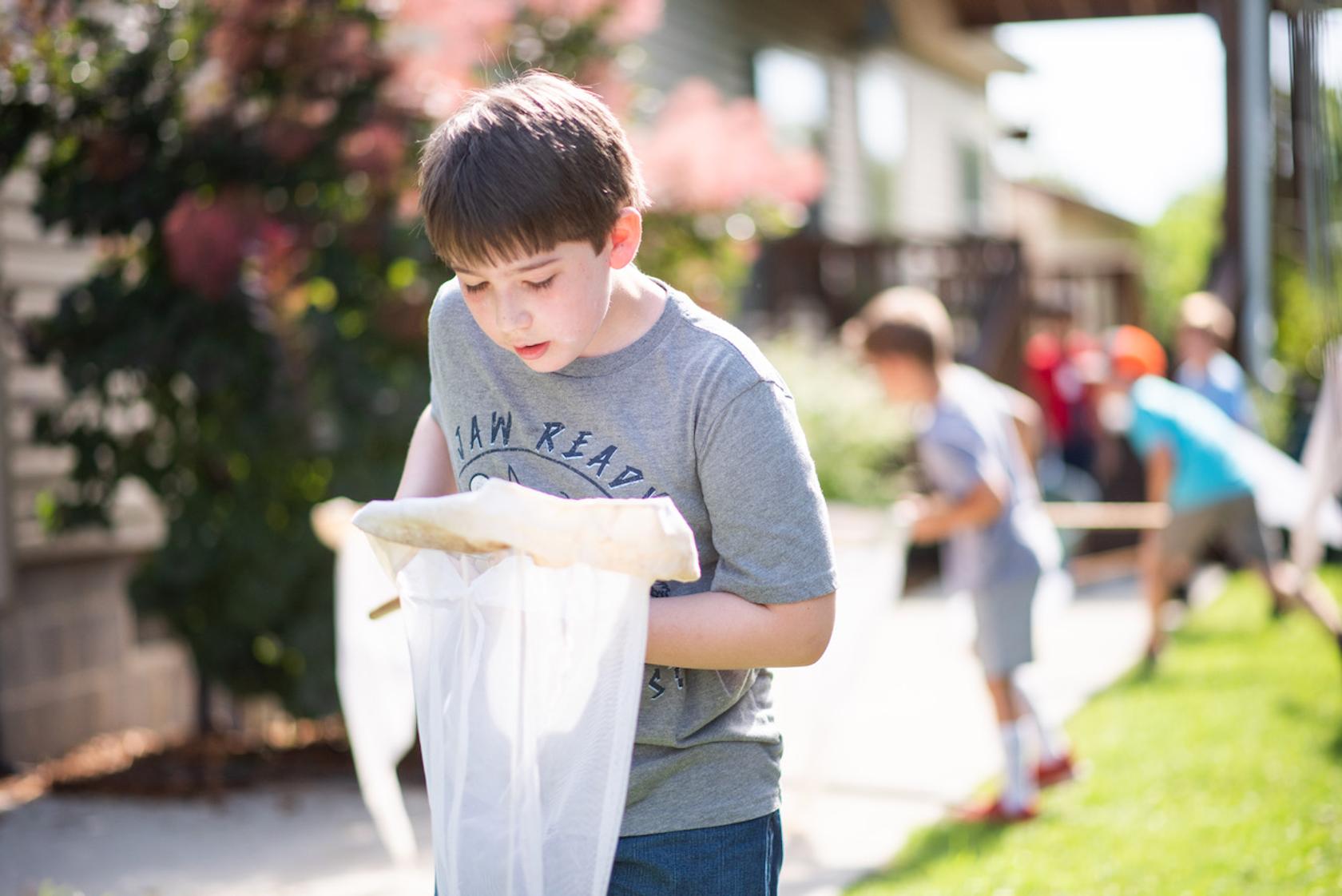 From construction to nature, Pittsburg State is once again offering a variety of summer fun learning opportunities for youth after putting those programs on hold last summer during the pandemic. Mitigation measures will be in place. 
Robotics/Construction  
The Department of Engineering Technology and School of Construction will offer summer workshops with hands-on experiences for children ages 9 to 14. They are taught by faculty in the College of Technology.   
Level I of Robotics camp will be held from 9 a.m. to noon July 12-16; Level II will be held 9 a.m. to noon July 19-23. Topics to be covered include teamwork, programming, brainstorming, construction techniques, robotic basics and electro-mechanics. Campers will build robots using LEGO Mindstorm and camp will culminate in a competition.  
Level 1 of Construct Your Future camp will be 1 to 4 p.m. July 12-16; Level II will be 1 to 4 p.m. July 19-23. Topics to be covered include the materials, processes, and design methods involved in construction. Campers will learn to use basic tools and build birdhouses and doghouses.  
Cost: $100 per session. Details: https://www.pittstate.edu/technology/events/summer-technology-workshops-for-kids.html or for Robotics call 620-235-4345, and for Construction call 620-235-6555.   
Nature Reach  
Nature Reach has been part of PSU's Biology Department since 1985, providing natural history and environmental education outreach programming to school and community group with the assistance of a collection of live animals.  
From June 21-25, children who have completed first, second, and third grades may experience the great outdoors in Nature Reach Summer Day Camp from 9 a.m. to noon each day. It will be held at the PSU Natural History Reserve a few miles southwest of Pittsburg and will be taught by Nature Reach Director Delia Lister.   
Hands-on learning activities will include insect collecting, a birding walk using binoculars, and digging in the garden, as well as outdoor play and interaction with live animals. Snacks are included. A parent open house will be held at 11:30 a.m. on June 25.  
Cost: $70.    
Nature Reach will conduct a nature-themed kindergarten camp for those who have completed kindergarten, in which campers will experience hands-on learning, outside play, a snack, and interaction with live animals. Two sessions will be held; one on June 29 and one on June 30. Cost: $15. 
Nature Reach will hold a story time for 3- to 5-year-olds. Each session will give participants an up-close look at a live animal or group of animals who are part of the story. Presentations will be 10 a.m. to 10:30 a.m. on July 6, 13, and 20. Cost: $5 per session. 
Enrollment in each is limited. More details and online registration can be found at https://pittstate.edu/biology/nature-reach/ 
Athletic Camps  
Pitt State coaches offer a range of youth camps. For details visit pittstategorillas.com and visit each sport's individual page.