Concert to bring Vivaldi's iconic work to life 
  Wednesday, March 31, 2021 2:30 PM
  News, Academics, Arts & Entertainment
Pittsburg, KS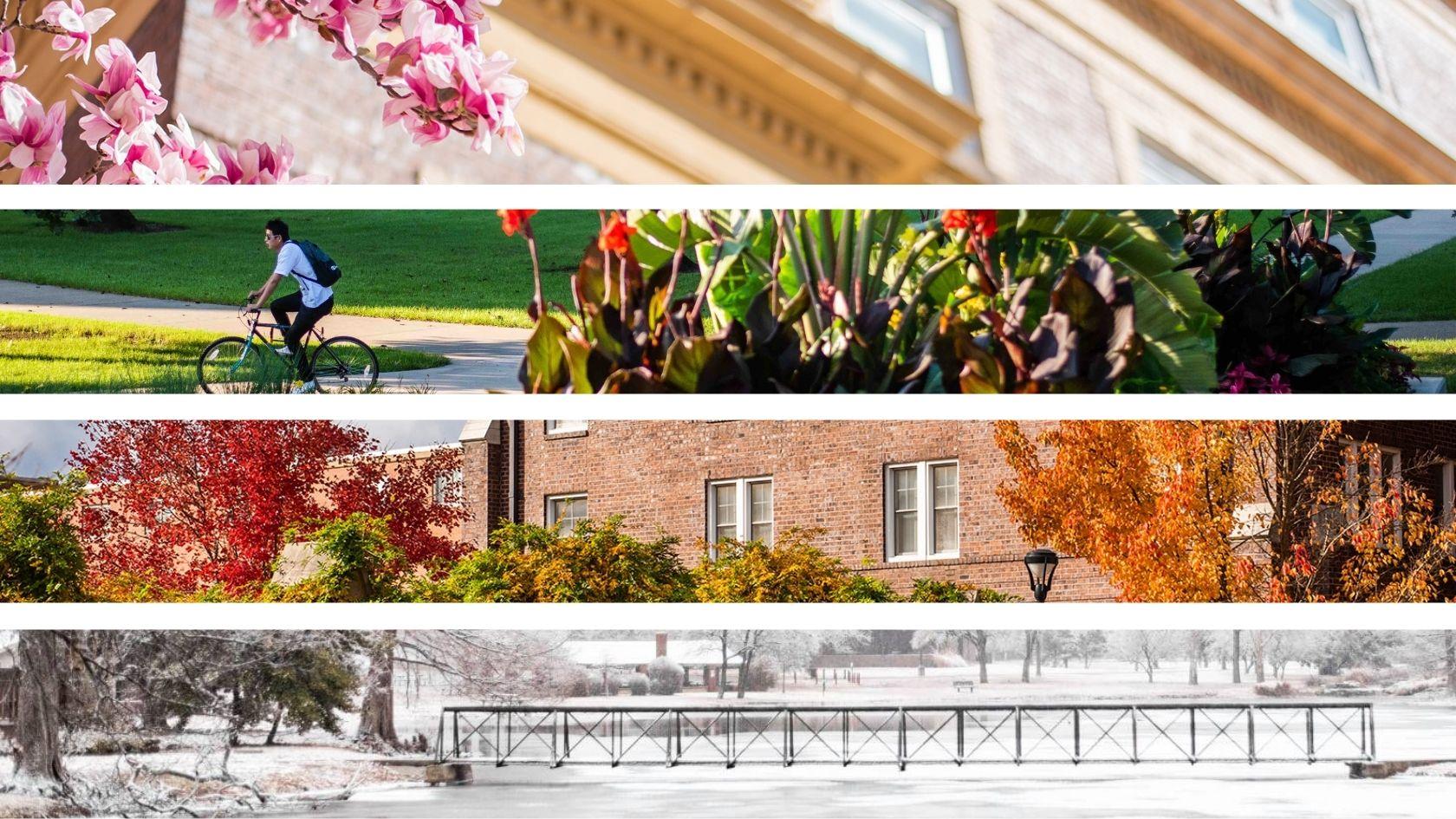 "The Four Seasons," the iconic set of concertos by Italian composer Antonio Vivaldi, will be brought to life by The PSU Chamber Orchestra in a virtual concert at 7 p.m. on April 19. 
The orchestra is comprised of Associate Professor Raul Munguia and three of his students: Freshman Lillian Monroe, who will perform "Summer;" Senior Edith Sigler who will perform "Autumn;" and Senior Bryan Amor who will perform "Winter." Munguía will perform "Spring."  
Vivaldi famously said, "There are no words, there is only music there." And yet, ironically, Vivaldi's best-known work is based upon a series of sonnets — poems of 14 lines using formal rhyme schemes, typically having 10 syllables per line. 
"Many consider these concertos to be the first truly programmatic pieces — that is, music that tells or follows a narrative," Munguia said.  
The performance is being recorded in the historic lobby of McCray Hall, home to the PSU Department of Music, because it provides a rich, depth, and resonant acoustic very similar to a church. 
"This allows the baroque style to be much more appreciated by both the performers and the audience," Munguia said. 
The concert may be viewed at pittstate.tv and Facebook.com/BicknellCenter. It also will be archived at pittstate.tv for future viewing on demand.