Students chosen for prestigious Honors College 
  Tuesday, March 2, 2021 2:00 PM
  People and Society, Academics, News
Pittsburg, KS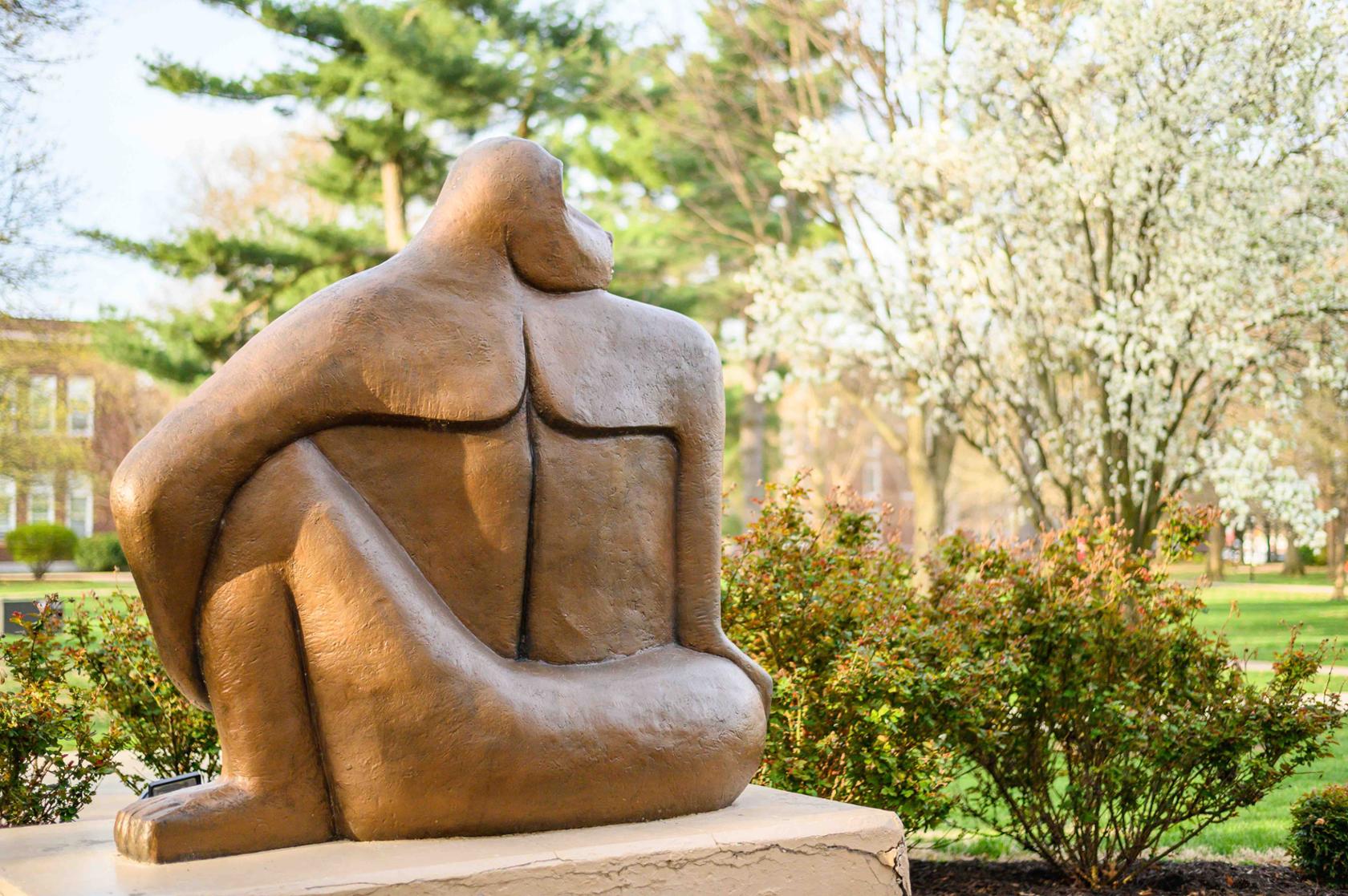 The roster has been finalized for Pittsburg State University's Honors College: 30 high achieving students from Arkansas, Colorado, Kansas, Missouri, and Nebraska have been chosen and will receive scholarships and other opportunities. 
First consideration was given to students with an ACT superscore of 28 or higher and a 3.5 unweighted GPA, with second consideration to those with an ACT superscore of 25 to 27 and a 3.5 unweighted GPA. 
The top 12 will receive the Presidential Scholar Award, the next 12 will receive the University Scholar Award, and the final six will receive the Crimson and Gold Scholar Award; together, they'll be part of a living-learning community and have a range of educational and community engagement experiences. 
Honors College Director Craig Fuchs said this was an especially challenging year for the students who applied to the program, given that so much of their high school training was influenced by the pandemic.   
"The ACT exam dates were cancelled during the spring 2020 semester so students did not have the opportunity to take the exam as many times as they may have in the past," he said. "Also, with most schools not offering a traditional educational opportunity last spring, many high school students missed out on the instruction and information they would have normally received." 
Despite these challenges, Fuchs said "there is no question that we have another amazing group of students who are coming into our Honors College program." 
"They have achieved at a very high level despite the challenges that COVID-19 presented and we are very excited to have them become part of our Honors College family and our Gorilla Nation," he said. 
The roster includes: 
Kansas 
Kassandra Burns, an elementary education major from Pittsburg High School

 

Brady Bidnick, a construction management major from Mill Valley High School

 

Trevor Bohnenblust, a finance major from Eudora 

High School

 

Jenna Clark, a nursing major from Blue Valley West High School

 

Kaitlin Crossland, a biology (pre-med) major from St. Mary's-Colgan High School

 

Ethan Dellasega

, a chemistry major from St. Mary's-Colgan High School

 

Camryn Dillavou, a nursing major from Blue Valley Northwest High School

 

Hannah Eckstein, a biology (pre-med) major from Frontenac High School 
Penner Fox, a chemistry (pharmaceutical) major from Fredonia High School

 

Bailey Gallup, a management major from Shawnee Mission West High School

 

Ronan Hallacy, a plastics engineering major from Wichita High School East

 

Erin Hammeke, a biochemistry major from Ellinwood High School

 

Grace Hite, a psychology (pre-law) major from St. Mary's-Colgan High School

 

Katherine McKain

, a chemistry major from Blue Valley High School

 

Abigail Peters, a nursing major from Mill Valley High School

 

Christopher Saman, a biology (pre-med) major from Pittsburg High School

 

Matthew Schmidt, a finance major from Pleasant Ridge High School

 

Jeffrey Schremmer, a political science major from St. Mary's-Colgan High School

 

Rebekah Sheward, a biology (pre-den

tistry

) major from 

Pittsburg

 High School

 
Missouri 
Hope Barker, a nursing major from Southwest Missouri

 

Reed Beyeler, a mechanical engineering major from Kearny High School

 

Shae Gilstrap, a secondary English education major from Webb City High School

 

Turner Fehrenbach, a biology (pre-med) major from Grace Classical Academy

 

Trenton Hayes, a business economics major from Webb City High School

 

Olivia Holman, a psychology major from Cassville High School

 

Emma Lacey, a biology (pre-med) major from Carl Junction High School

 

Blair Wilson, a nursing major from Nevada High School

 
Nebraska 
John Paul Jansen, an automotive technology major from Daniel J. Gross Catholic High Schol

 
Arkansas 
Nicholas Terrazas, a construction management major from Arkansas

 
Colorado 
Brianna Manley, an elementary education major from James Irwin Charter High School