Sibling relationships subject of next production by Pitt State Theatre 
  Wednesday, March 31, 2021 10:30 AM
  Arts & Entertainment, News
Pittsburg, KS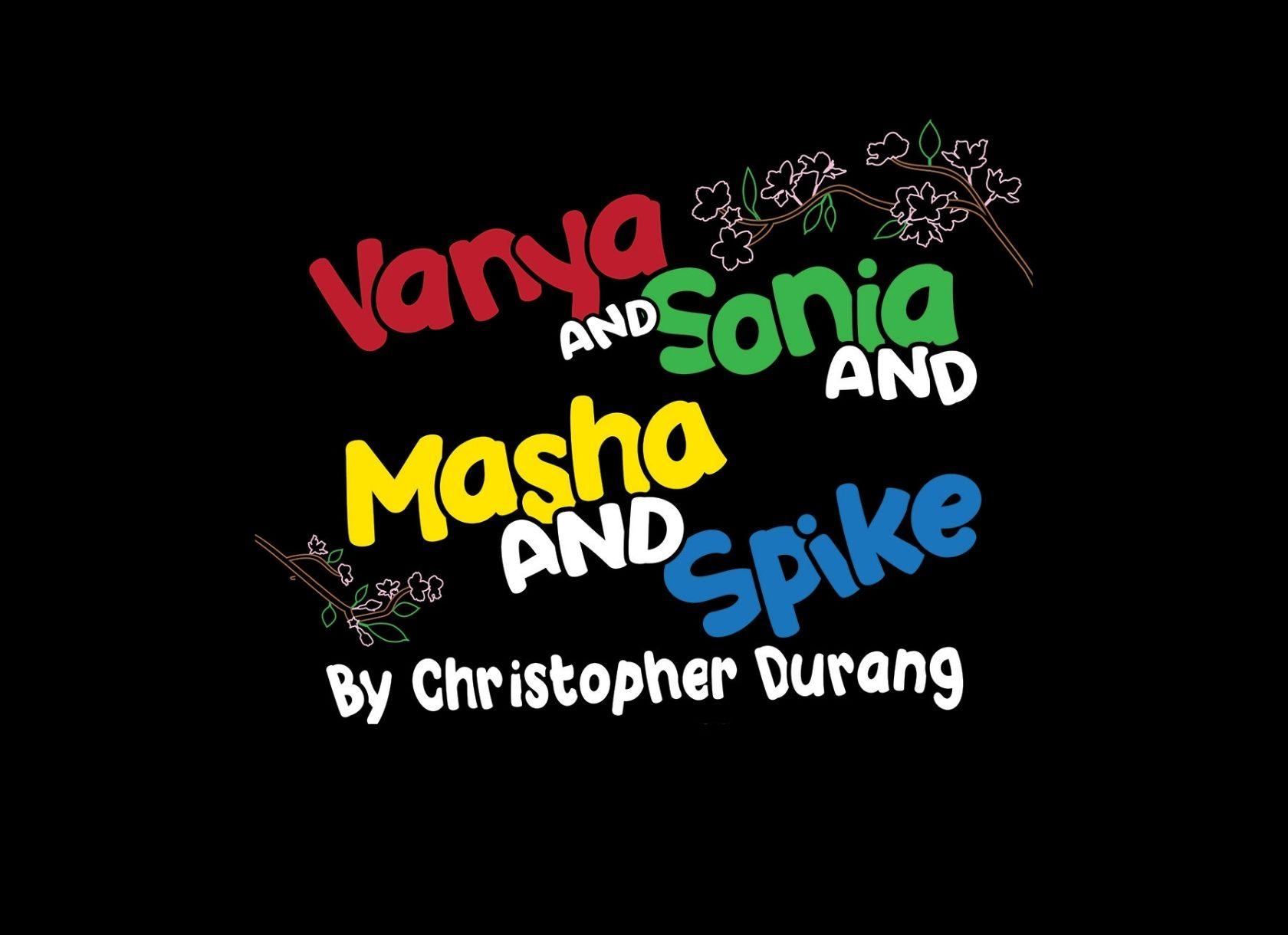 Sibling relationships can be both challenging and comforting, and occasionally can be downright hilarious. 
Those relationships are at the core of "Vanya and Sonia and Masha and Spike," a production by Pitt State Theatre being recorded in the Miller Theater in the Bicknell Family Center for the Arts. It may be viewed online, on demand from April 22-25. 
Written by Christopher Durang, the play focuses on a modern-day, dysfunctional family thrown into outright chaos when one sibling, Masha, a movie star, arrives unexpectedly with her much younger boyfriend, Spike.  
The already strained sibling relationships are further complicated by a cleaning lady who predicts the future, a star-struck neighbor, and the aftermath of a disastrous costume party.  
Both hilarious and poignant, the winner of the 2013 Tony Award for Best Play, it explores what happens when rivalries are reignited, bitterness escalates, and regrets intensify in this absurd and unforgettable family reunion, said Director Megan Westhoff.        
As much as Vanya, Sonia, and Masha bicker and clash, they share a familial bond. 
"The longing of the characters is similar to what we have been experiencing in the past year of feeling trapped by our circumstances during the global pandemic and seeking solace in the people and experiences that provide us contentment," Westhoff said. "I hope the play can offer everyone a momentary escape to laugh and enjoy the foolish antics of the characters and their circumstances." 
The cast features Scott Ladish (Kansas City, Kansas), Hunter Adamson (Fort Scott, Kansas), Bella L'Heureux (Overland Park, Kansas), and Griffin Cooper (Pittsburg, Kansas), Madi Correll (Leavenworth, Kansas), and Morgan Grotheer (Pittsburg, Kansas).  
The production staff includes Linden Little, scenic and lighting designer, and Lisa Quinteros, costume designer.  
Stage management is provided by Tayler Matthews (Nevada, Missouri) and Noah Smith (Saint Paul, Kansas).  
"The PSU theater program is incredibly lucky to have a diverse bunch of creative people bringing theater to life," Westhoff said. 
The play is intended for mature audiences. 
Tickets are free to PSU students, faculty, and staff with a valid PSU photo ID, and may be picked up at the PSU Ticket Office, Room 137 in the Weede Physical Education Building. Tickets are $6 for the general public and may be purchased by calling 620-235-4796 or at www.pittstate.edu/tickets.  
Patrons will receive an email with the link to view the production online after the tickets are purchased.