Recipients announced for Apple Day awards
  Friday, March 5, 2021 4:00 PM
  News, Campus Culture, Alumni, People and Society
Pittsburg, KS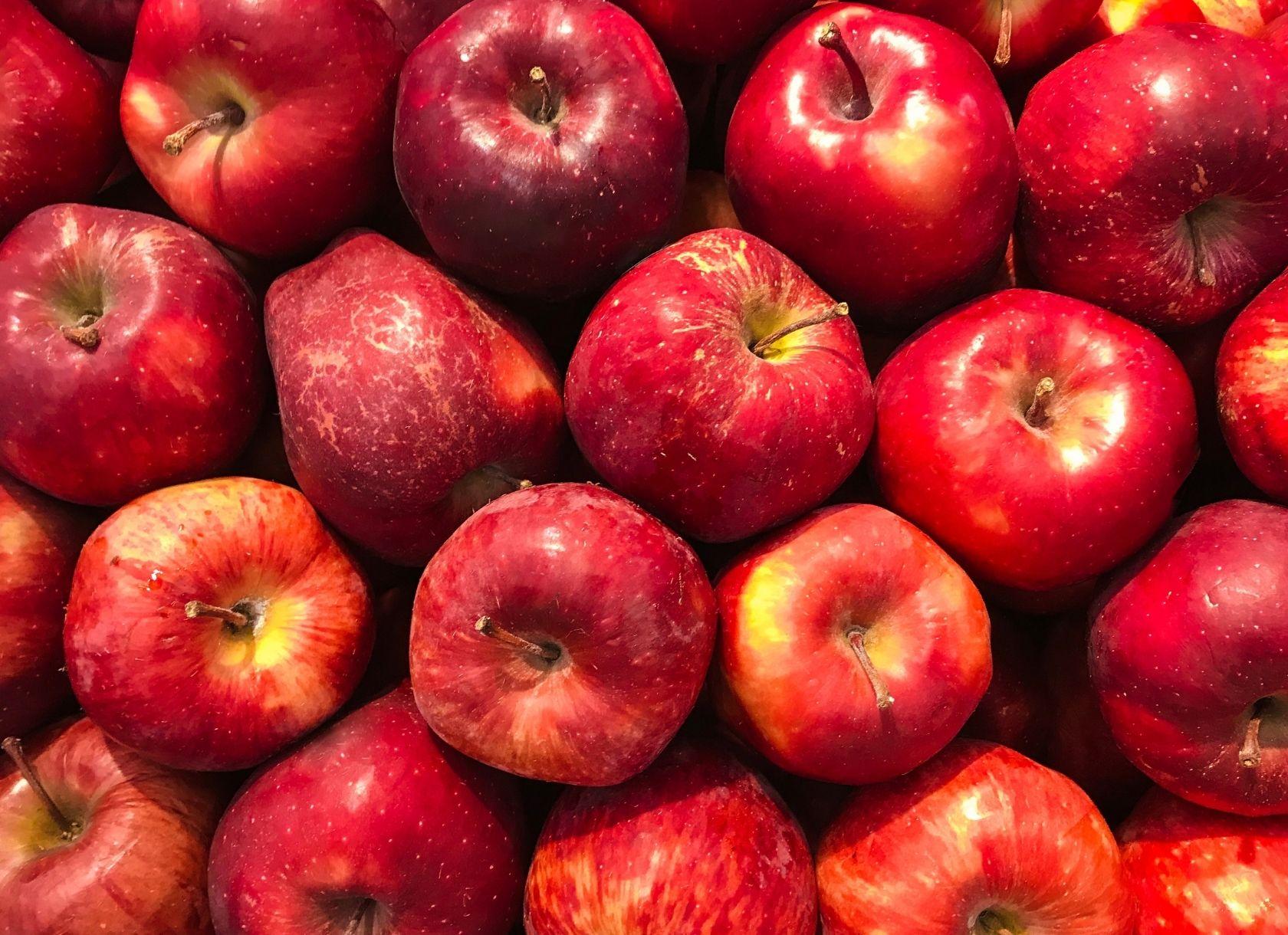 Apple Day, Pittsburg State University's oldest continuous tradition, was celebrated virtually this year with a week-long roll-out of digital content. Award winners, including students, faculty, staff, and alumni, were recognized in several categories. 
Good Apple Award   
The award was established to honor a recent graduate who is putting into practice what it means to be a Gorilla, and in doing so, is making an impact in his or her career field and the community. This year, the Apple Day Committee chose two winners: Minjoo Mun and Brittan Brenner. Listen to their conversation with President Steve Scott. 
Distinguished Service Award 
The Alumni Association established this award in 1991. In July 2000, it was renamed the Dr. Ralf J. Thomas Distinguished Service Award in memory of a retired faculty member who volunteered his service to the PSU Alumni Association for 22 years. This year's recipient was Sara Henry, who played an instrumental role in the Music Department's long-running Solo & Chamber Music Series. Watch her video. 
Outstanding Faculty   
Three faculty were chosen for the Dr. Robert K. Ratzlaff Outstanding Faculty Awards, nominated and chosen by students: Phil Harries (Biology), Becky Brannock (Psychology & Counseling), and Traci Coltharp (Nursing). Watch their video. 
Voya Outstanding Employee Recognition Awards   
Recipients of the Voya Outstanding Employee Recognition Awards, given annually to one representative of the University Support Staff and one representative of the University Professional Staff, each will receive a $750 stipend. This year's recipients were Carol Oehme (Psychology & Counseling) and Susan Dellasega (Center for Teaching, Learning and Technology). Watch the video of the surprise award presentation. 
The Golden Gorilla Award   
The Golden Gorilla Award was established in 1997 to recognize students for their significant achievements in service, campus and community involvement, and academics, and is awarded to several students each year. This year, there were 19. Watch their video.  
Professors Beyond the Classroom Grant Awards   
These awards, funded by the PSU Student Government Association, are given to faculty who use the money to positively impact students. This year's recipients included Andrew George (Biology), Delia Lister (Biology), Scott Gorman (Health, Human Performance, and Recreation), Laurent Pretot (Psychology), and Byron McKay (Kansas Technology Center). 
About Apple Day 
Held each year since 1907, Apple Day celebrates important events in the early days of the university's funding that paved the way to its existence today.  
PSU first was located in a borrowed building in downtown Pittsburg. Its founder, R.S. Russ, and the Pittsburg mayor lobbied to get lawmakers in Topeka to pass an appropriation that would mean funding for a permanent building.    
During his lobbying, Russ broke a legislative rule: he sat in a legislator's seat during the session. The Legislature fined the Pittsburg delegation a barrel of apples, which Russ and the mayor paid and distributed among the lawmakers.   
The Legislature approved their request for an appropriation to fund the school, and when they returned to Pittsburg, a joyful assembly of students followed in the Legislature's lead and fined the faculty a barrel of apples, which faculty paid and distributed to the students. Faculty have done so every year since.