Parsons, Shawnee Mission educators chosen for award
  Wednesday, March 17, 2021 2:00 PM
  News, Alumni
Pittsburg, KS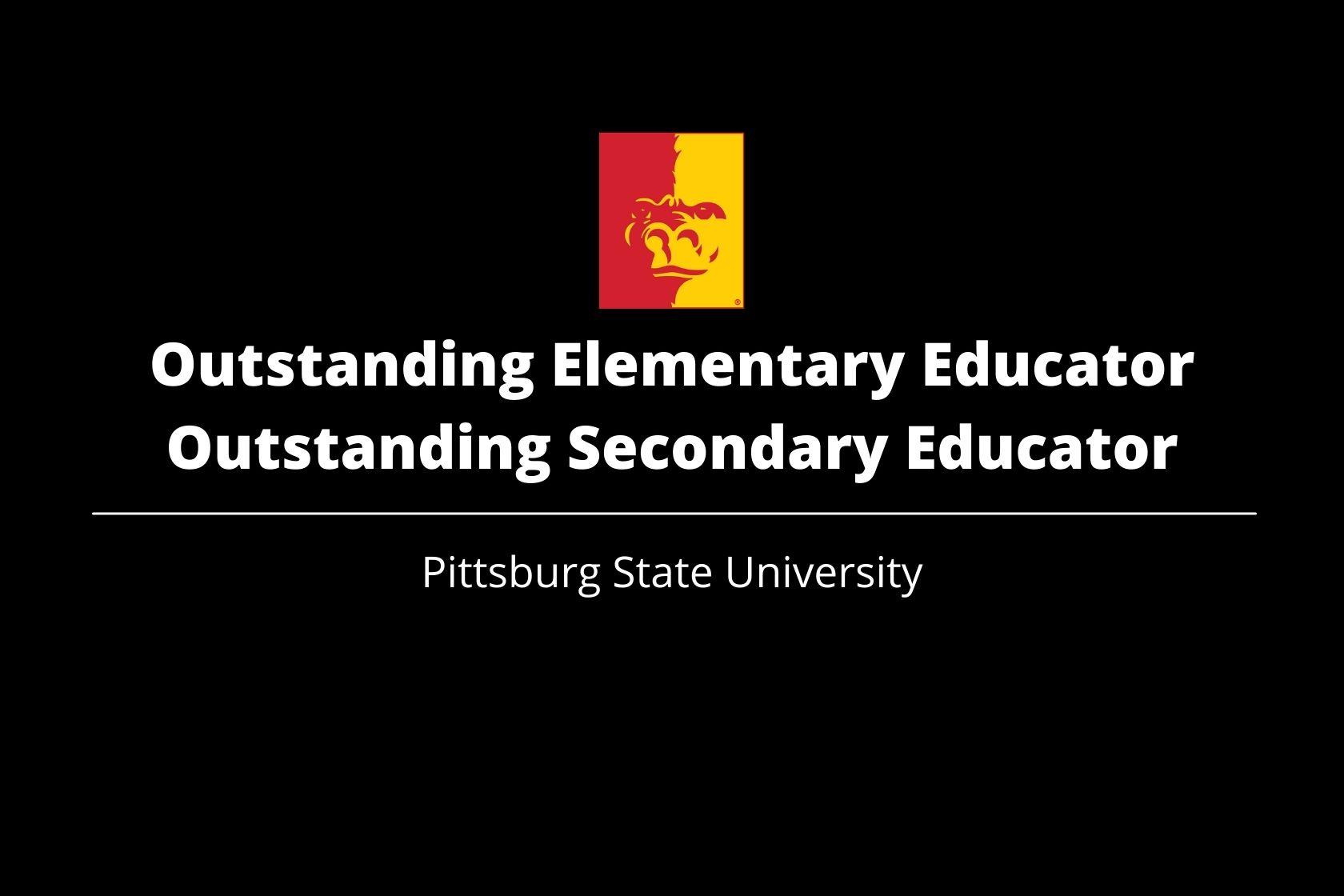 A fourth grade teacher in Parsons, Kansas, and a science teacher and coach in Shawnee Mission, Kansas, were chosen by the College of Education at Pittsburg State University for two of the college's top awards. 
Cody Holmes, who is in his fourth year of teaching fourth grade reading and language arts at Guthridge Elementary School, was named this year's Outstanding Elementary Educator Award recipient.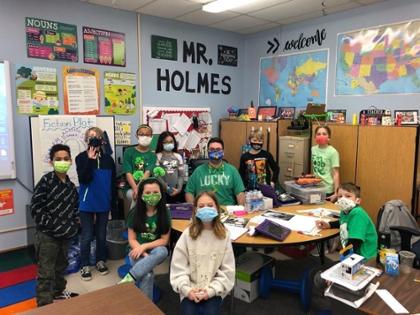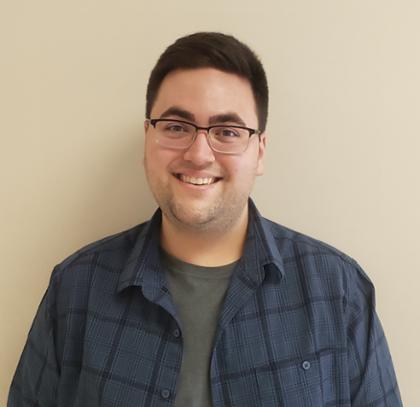 A 2014 graduate of Oswego High School, he earned his associate's degree from Labette Community College in 2015 and his bachelor's in elementary education degree from PSU in 2017, and recently completed a master's degree as a licensed reading specialist. 
He serves as the summer reading programmer and coordinator at Oswego Public Library and on his school's technology committee. 
Principal Kurt Friess described Holmes as one of the most outstanding educators he's had the opportunity to supervise. 
"His passion for teaching and genuine love for his students is amazing to witness on a daily basis," Friess said. "His positive classroom management style has allowed all students to learn at a high level and disruptions are almost non-existent." 
As a result, Friess said, his students exceed expectations, attend school on a more regular basis, and score high in state testing. 
"You know they say, 'Find a job you love, and you will never work another day in your life.' That is so true," Holmes said. "My school is my second home, and I truly enjoy what I do, even through all of the craziness, especially this year with the pandemic!" 
Holmes said it was an honor to receive the award and expressed gratitude to the district, school, and his principal for their support and recognition of his efforts. 
"I would also like to thank Pittsburg State for creating this award and for all of the knowledge I gained while going through the elementary education program at PSU," he said. "Thank you, thank you!" 
Aaron Dean, who is in his fifth year of teaching science at Shawnee Mission South High School, where he also is the head men's soccer coach and assistant track coach, was named this year's Outstanding Secondary Educator Award recipient.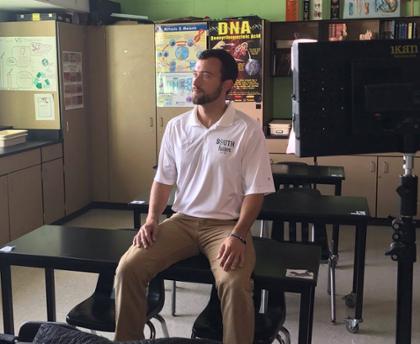 A 2011 graduate of Blue Valley High School, he earned his bachelor's in biology education at PSU in 2015, followed by his master's in curriculum and instruction from Emporia State University in 2017. He will earn his master's in educational leadership from Kansas State University in May. 
He serves as advisor to school clubs and frequently presents at school professional development days. In 2017, he was a finalist for the Kansas State Department of Education's Horizon Award. 
The district's instructional coach, Lindsay Stephenson, described Dean as a person who pushes himself to explore new strategies and as a leader in implementing standards-based grading practices. 
"He reads and stays informed on educational research in order to offer his students the best educational environment possible," she said. "His students are very fortunate to have the opportunity to learn from such a strong educator that is motivated, a great role model, and a wonderful demonstration of how we should all approach learning." 
Dean said he was honored to be chosen for the award. 
"Receiving this from Pittsburg State, my alma matter, is very exciting. Educators and students this past year have had to constantly adjust to changing circumstances," he said. "I have been amazed at how resilient the teachers and students with whom I work have been on a daily basis." 
He declined to take full credit for his achievements. 
"I know that I would not be the educator I am today without the tremendous support I have received from others," he said. 
Learn more about the College of Education and pursuing a teaching degree: www.pittstate.edu/education/index.html