International students plan performance showcase
  Friday, March 12, 2021 8:30 AM
  Arts & Entertainment, News, People and Society
Pittsburg, KS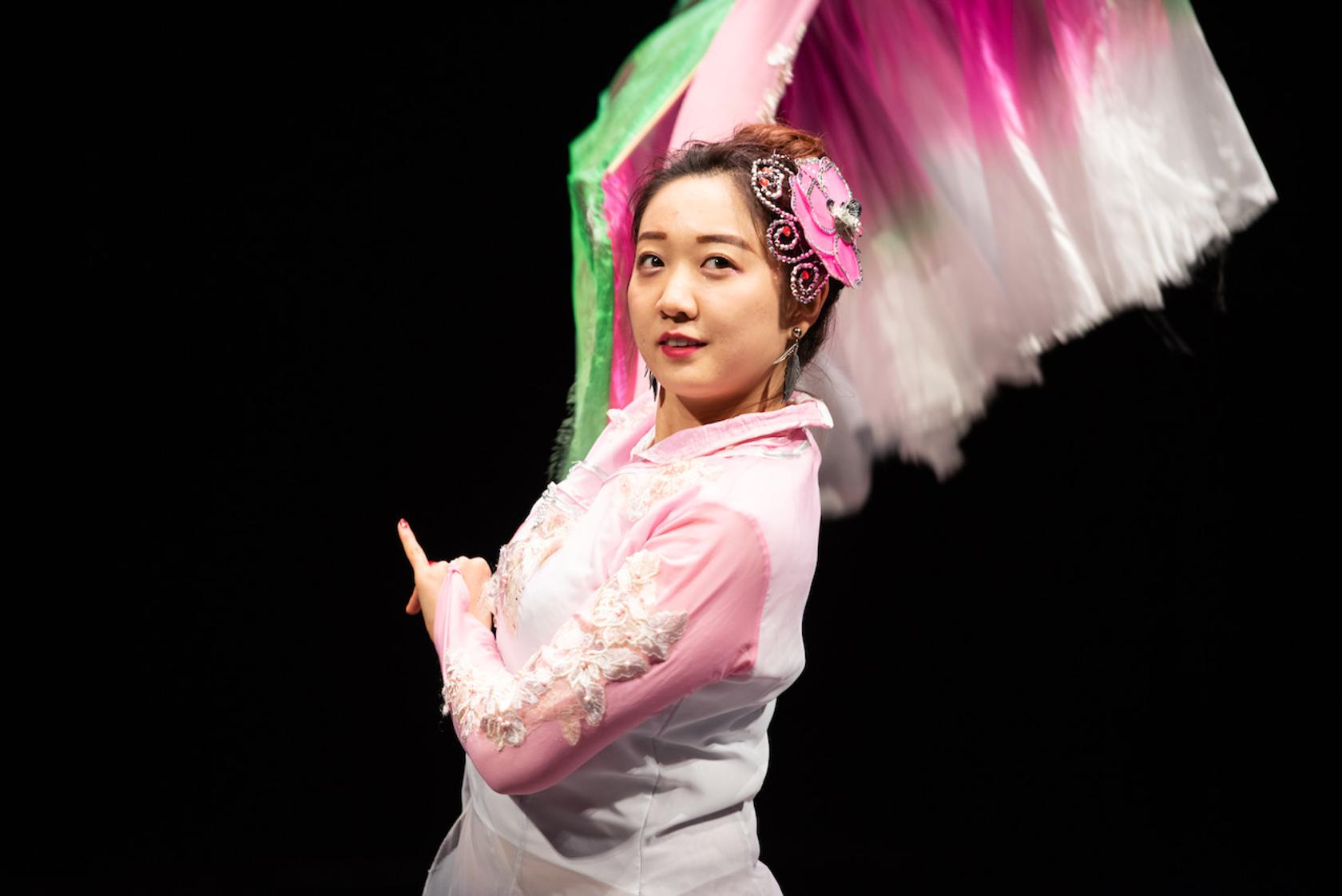 The Pittsburg State University International Showcase is planned for 6:30 p.m. March 27 at the Bicknell Family Center for the Arts. A limited number of in-person tickets will be available starting March 15, and it also will be livestreamed for viewing from anywhere in the world. 
Hosted by the PSU International Student Association, it is an adjustment from the long-running and very popular International Food & Culture Fair typically held in early March and open to the community. This year's event will not include food; instead, it will feature music and cultural performances by students from a diverse list of countries.  
Performances will take place in the Linda & Lee Scott Performance Hall.  
Reduced capacity seating limitations means 230 seats are available; of those, 100 will be designated for community members and 100 will be for PSU students. Tickets are free but are necessary to guarantee a seat; they may be picked up at the International Office in Room 118, Whitesitt Hall.  
"We're so fortunate to have not only a wonderfully diverse mix of international students from around the world, but also a community that for many years has supported and engaged with those students," said Aaron Hurt, director of International Programs and Services at PSU. "Adapting to this format this year will mean an opportunity for them to still share their talents, with the added bonus that many of our alumni and prospective students in other countries will be able to tune in, too." 
The livestream may be viewed at pittstate.tv and at Facebook.com/BicknellCenter. It will be archived at pittstate.tv for viewing later on demand.  
"We're also very fortunate to have a facility like the beautiful Bicknell Family Center for the Arts, and its staff and technology, to make an event like this possible," Hurt noted. 
For more information, contact International Programs and Services at iss@pittstate.edu and 620-235-4680.