Enrollment planned for current and future students 
  Monday, March 15, 2021 11:30 AM
  News, Academics
Pittsburg, KS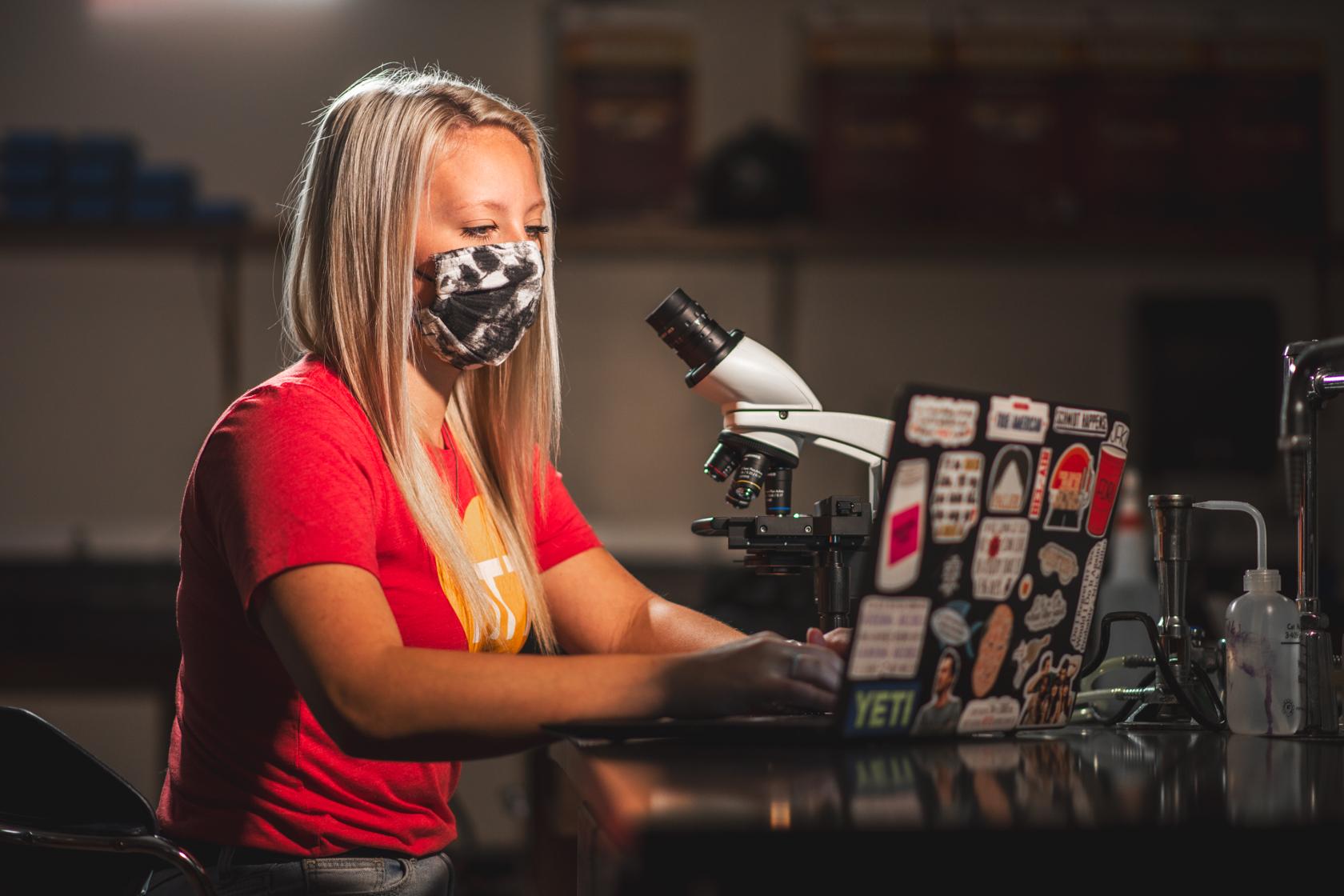 For students currently enrolled at Pittsburg State University and for high school students and transfer students planning to attend this fall, enrollment plans have been announced. 
Current students 
Early enrollment for the 2021 fall and summer semesters will begin Sunday, April 4, and will continue through April 7.  
To prepare: 
Schedule an appointment with your advisor and be prepared with a selection of classes that fit your schedule based on your degree plan.

 

Log into GUS 

Classic 

ASAP to check for 

holds 

and complete the review of your contact and degree information. 

 

Identify your credits completed (GUS

 Classic

 – top of degree audit or transcript) and your enrollment time. The 

s

chedule of 

c

lasses is available at 

pittstate.edu

 

 
Graduates, seniors, and juniors may enroll on April 4 starting at noon with graduate students and continuing through 7:30 p.m. for those who have earned 60 to 64 credit hours. A help line will be available that day at 620-235-4200. 
Graduate students and undergraduates with 60 or more hours completed may also enroll on April 5. 
Sophomores with 55 to 59 credit hours may enroll starting at 5 a.m. on April 6, continuing through 7:30 a.m. for those who have earned 30 to 34. 
Freshmen with 25 to 29 credit hours may enroll April 7 starting at 5 a.m., continuing through 7:30 a.m. for those who have earned up to 5 credit hours.  
Continuous enrollment is available to students once their designated enrollment time has started. 
Questions? Contact the Registrar's Office, 103 Russ Hall, 620- 235-4200.  
High school seniors 
For high school seniors, registration is now open for Pitt CARES (Campus Advisement, Registration and Enrollment Services), a required one-day program planned for June 7, 9, 10,  14, 15, 16, and 17. 
Students will gain valuable insights about college life through small-group activities, meet with an academic advisor to plan their fall semester, and complete enrollment for fall. Register at https://bit.ly/3ljmKdN 
Transfer students 
Transfer students are eligible to enroll beginning April 12. Registration is now open for Transfer Pitt CARES, a recommended one-day program planned for April 12, 13, and June 8. 
Students will learn about the resources available to assist them in making a successful transition to PSU, meeting with an academic advisor, and enroll. Register at https://bit.ly/3ljmKdN 
Questions? Contact Student Success Programs, 620-235-6578, or orientation@pittstate.edu.