Electronics Engineering Technology student lands internship at Tesla 
  Wednesday, March 10, 2021 1:00 PM
  Science and Technology, News, Academics, People and Society
Pittsburg, KS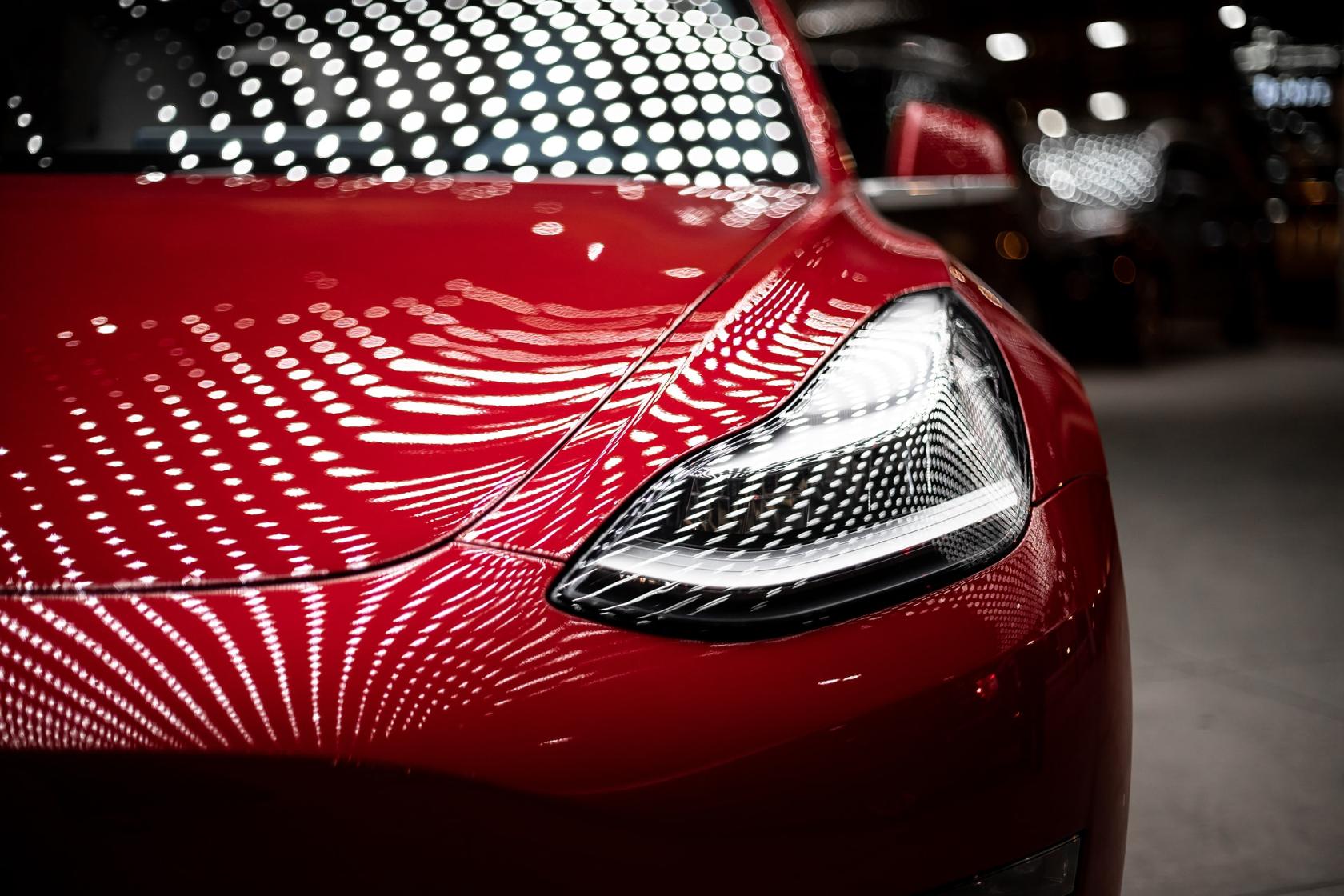 Ordinarily if a senior majoring in Electronics Engineering Technology decided to take a semester or two off, Professor Randy Winzer would be concerned. 
But Alex Hernandez's case was unique because he had an offer he couldn't refuse: an internship with Tesla. 
He's now working at Tesla's Gigafactory 2 in Buffalo, New York, and credits the PSU program in which he's been studying as having helped prepare him for the opportunity. 
"Pitt State got me to the point I was able to get to Tesla," said Hernandez, who was hired as a controls engineering intern. "This is definitely a huge milestone."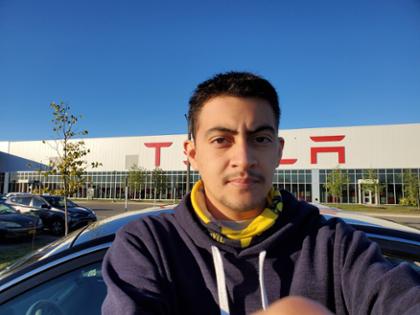 Hernandez came to PSU from Dodge City, Kansas, in search of an automotive technology degree; PSU is known nationally for that program. But he felt pulled to electronics and in switching majors, he found his niche. 
To land the Tesla opportunity, he had to complete an aptitude test before getting an invitation to interview. 
"I used what I learned at Pitt State to make my own design to present to the company for review," he said. 
It worked; Hernandez was hired to work there until May. 
"In one particular class with Professor Clark Shaver, everything he taught me there, I was able to use the fundamentals of here at Tesla," he said. "I deal with a lot of automation, conveyors, machines — anything you can get to move on its own without human intervention." 
He will return to PSU in August with plans to finish his degree in May 2022 — a year later than he originally thought, but now armed with invaluable experience and a notch on his resumé.  
"It definitely was worth it," he said. "It has been beyond comparison. The amount of stuff I know because of college is great, I just needed the hands-on portion at this point." 
Shaver, with whom Hernandez has taken classes, said it's exciting to see PSU students involved in cutting-edge technology with a leader in the field. 
"Alex's internship with Tesla is demonstrative of the type of opportunities that exist for our students," he said. 
Winzer, also one of Hernandez's teachers, said he has been an engaged and dedicated student since Day 1 and worked hard to earn the opportunity. 
"The experience he is gaining is worth the semester off from his studies that he is taking," Winzer said. "Engineering Technology is all about real world applications, and that is exactly what Alex is getting during these months with Tesla. It will be invaluable to him as he finishes his degree and ultimately in his career in industry." 
Shaver said there are no limits to what students in the Electronics Engineering Program can achieve. 
"The Electronics Engineering Program at Pittsburg State uniquely prepares students to succeed in high-tech fields, and our graduates are highly sought after," he said. "There are many more high paying, high-tech jobs, specifically for PSU Electronic students, than there are graduates." 
Learn more about the Electronics Engineering Program at PSU: https://bit.ly/2NYwxJR
---
Photo by Vlad Tchompalov on Unsplash