University reports cases, makes exit testing available to students 
  Wednesday, November 18, 2020 12:00 PM
  News
Pittsburg, KS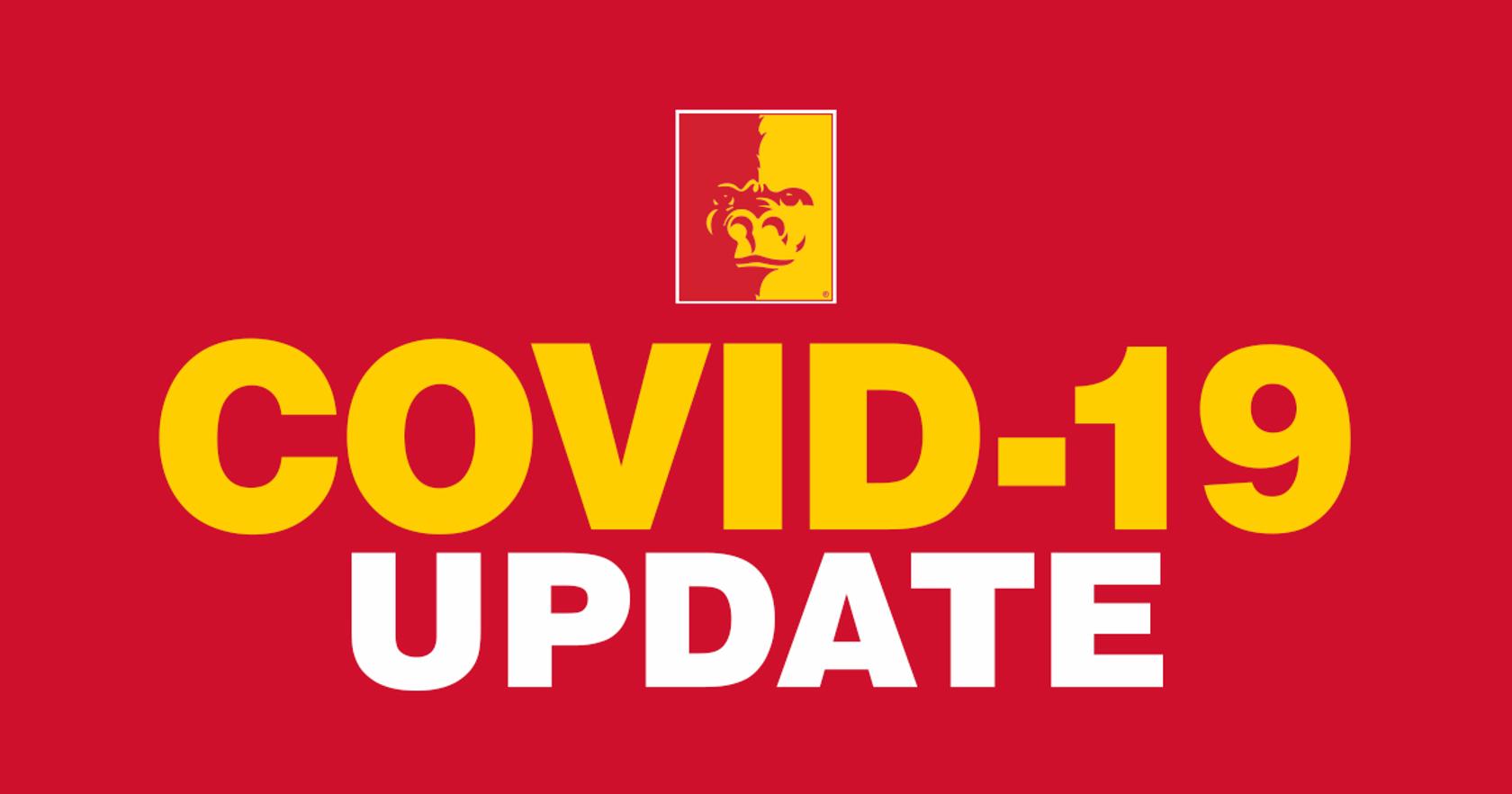 Pittsburg State University continues to share a weekly COVID-19 case report. In the seven days leading up to Wednesday, the Bryant Student Health Center tested 63 symptomatic students. Of those, 15 tested positive — a decrease from the previous week as the on-campus portion of the semester winds down. Since testing of students began in August, 719 students have been tested and 260 have tested positive. 
Isolation and quarantine numbers also dropped, with 15 in isolation and approximately 70 in quarantine due to close contact with an infected person.     
Among faculty and staff, two new cases were reported in the past week, though only one remains in isolation. Ten are in quarantine due to close contact with an infected person. Since reporting began in March, 26 faculty and staff have tested positive, and 65 have had to quarantine due to close contacts.  
The last day of in-person, on-campus coursework is Friday, Nov. 20, before students dismiss for a week-long Thanksgiving break. They'll resume coursework entirely online on Monday, Nov. 30, until the semester concludes on Dec. 11. 
On Friday, Nov. 20, and Saturday, Nov. 21, walk-through commencement ceremonies with social distancing, limited attendance, and other safety protocols will be held at the Robert W. Plaster Center and John Lance Arena.  
Today and tomorrow, Thursday, Nov. 19, the Bryant Health Center is conducting optional asymptomatic COVID-19 testing for students in advance of their return home for the remainder of the semester and winter break. Tests, which will garner results in 24 hours, will be conducted from 9 to 11 a.m. The university will share those results in a public report on Friday afternoon. 
For the remainder of the semester and during winter break when most students return home, the university will not report weekly numbers. Weekly reporting each Wednesday will resume on Jan. 27, the week following the start of the spring semester on Jan. 19. Bryant Student Health Center will remain open during the break, and testing will be available for those students who remain in Pittsburg.   
COVID-19 Case Manager Taylor Panczer noted that the only tested/positive numbers the university can reliably report are those from the Bryant Student Health Center. She also said that isolation and quarantine numbers could differ between reporting agencies due to student being tested elsewhere and then later reporting as PSU students via the Crawford County Health Department. Numbers change daily.