Exit testing yields 7 positives 
  Friday, November 20, 2020 3:45 PM
  News
Pittsburg, KS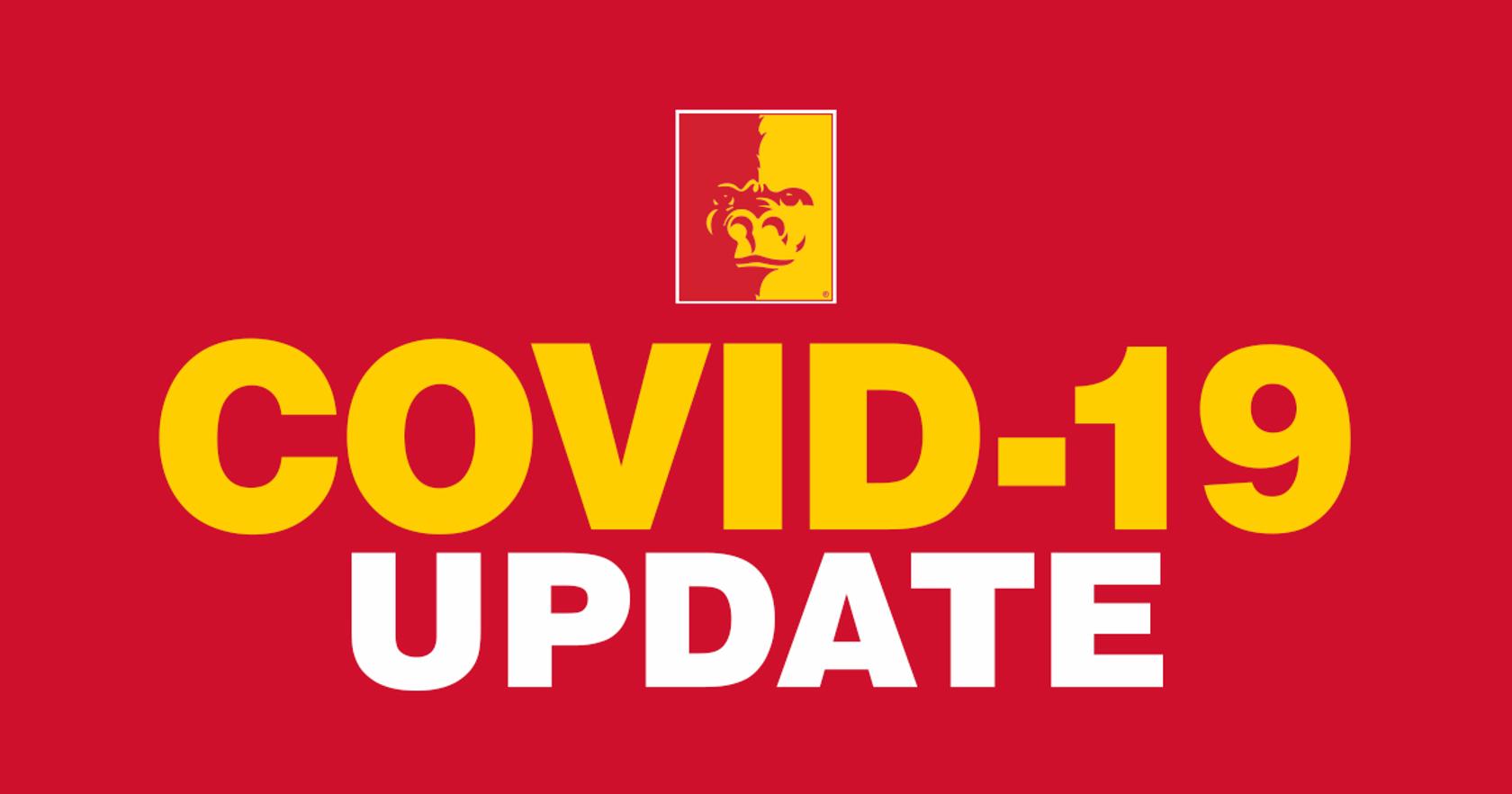 Prior to dismissing students for Thanksgiving break and moving coursework online for the remainder of the semester, Pittsburg State University offered asymptomatic students (those without symptoms) the chance to be tested for COVID-19 at the Bryant Student Health Center on Nov. 18-19. 
Results were returned from the lab on Friday afternoon, with the exception of two tests still pending. Of the 241 students who chose to be tested, seven have tested positive.  
As part of her job this semester, COVID-19 Case Manager Taylor Panczer assists students who test positive in making arrangements to isolate in order to further mitigate the spread, and helps connect them with the appropriate resources. 
As a reminder, for the remainder of the semester and during winter break when most students return home, the university will not report weekly numbers. Weekly reporting each Wednesday will resume on Jan. 27, the week following the start of the spring semester on Jan. 19. Bryant Student Health Center will remain open during the break, and testing will be available for those students who remain in Pittsburg.