University begins testing of student-athletes, coaches 
  Wednesday, October 14, 2020 3:30 PM
  News
Pittsburg, KS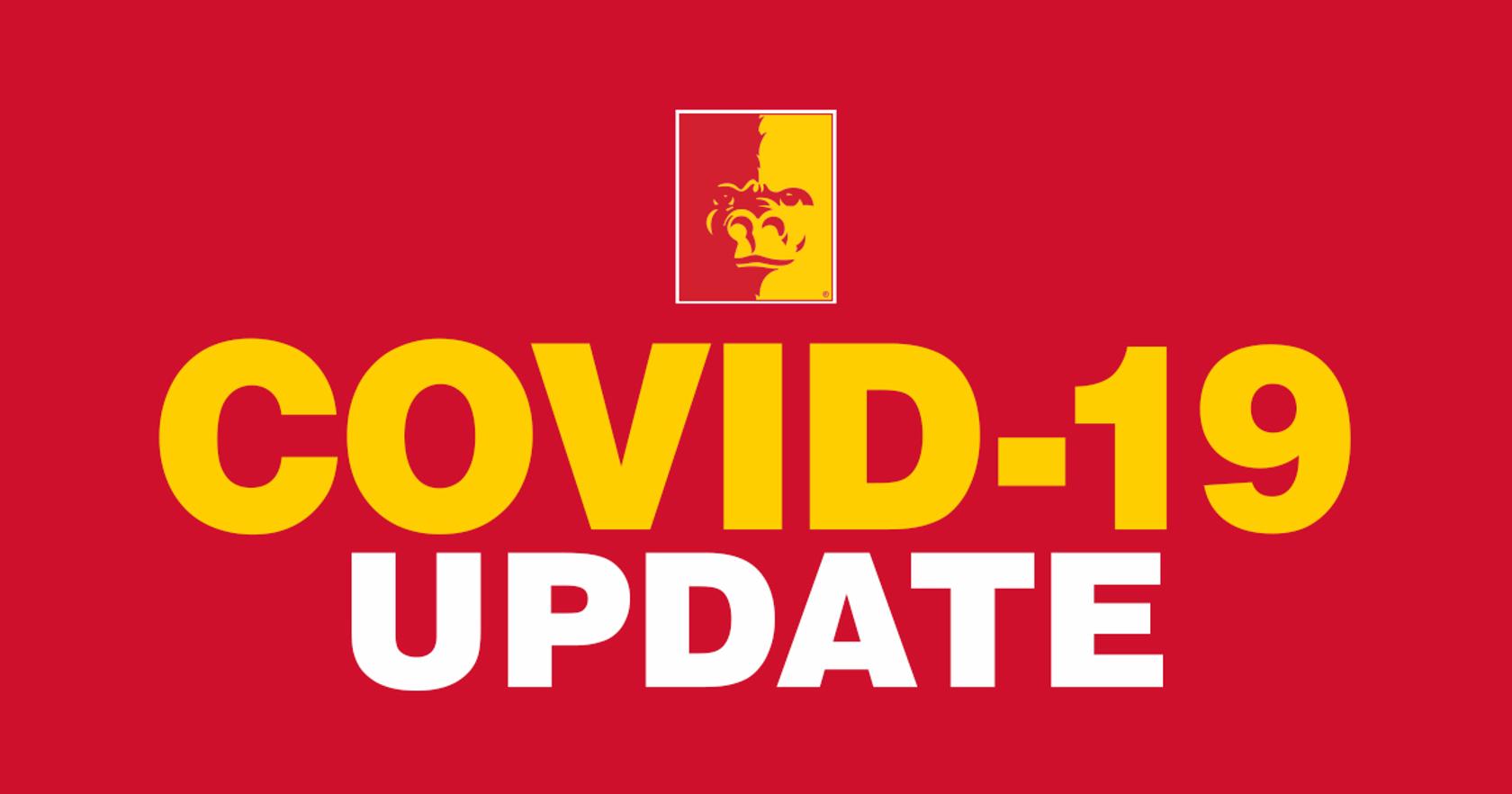 In preparation for fall and winter sports, baseline asymptomatic testing of student-athletes, coaches, managers, and trainers began this week at Pittsburg State University.  
So far, 193 have been tested, with six positives.  
Testing is mandated by the NCAA, according to PSU Intercollegiate Athletics Director Jim Johnson. 
Additionally, in the past seven days, 20 symptomatic students were tested at the Bryant Student Health Center. Of those, four tested positive.  
Quarantine numbers remain about the same as the previous seven-day period at approximately 50 students.    
According to PSU COVID-19 Case Manager Taylor Panczer, more students are testing off campus. That, combined with the asymptomatic athletics testing, meant isolation numbers to rose from three to 21 in the past seven days, while testing conducted at the Bryant Student Health Center fell for the sixth straight week.  
Among faculty and staff at PSU, one new case was reported over the last week. Two faculty/staff members are in isolation and three are in quarantine due to close contact with an infected person. Since the university began tracking in March, 18 faculty/staff have reported infections and 40 have had to quarantine for any reason. 
In a special county commission meeting Tuesday, the Crawford County Health Department reported that hospital capacity is very concerning as community spread has now reached the most vulnerable populations.  
The department encouraged everyone to be honest about symptoms and get tested, be forthcoming with close contact information so the chain of transmission can be broken, and to wear a mask at all times in public.  
On Wednesday, Ascension Via Christi-Pittsburg reported the hospital would suspend elective procedures; it and other area hospitals are full or close to full. 
Panczer noted that isolation and quarantine numbers will differ between reporting agencies due to student being tested elsewhere and then later reporting as PSU students via the health department.