University appoints Kegler as associate vice president 
  Monday, October 19, 2020 2:40 PM
  People and Society, News
Pittsburg, KS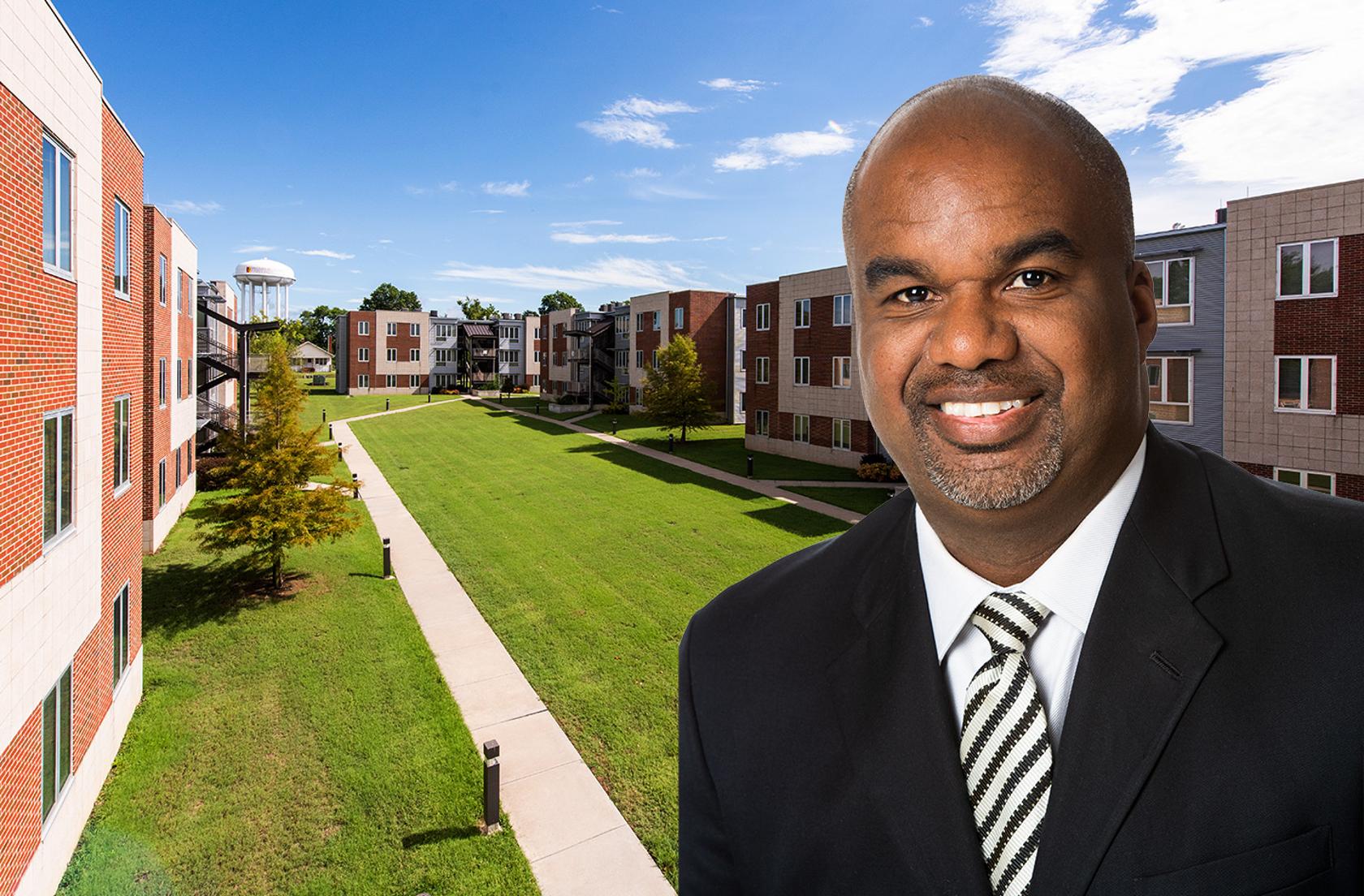 Pittsburg State University has announced the appointment of Jason Kegler as associate vice president for Student Life.   
Kegler, who previously served as assistant vice president, soon will have additional supervisory responsibility for the staff and operations of the Department of University Housing. Connie Malle, current director of University Housing, recently announced her intention to retire in the Spring 2021 semester.  
Steve Erwin, vice president of Student Life, said Kegler will work to develop recommendations for the department's structure and leadership moving forward, and that his leadership will benefit the university and students in many ways. 
"Dr. Kegler's experiences and his drive to understand and meet challenges makes him the perfect person to provide division level leadership for the staff and operations in University Housing," Erwin said. 
Kegler said he was excited for the opportunity, appreciated the confidence Erwin has in him to lead during a global pandemic. 
"I am personally excited for the opportunity to lead University Housing. I have a high degree of respect and admiration of the impact this area has on student development," he said. "I'm happy for Connie and her family. I've been able to work with her staff on various projects and I look forward to working with them on a regular basis in coming months." 
Kegler holds a doctorate in educational leadership from Baker University. He joined the staff at PSU in 2014 and has served in diverse roles in a range of areas including campus security, threat assessment, conflict resolution, Title IX, advising student organizations, training, academic misconduct, and more. 
Prior to coming to PSU, Kegler held leadership positions at both Allen and Neosho Community Colleges while serving as a sheriff's deputy in Allen County.