PSU to begin campus-wide diversity climate study 
  Thursday, October 1, 2020 8:30 AM
  News, Campus Culture
Pittsburg, KS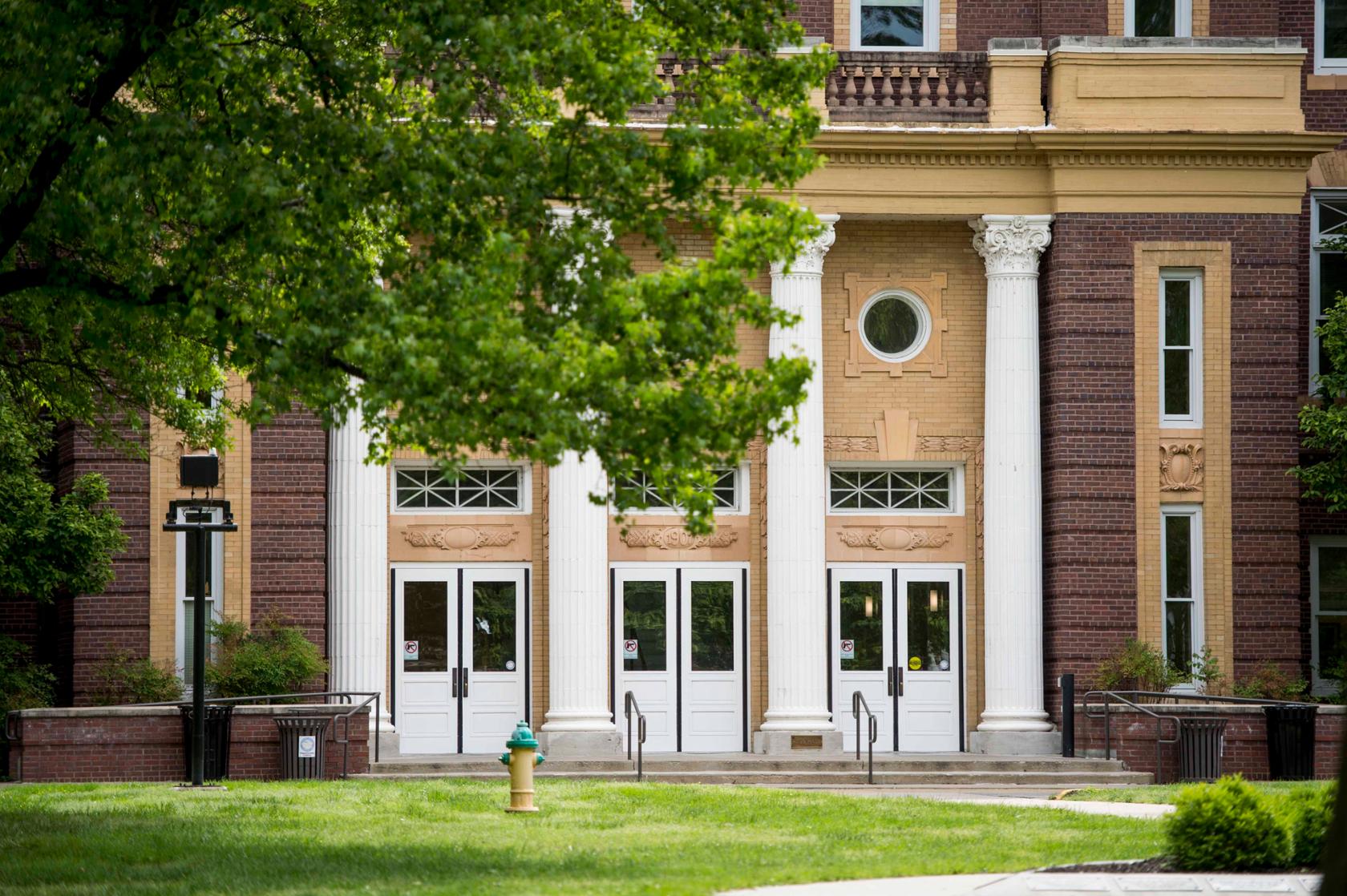 Pittsburg State University will begin a campus-wide diversity climate study on Monday as part of the university's long-term strategic diversity plan. 
PSU has contracted with an outside vendor, Viewfinder Campus Climate Surveys, LLC, to administer the survey.   
"Understanding our campus climate is an important step toward ensuring our institution's future success and that of all our students and employees," said President Steve Scott. "Diversity and inclusion have become an increasingly integral focal point for Pittsburg State." 
Last month, the university announced the formation of a new Diversity, Equity, and Inclusion Council. The survey, which will be online through Nov. 6, is designed to show which areas need more work in order to strengthen policies and initiatives.  
"We want a diverse and inclusive working environment where all employees and students can be fully engaged, and feel safe, respected, and be able to thrive," Scott said. 
Responses will remain anonymous, with no personal identifying information collected from those who complete the survey. 
Those who require accommodations to complete the survey will be assisted by the Center for Student Accommodations and the Office of Institutional Equity.