In weekly snapshot, university reports nine positive cases
  Wednesday, October 28, 2020 2:00 PM
  News
Pittsburg, KS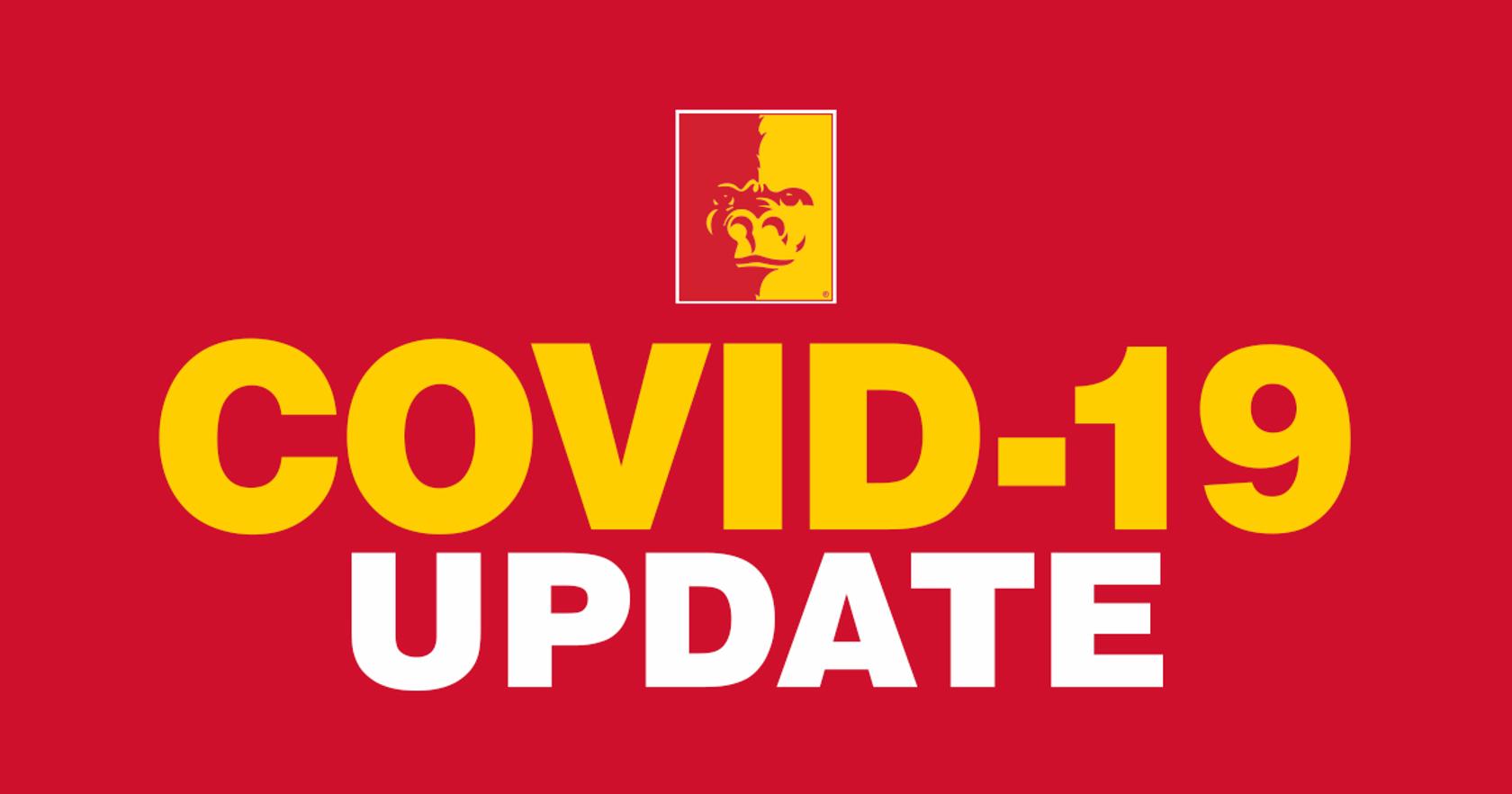 Pittsburg State University continues to provide a weekly snapshot to the campus and the public regarding COVID-19 testing and positive cases. 
In the seven days leading up to Wednesday, Oct. 28, the Bryant Student Health Center tested 45 students. Of those, nine tested positive. Isolation and quarantine numbers remain relatively stable at 17 and 50.    
Among faculty and staff, no cases were reported in the past week. One faculty/staff members is in isolation. Six are in quarantine due to close contact with an infected person. 
The Bryant Student Health Center also administered tests to 11 athletes, with no positives. Testing for the Oct. 31 football game happens today for all players, coaches, crew, and staff who will be on the field during the game. 
PSU COVID-19 Case Manager Taylor Panczer noted that the only tested/positive numbers the university can reliably report are those from the Bryant Student Health Center. Panczer also said that isolation and quarantine numbers could differ between reporting agencies due to student being tested elsewhere and then later reporting as PSU students via the Crawford County Health Department. Numbers change daily.