Alcohol sales approved for home game 
  Wednesday, October 21, 2020 9:45 AM
  Campus Culture, News
Pittsburg, KS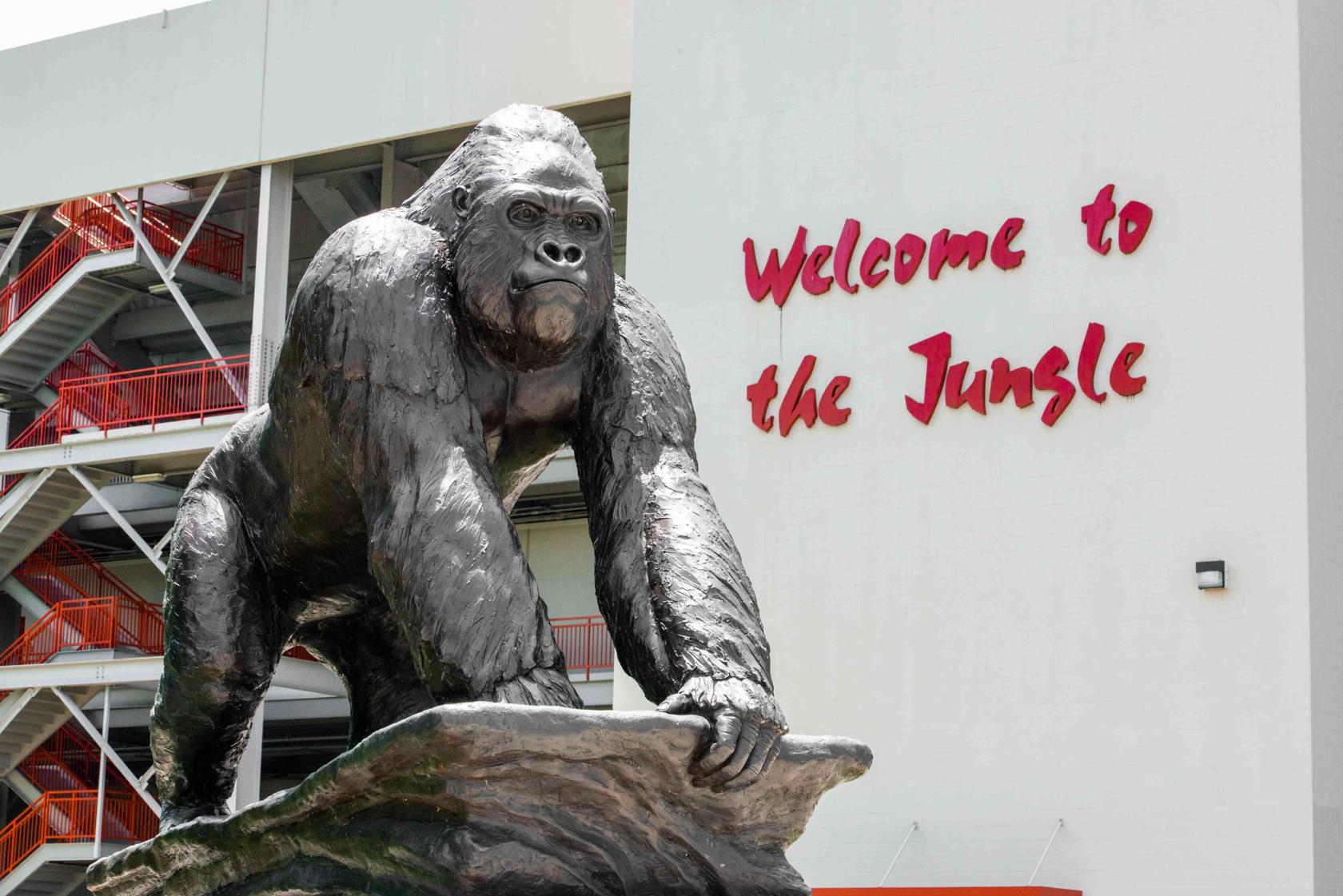 Pittsburg State University is moving forward with a pilot of alcohol sales at the Oct. 31 home football game against the University of Nebraska at Kearney, the university announced today. 
PSU was one of three state universities to create a task force to explore the feasibility of alcohol sales on campus this fall — a practice that has become more common at NCAA events.  
The local task force discussed a range of issues, reviewed material from regional institutions currently selling alcohol at intercollegiate athletic competitions, and consulted with a local wholesale liquor distribution firm and a private security agency experienced with alcohol sales at college athletic events. 
Beer and wine will be sold at two points of sale at Carnie Smith Stadium: one on the west side and one on the east side. The sales will be separate from other concession stands, and only on the main level. Sodexo Campus Services will be the vendor.  
Safety limits will be in place that follow best practices recommended by professional sports and intercollegiate athletics associations:  
C

ustomers are limited to one beverage 

each time they make a purchase

 and must wear a 

designated 

wristband. 

 

Sodexo 

staff members with training will oversee each beverage station.

 

 

Sales 

will end 

at the conclusion of the 

third 

quarter of play. 

 

Anyone who leaves the game can't reenter without an unscanned ticket.

 
"It's a good time to test it this fall because we'll have fewer people in the stadium as a result of the crowd limits we've put in place because of COVID-19," said Steve Erwin, vice president for Student Life, who chaired the task force. "Also, since we are not allowing tailgating, this brings back a celebratory element that's important to some of our fans, but inside the stadium." 
If the task force deems the pilot a success, sales will be made at future athletic events. 
The task force was co-chaired by Director of Intercollegiate Athletics Jim Johnson. Additional task force members included University Police Director Stu Hite, Sodexo Campus Services Manager Kristina Taylor, Director of Physical Plant and Grounds Tim Senecaut, Chief Marketing Officer Abigail Fern, and community member Brandee Johnson.