Office of Student Diversity, Hispanics of Today kick off Hispanic Heritage Month
  Tuesday, September 15, 2020 1:45 PM
  People and Society, Campus Culture, News
Pittsburg, KS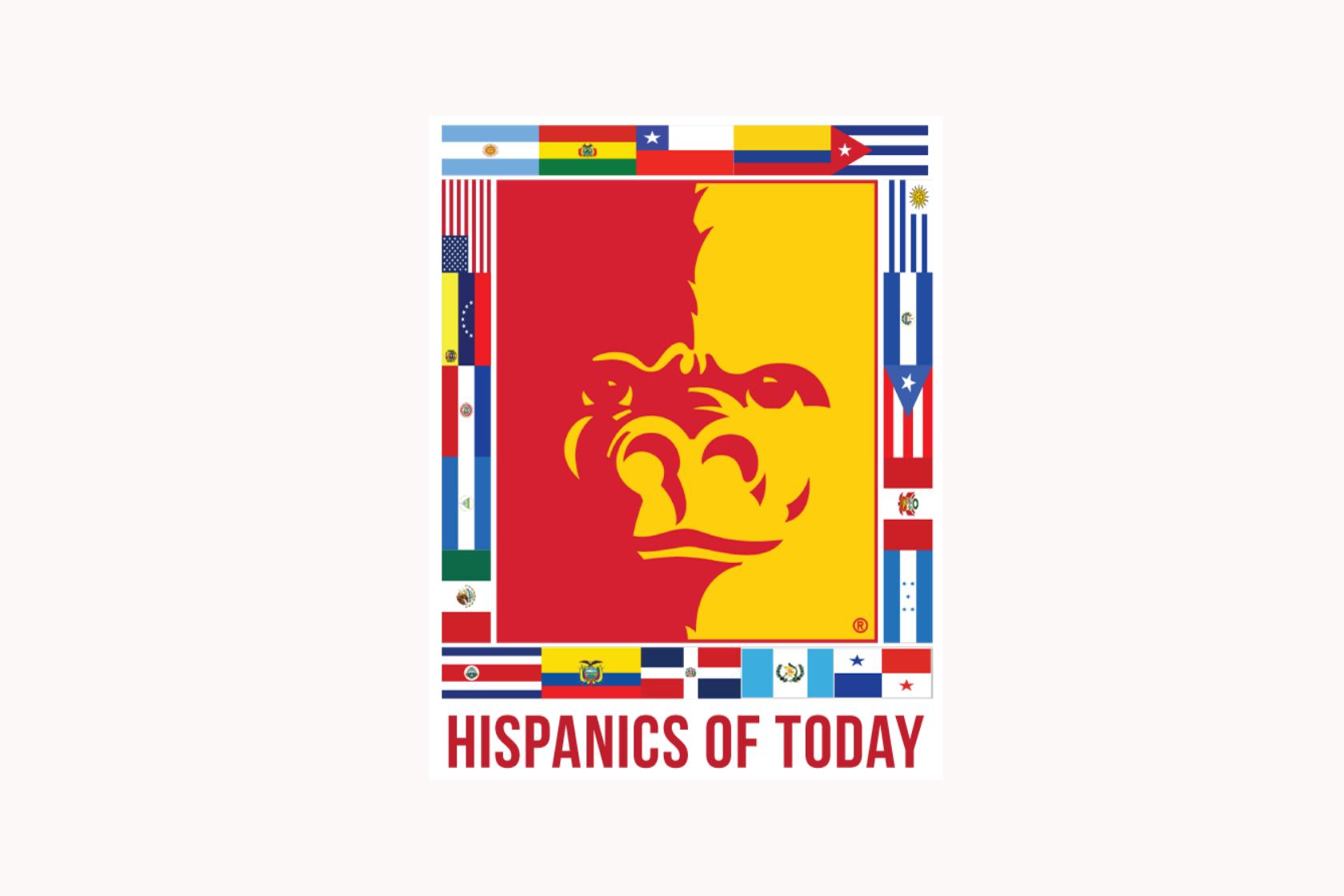 Pittsburg State University's Office of Student Diversity, along with the student organization Hispanics of Today, will celebrate Hispanic Heritage Month with several activities, modifying the observance this year to include virtual options. 
National Hispanic Heritage Week was first proclaimed in 1968 by President Lyndon B. Johnson. Expanded to a month by President Ronald Reagan in 1988, it's celebrated from Sept. 15 — the anniversary of independence of Costa Rica, El Salvador, Guatemala, Honduras, and Nicaragua — to Oct. 15. The observance recognizes the rich culture and contributions of Americans who trace their roots to Spain, Mexico, Central America, South America and Spanish-speaking nations of the Caribbean. 
At PSU, the celebration kicked off today with a Hispanic Heritage "Pop-Up" Photo Booth at Cleveland Plaza. Students commuting to class or across campus have the opportunity to take a picture with Hispanic-themed backdrops using the hashtag #HHMPSU for Hispanic Heritage Month at Pittsburg State University.   
Tomorrow, HOT will host Trivia Night Via Zoom. Next week, HOT will feature the Hispanic Stars Series on the group's Instagram account. Videos will be uploaded on their IGTV highlighting Hispanic individuals of different backgrounds showcasing various talents. 
From Sept. 28-Oct. 2, former HOT members who have graduated will do an Instagram takeover to show followers a day in the life of a PSU alumnus or alumna and to share what their campus involvement was like when they were members of HOT. 
Emely Flores, assistant director of Student Diversity Programs at PSU and the advisor for HOT, said activities beyond that are being finalized and will be announced soon. 
Hispanics of Today can be found on Instagram at @pittstatehot and at Facebook.com/PSU.Hispanics.of.Today