University updates testing results 
  Tuesday, August 18, 2020 11:00 AM
  News
Pittsburg, KS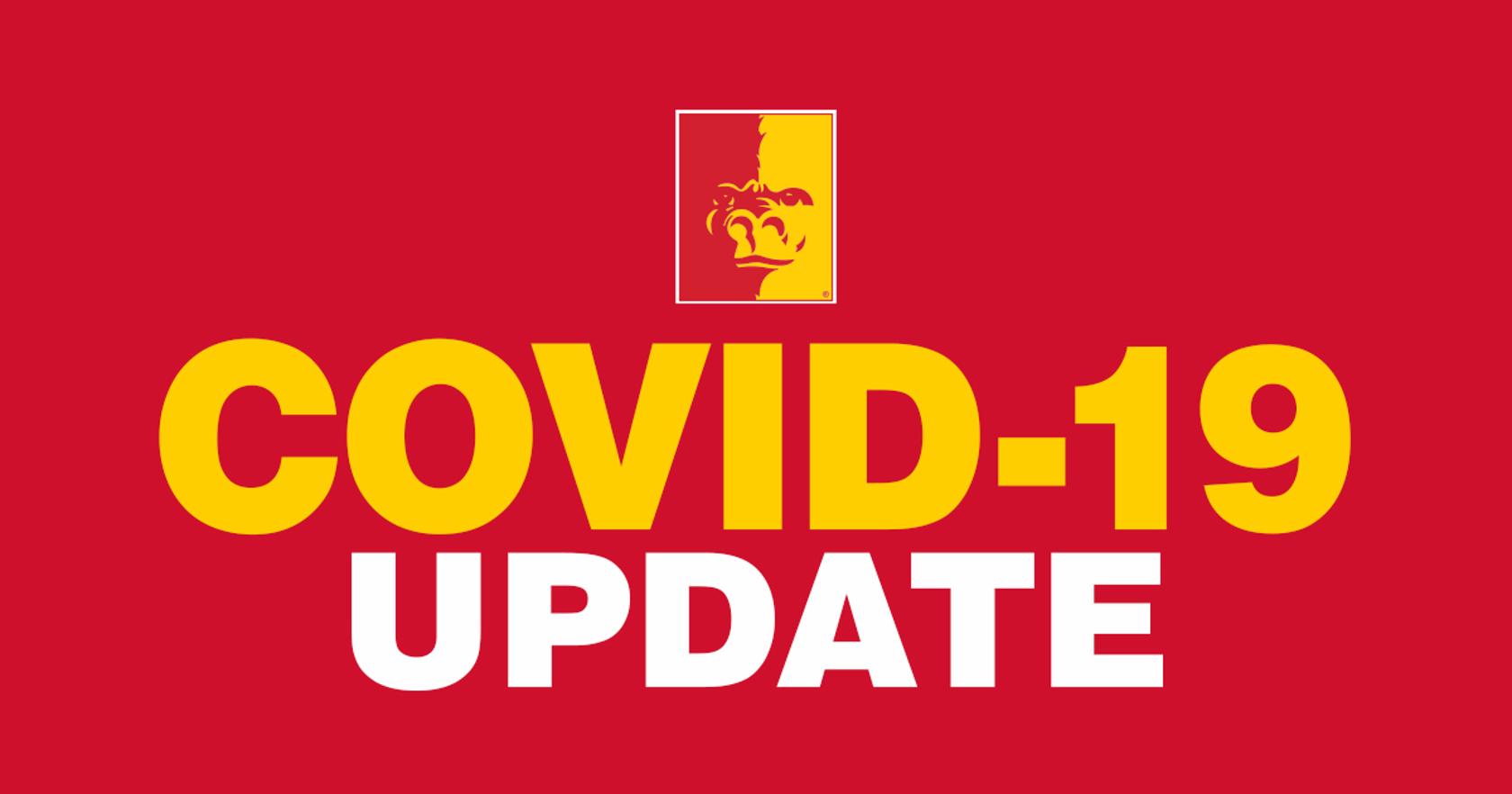 Of the 756 students tested for COVID-19 at Pittsburg State University in the past few weeks as part of a move-in process required by the county of those planning to live in residence halls, 15 were positive, or 1.98 percent, the university announced Tuesday.  
Those who tested positive either returned home or moved off campus to alternative housing.  
Two are already out of isolation, and all test results are in, according to Crawford County Health Director Rebecca Adamson. 
The tests, conducted via saliva samples, were sent to a lab in Parsons for 24-hour results. 
The county is working with the university on contact tracing.
"This is another step in a long list of moves we're making to keep the community, and our campus, safe," said Steve Erwin, vice president of Student Life, which oversees the Office of University Housing, of the testing. "Our goal is to help reduce the risk in Crawford County while providing our students with the best possible experience this fall. We want to open and stay open, and this will help bolster those chances."