Physics student spends summer photographing Comet NEOWISE 
  Monday, July 13, 2020 12:00 PM
  Alumni, People and Society, News, Academics, Science and Technology
Pittsburg, KS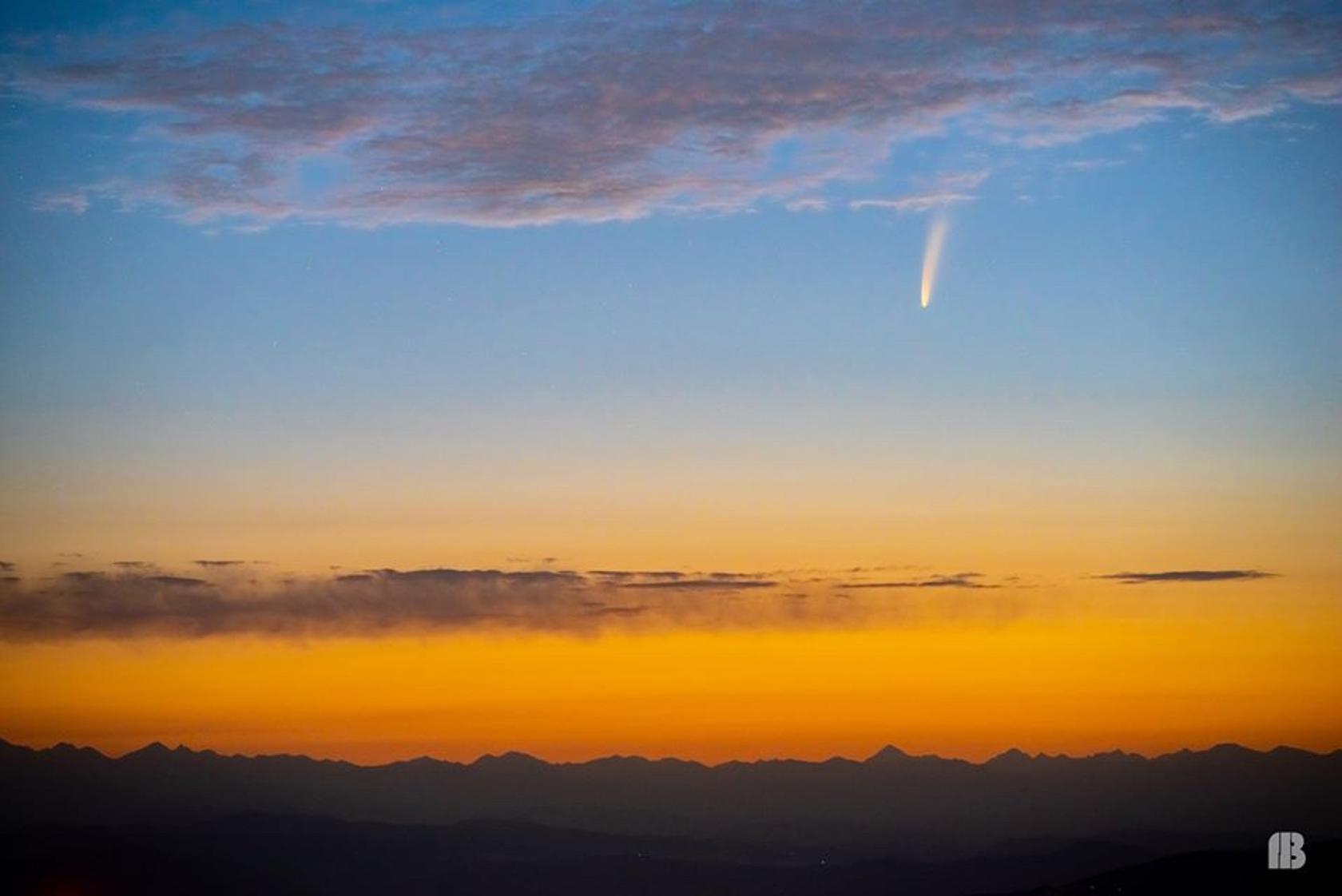 While many Pittsburg State University students are using summer mornings to sleep in, Merab Basilaia is doing quite the opposite: he's rising hours before dawn. His goal: taking photos of Comet NEOWISE, considered by astronomers to be the best comet performance for Northern Hemisphere observers since the 1997 appearance of Comet Hale-Bopp. 
Basilaia is one of PSU's international students, and he is taking the photos from his native country of Georgia, a country at the intersection of Europe and Asia between the Black Sea and Caspian Sea. 
When he was a child there, he loved taking things apart — something that drew him to physics and ultimately, to the Department of Physics at PSU. 
"I was always interested in how things work, and physics was only a logical extension to that curiosity," he said.  
As an incoming freshman, he looked at numerous universities. PSU's stood out: It had its own observatory located at Greenbush, and it had a rugby team — two things about which he's passionate. 
Having earned his undergraduate degree, he'll be returning to the U.S. in August as a graduate teaching assistant, provided the COVID-19 pandemic doesn't interrupt those plans.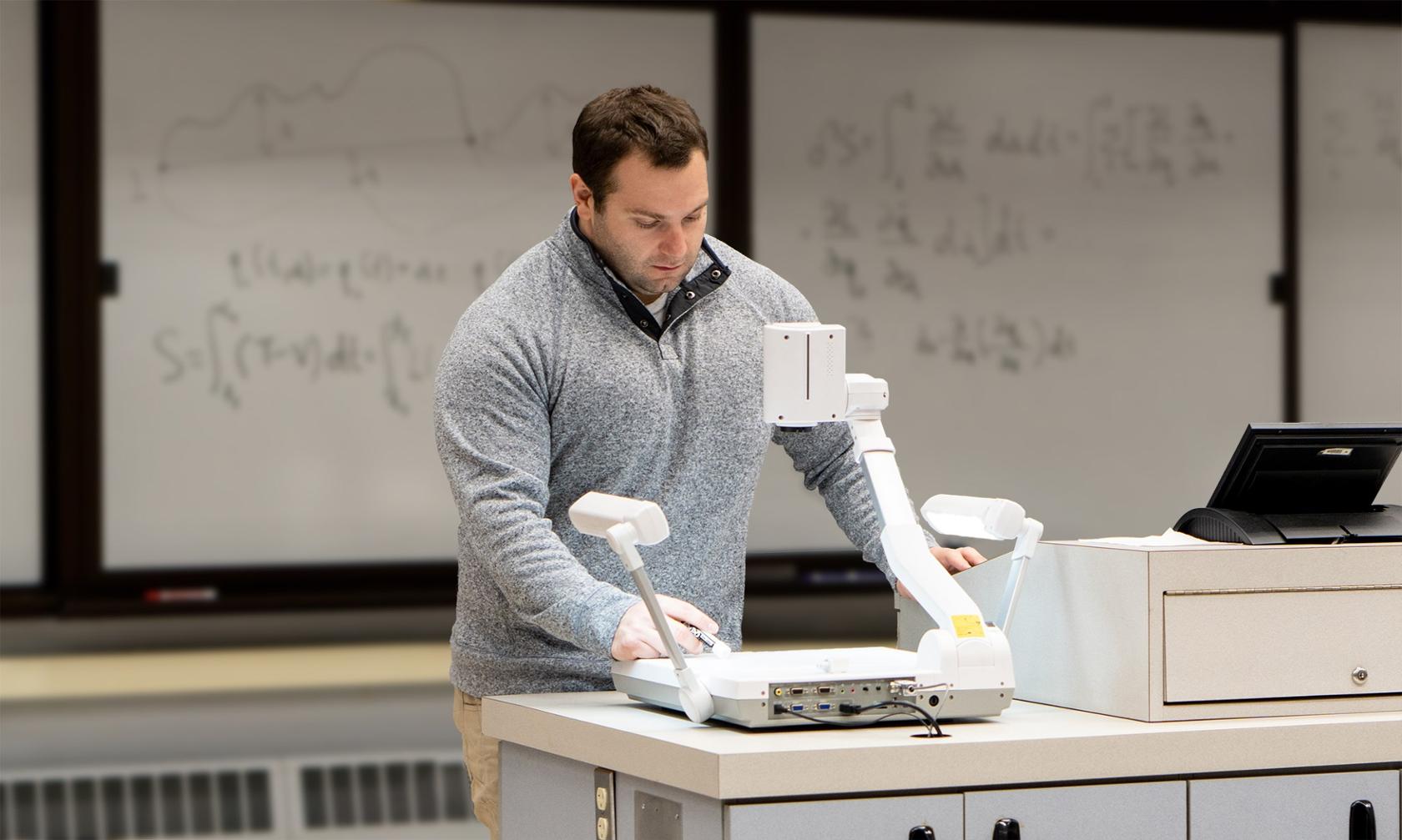 Meanwhile, he's focusing on the pre-dawn sky for comet photos. It's something anyone can do, he said. 
"Honestly, anyone with a modern smartphone can get a decent photo of the Milky Way if they go out in the bush, away from light pollution, and have favorable weather conditions," he said. "Location and weather are the two most important factors that goes into getting the shot. Planning is the key." 
How to find it 
Starting tomorrow, July 14, the comet will drop lower than it has been in recent days (about 10 degrees above the northeast horizon approximately 80 minutes before sunrise, or "nautical twilight"). By July 18, it will appear just five degrees above the horizon at the start of nautical twilight. By July 20, it will be too low to see in the pre-dawn sky. It will then become visible in the evening sky after sunset, making seeing it much better for night owls. 
Visibility of the comet should peak about July 22, when it's closest to Earth — even then, it will be 64.3 million miles away! — and after that, it will fade as it heads back to the outer reaches of space.