Incoming freshmen sought for scholarship program started by Black & Veatch Foundation
  Thursday, July 16, 2020 9:30 AM
  News, Academics
Pittsburg, KS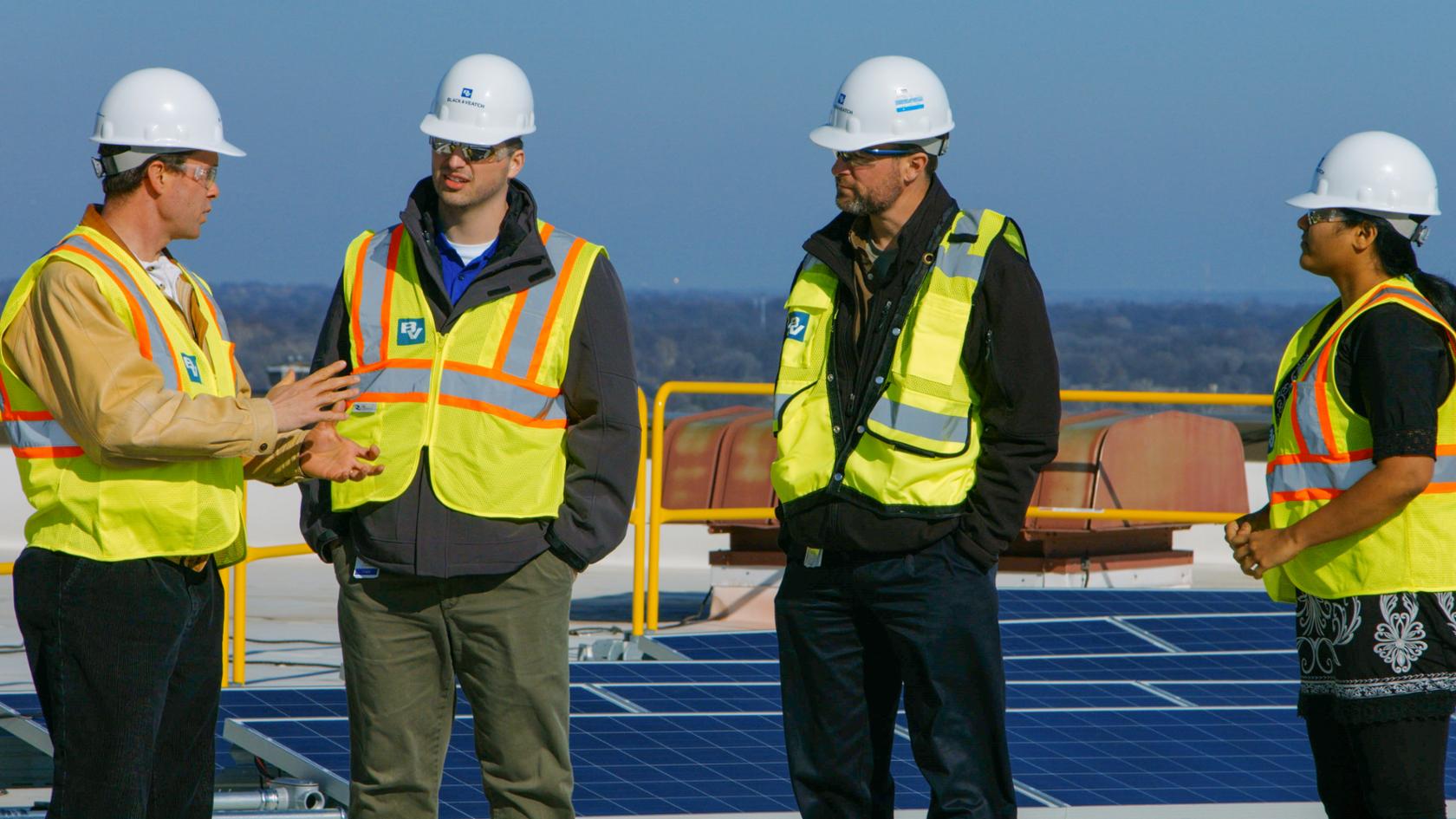 Five incoming freshmen to the Electronics Engineering Technology program at Pittsburg State University each will receive a $7,200 scholarship — $3,600 for fall, and $3,600 for spring — funded by the Black & Veatch Foundation.  
Scholarship recipients also will be invited to mentorship, learning, and networking opportunities with professionals at Black & Veatch. Applicants must have a minimum GPA of 3.0 and be residents of Kansas, Missouri, Oklahoma, or Arkansas. 
Students will be eligible to renew this scholarship in future years, pending future funding from the Black & Veatch Foundation and provided the students meet other criteria such as completing an internship. 
Representatives with the company said the foundation is underwriting the targeted scholarships at Pittsburg State University because of the university's interest and track record in delivering qualified, aspiring graduates who can support the company's power business needs.  
Greg Murray, chair of the Department of Engineering Technology in the College of Technology at PSU, said the college has had a long and successful history with Black & Veatch, to the direct benefit of students. 
"Black & Veatch has hired several engineering technology and construction students for full-time employment and internships, and employees there serve on multiple advisory boards for the college," he said. 
The scholarships, along with program funding, will allow Black & Veatch and PSU to work on curriculum for power transmission systems including substation design and innovative technologies which are increasingly implemented in this space. 
Clark Shaver, associate professor in Electronics Engineering Technology, said PSU electronics graduates are in high demand. 
"Black & Veatch has recognized their value by hiring many graduates and interns for many years," he said. "Now, with this scholarship, B&V has gone even further, demonstrating their belief in our graduates. It's awesome for our program to have such a tremendous relationship with such a high caliber company." 
Mario Azar, president of Black & Veatch's power business, said the new scholarship program underscores the company's regional commitment to inspiring the next crop of professionals. 
"Our professionals dream, create, and find new solutions to old problems involving the world's critical infrastructure, so we're thrilled about this opportunity to help open new doors to talent not only for our business but for everyone's betterment," Azar said. 
To be considered, enroll in Electronics Engineering Technology at PSU at www.pittstate.edu/admission and complete a general scholarship application.
Direct questions to Clark Shaver, associate professor in Electronics Engineering Technology, at 620-235-4357 or cdshaver@pittstate.edu. 
Learn more about the Electronics Engineering Technology program at Pitt State: pittstate.edu/eetprogram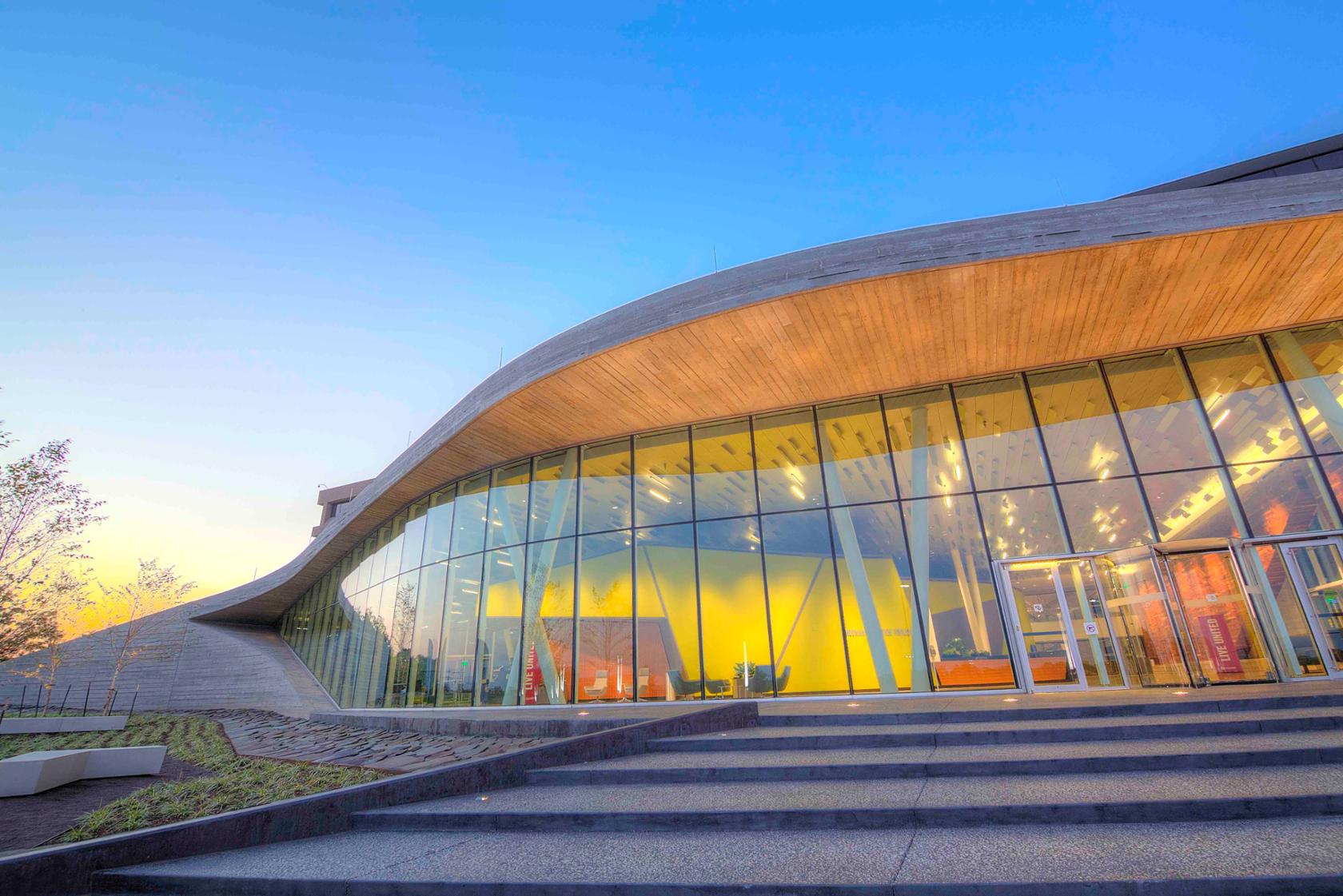 About Black & Veatch 
Black & Veatch is an employee-owned engineering, procurement, consulting and construction company with a more than 100-year track record of innovation in sustainable infrastructure. Since 1915, we have helped our clients improve the lives of people in over 100 countries by addressing the resilience and reliability of our world's most important infrastructure assets. Our revenues in 2019 were US$3.7 billion. Follow us on www.bv.com and on social media. 
About Pittsburg State University 
Founded in 1903, Pittsburg State is a comprehensive, fully accredited university that offers more than 200 undergraduate and graduate academic programs. Those programs are contained within four distinct colleges, each of which offer hands-on, interactive education opportunities. With an enrollment of more than 5,000 and events happening year-round, the university is also the economic, social, and cultural hub for Crawford County. Learn more at pittstate.edu