Area band teachers, musicians collaborate for jazz concert 
  Monday, July 13, 2020 11:00 AM
  News, Arts & Entertainment, Alumni, Giving Back
Pittsburg, KS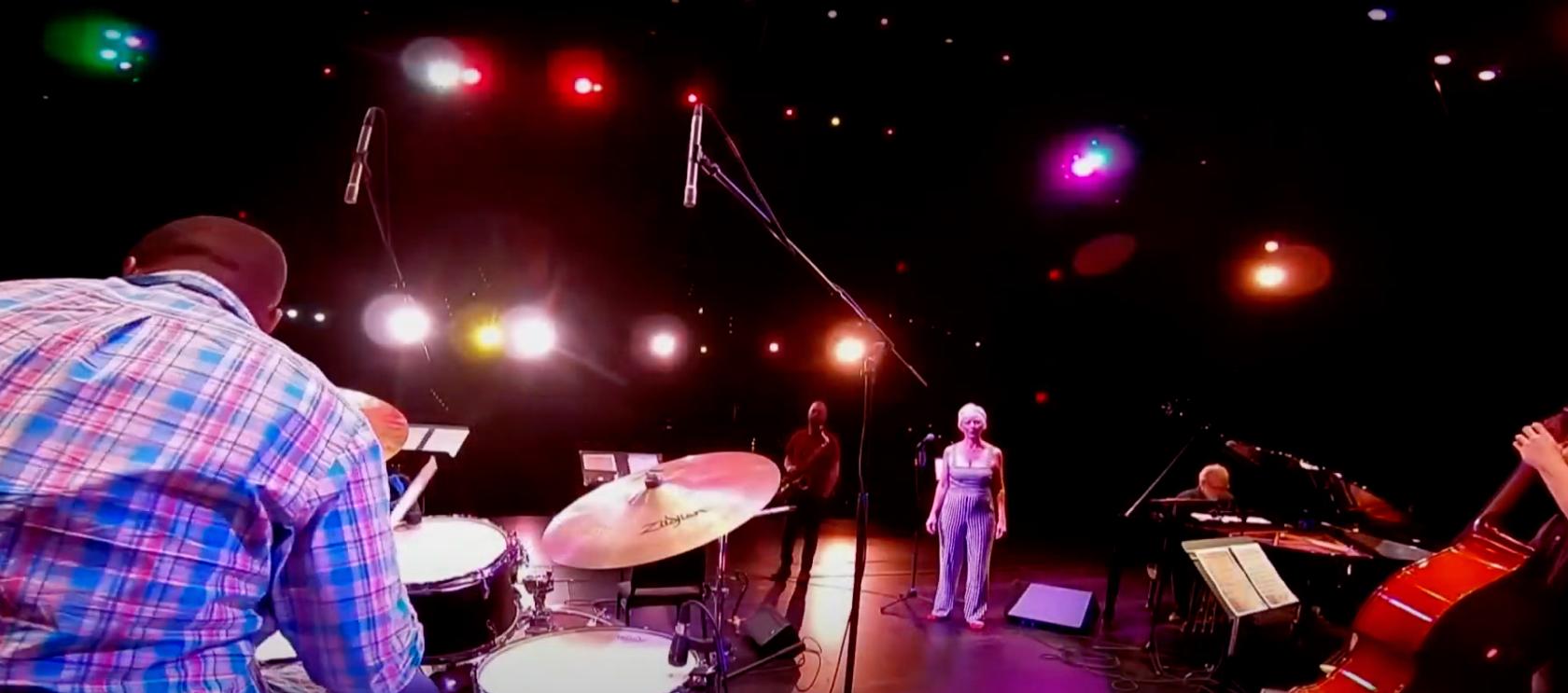 In the third concert of Pittsburg Virtual Festival of the Arts, to be streamed at 7 p.m. Wednesday, July 15, some of the area's most talented musicians will perform selections from "The Great American Songbook" and other jazz standards.  
The festival is a collaboration of The Bicknell Family Center for the Arts, the Pittsburg State University Department of Music, and local performers in an attempt to provide a concert-like experience during the COVID-19 pandemic. 
The featured group on July 15 will be the Bob Ensor Jazz Combo. Musicians will include: 
Pittsburg State University trumpet professor Todd Hastings

 

Joplin-based vocalist Rebecca Ensor

 

Carthage High School band teacher and PSU graduate Matt Bennett (2007) on saxophone

 

Joplin native Josh Newbury on bass

 

East Newton High School music teacher Raemon Wilson on drums

 

Joplin-based pianist and PSU graduate Robert Ensor (1973, '74) on the Steinway 

 
"Some say jazz is America's only true art form," noted Raul Munguia, festival organizer. "In 1987, Congress passed a resolution declaring it an American National Treasure. We're excited to bring it to life as part of this festival."  
 
Audiences may view the one-hour concerts streamed each Wednesday evening through mid-August on the Bicknell Center Facebook page, on PSU's YouTube channel, on CAPS 13 TV, on pittstate.tv, and at www.vimeo.com/pittstate.  
Past festival concerts, including The J3 Band on July 1 and Rebecca Cutler-Metzger and Robert Ensor on July 8, also can be viewed in the archives on those channels.