Pittsburg Virtual Festival for the Arts planned for July 
  Tuesday, June 9, 2020 9:00 AM
  News, Campus Culture, People and Society, Arts & Entertainment
Pittsburg, KS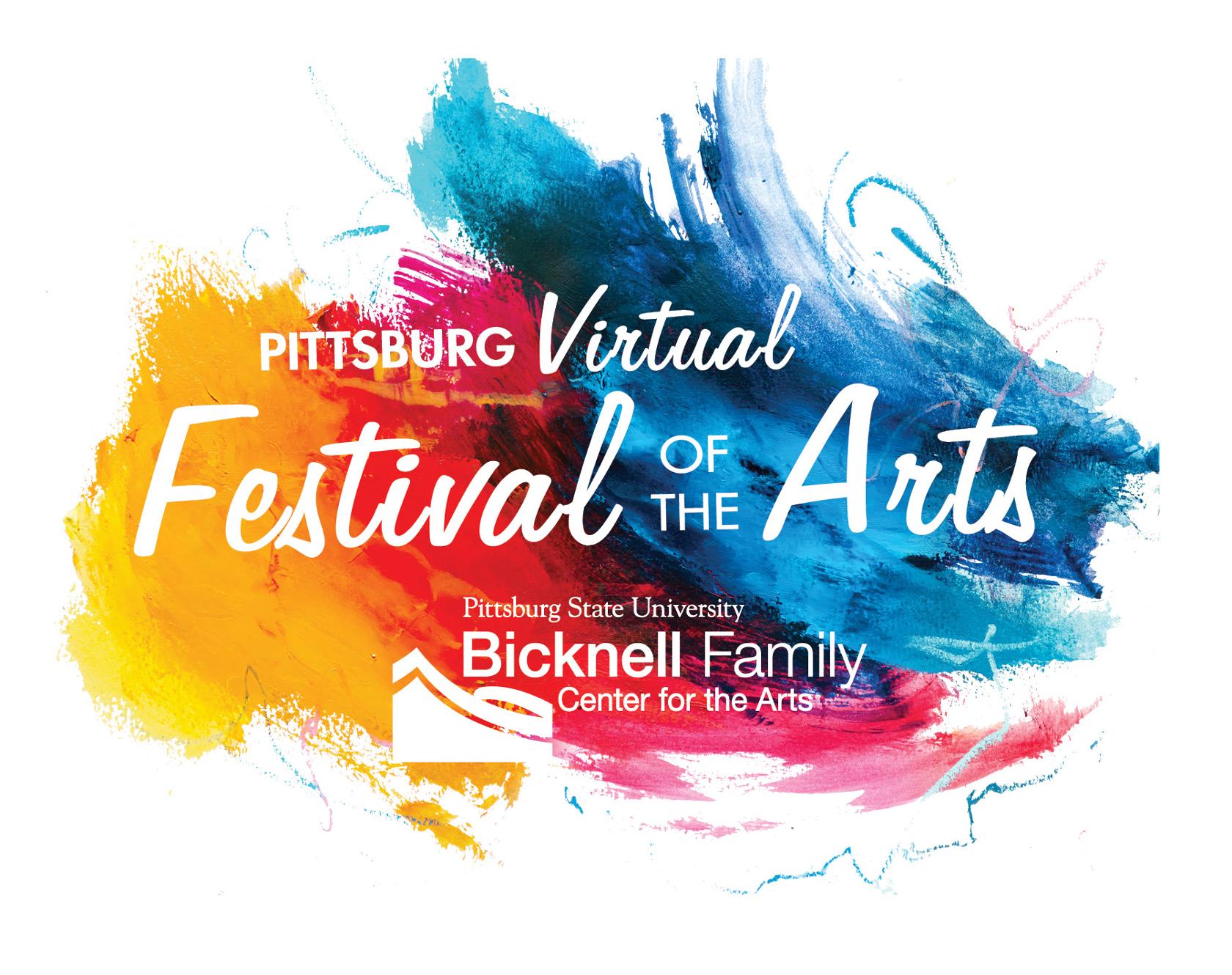 The Bicknell Family Center for the Arts has turned challenges presented by the need for social distancing into an opportunity to showcase area performers and give audiences the feel of live concerts. 
In collaboration with the Pittsburg State University Department of Music, staff at the center are spending June recording performances by individuals and small groups on stage in the Linda & Lee Scott Performance Hall.  
Starting in July, one-hour recordings of those performances will be released weekly as livestreams across multiple channels under the moniker The Pittsburg Virtual Festival of the Arts. 
Performers will include:
The J3 Band, known for its classic rock sound

Dancers 

from Midwest Regional Ballet

Musicians

 

from Pittsburg High School and Pittsburg State University

Local performers Rebecca Cutler (vocalist) and Robert Ensor (piano)

More names are being added each week

 
Audiences may view the virtual festival as its livestreamed each Wednesday evening at:
The Bicknell Center Facebook page

CAPS 13 TV

pittstate.tv

PSU YouTube

 
"We're so excited to be able to give our local musicians, singers, and dancers, who have been craving the chance to perform a concert, an opportunity to have some sense of normalcy," said Festival Director Raul Munguía. "At the same time, we know audiences have been missing attending live music events, and this is our answer to helping to fill that void." 
Munguía, who is an associate professor of music at PSU and the artistic director of the SEK Symphony and the PSU Summer Music Fest, will be a featured performer in the series on his violin. 
"The Pittsburg area is well known for having long been filled with talent in the arts," he said. "It's one of the things that attracted me to this community, and one of the reasons I've stayed. We're looking forward to being able to showcase that for not just viewers here, but across the region, the U.S., and beyond."