Virtual concert planned for Friday
  Tuesday, May 12, 2020 11:30 AM
  News, Arts & Entertainment
Pittsburg, KS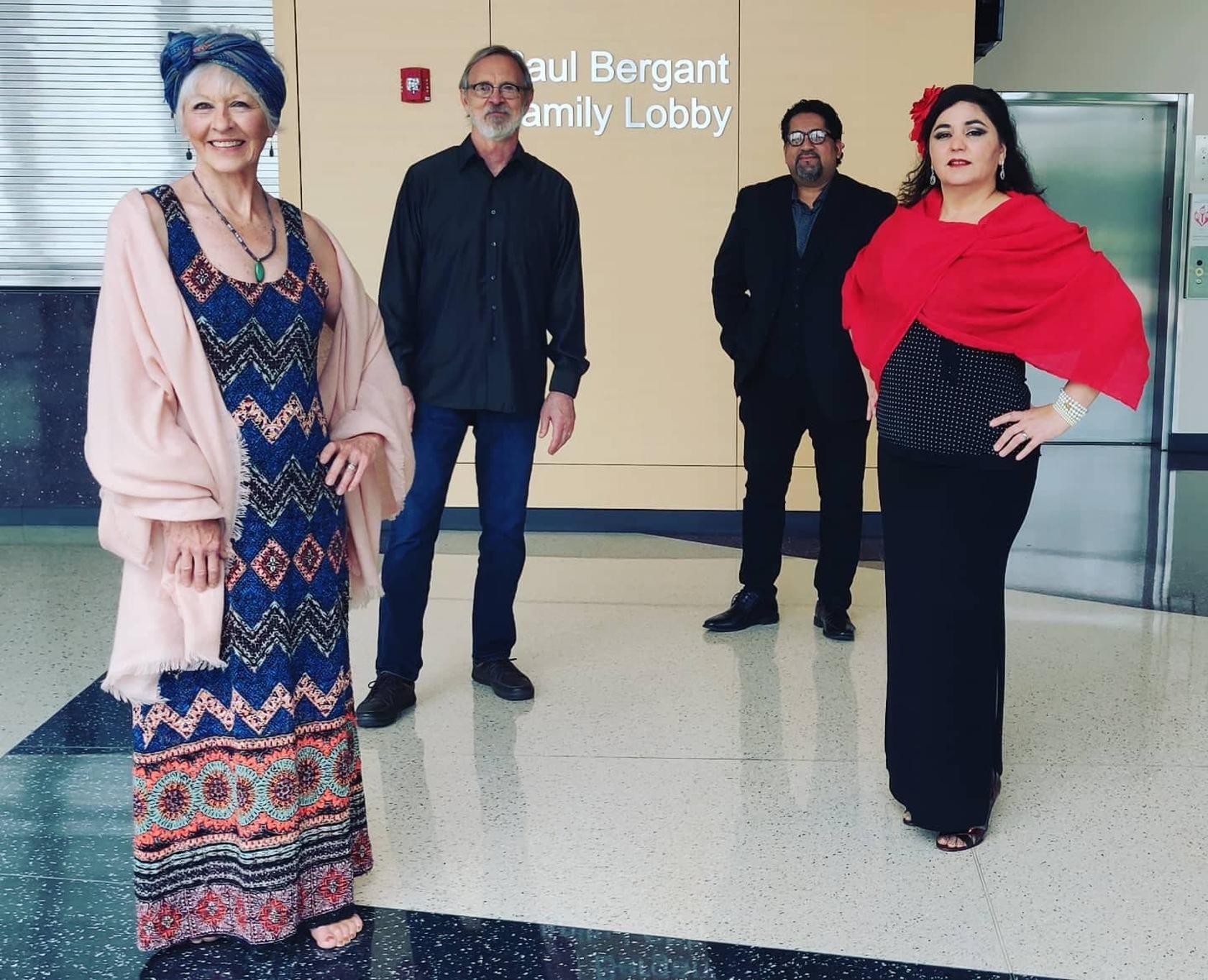 The Bicknell Family Center for the Arts on the campus of Pittsburg State University will present a virtual, recorded concert that is a collaboration of two musical couples: Raúl Munguía (violin) and Denissa Rivas de Munguía (flute), both members of the faculty at Pittsburg State University, and Robert Ensor (piano) and Rebecca Ensor (soprano). 
Called "A Pitt State Soireé," it will air at 7 p.m. May 15 online at pittstate.tv, and at a later date will air on CAPS 13 and KRPS 89.9 FM. 
It will last just shy of one hour, and will feature several Charlie Chaplin numbers from his films "A Modern Time," "A King in New York," "The Great Dictator," "The Gold Rush," and "Limelight - The Terry Theme, as well as numbers by English composer Edward Elgar and Argentine composer Astor Piazzolla. 
"This is our way of still being able to perform programming to our patrons and the community, to show that although we're closed, we haven't gone completely dark," said Bicknell Center Director Joe Firman. "We're fortunate to have performers like these willing to share their talents and time for the enjoyment of others."