University plans for distribution of CARES Act funds
  Monday, May 18, 2020 9:00 AM
  News
Pittsburg, KS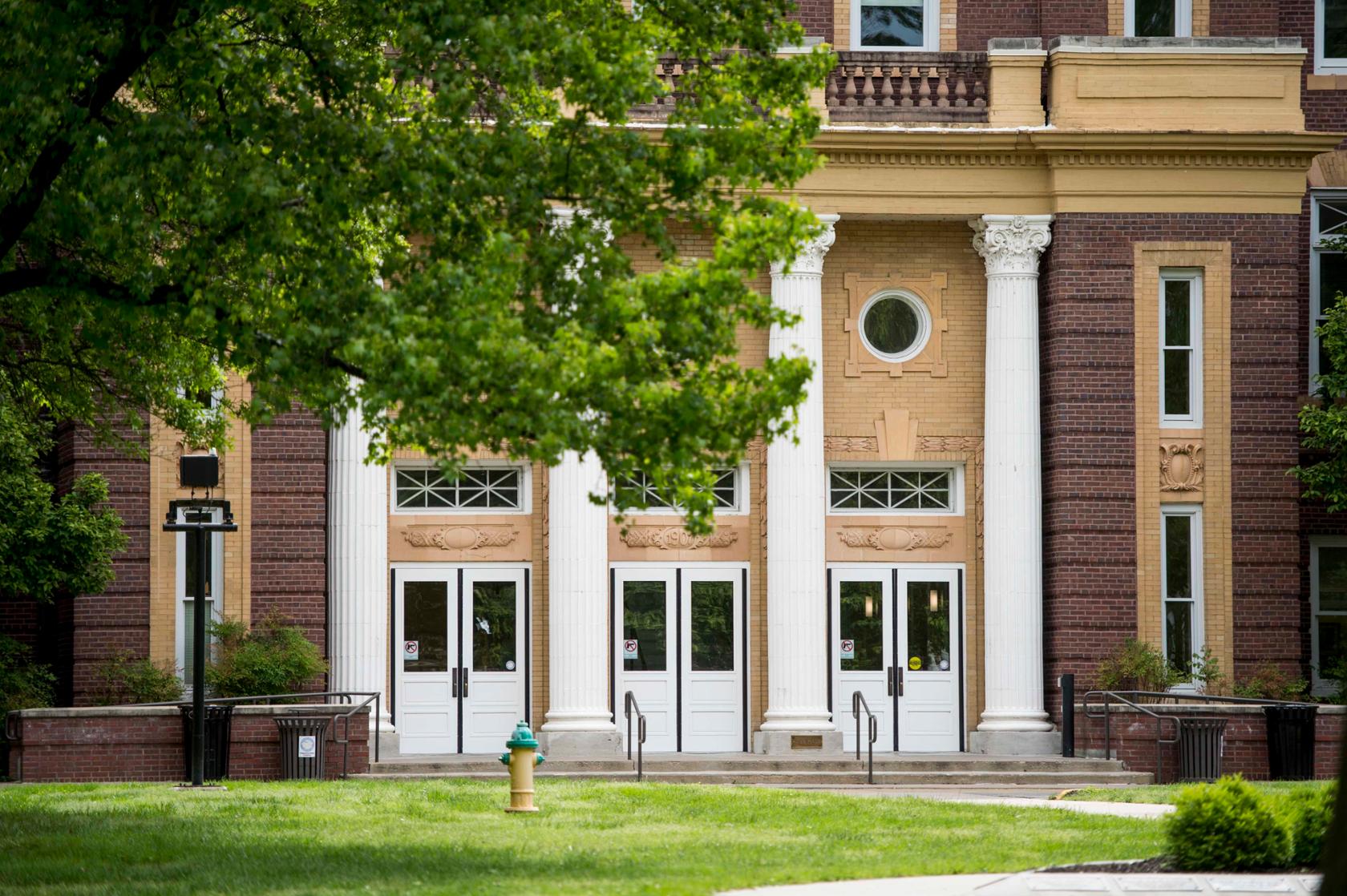 A Pittsburg State University task force has been working to create a CARES Act student relief application system and has shared details with students.
Through the act's Higher Education Emergency Relief Fund, PSU will receive approximately $2.6 million from the federal government earmarked to provide direct financial assistance to students.
The federal government requires strict eligibility guidelines; not every student will qualify for relief.
Pell-eligible full-time students will receive $800, and Pell-eligible part-time students will receive $400. Those students can expect to receive payments within four weeks if direct deposit information has been provided.
Eligibility requirements will include being enrolled as a degree-seeking student on/after March 13; not being in loan default or having grant or loan overpayment status; making satisfactory academic progress; having a Free Application for Federal Student Aid (FAFSA) on file; being eligible to receive Title IV federal aid; and having expenses related to the disruption of campus operations due to COVID-19.
Per federal guidelines, international and undocumented students are not eligible, nor are students enrolled in only online programs before the COVID-19 emergency declaration on March 13. Students should take time now to ensure they have a FAFSA on file at https://studentaid.gov, and should set up direct deposit with PSU at https://psuapps.pittstate.edu/ui/CASH/studentbanking/bankinfo.
---
For more details about the University's response to COVID-19, go to https://www.pittstate.edu/office/health-services/coronavirus/index.html