Professor appointed to statewide panel 
  Friday, May 1, 2020 10:30 AM
  News, People and Society
Pittsburg, KS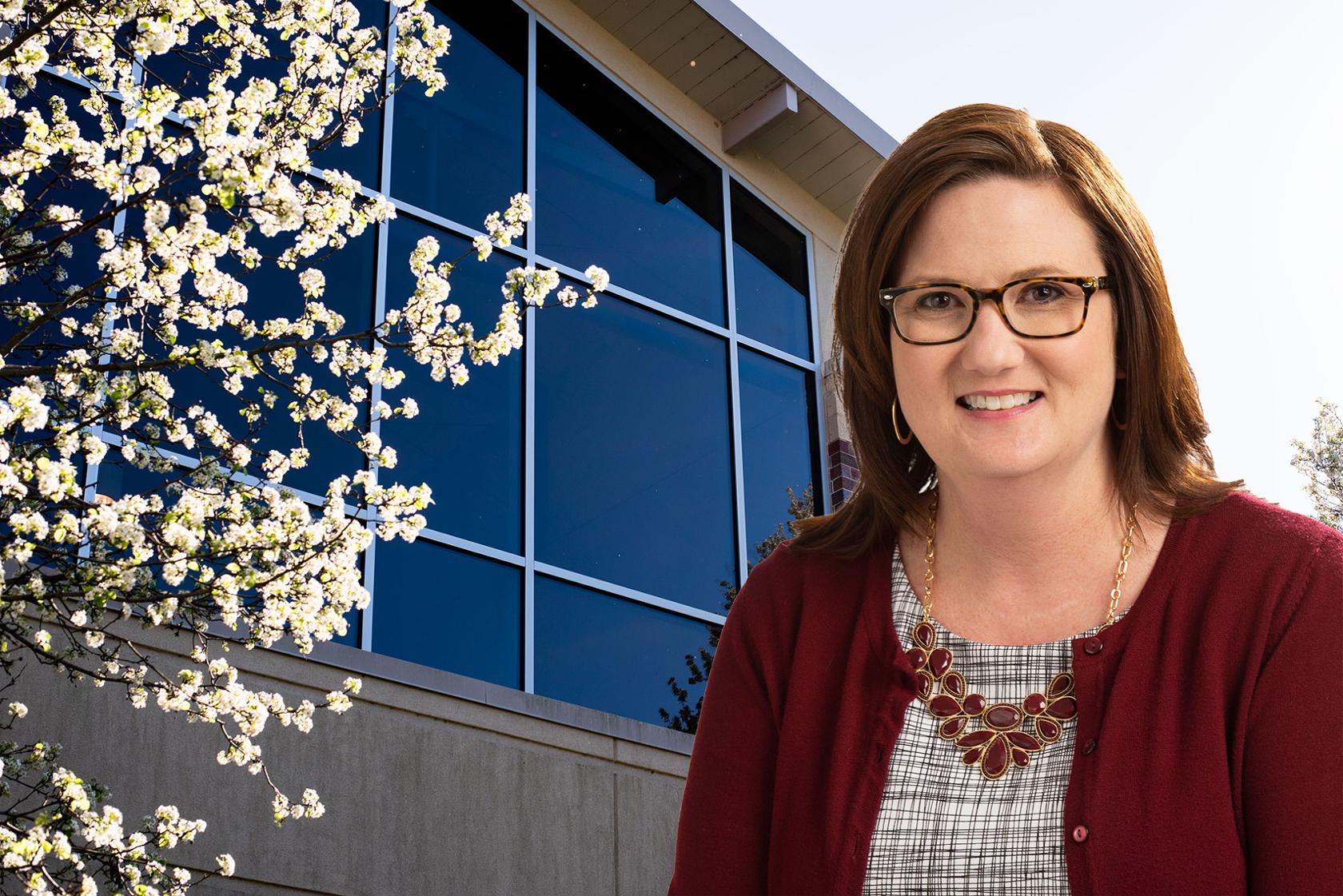 The coordinator of Pittsburg State University's early childhood and child development programs, Amber Tankersley, has been appointed to a statewide panel that will inform the future of early childhood education in Kansas. 
The Kansas Early Childhood Recommendations Panel is part of the Kansas Children's Cabinet and Trust Fund; Tankersley's appointment is for one year. 
Tankersley, a Joplin resident, joined the faculty at PSU in 2008 as an assistant professor in child development, a program that is part of the Family & Consumer Sciences Department. Now a full professor, she is also the director of Little Gorillas Preschool, which serves approximately 30 children with PSU students as staff. 
Tankersley also will oversee the soon-to-be-implemented early childhood unified and birth to kindergarten program. Her students go on to work in preschools, for Parents as Teachers, for Head Start, for Children and Family Services, and for foster care and adoption agencies. 
The panel on which she'll serve will provide guidance for early childhood programs and services overseen and funded by the Children's Cabinet. 
"I was quite pleased that I was chosen," she said. "I would like to take what I know about early childhood and hopefully help shape the future for a greater population."