New Crawford County Recovery Task Force to drive coordinated decision-making 
  Friday, May 29, 2020 11:30 AM
  News, Milestones
Pittsburg, KS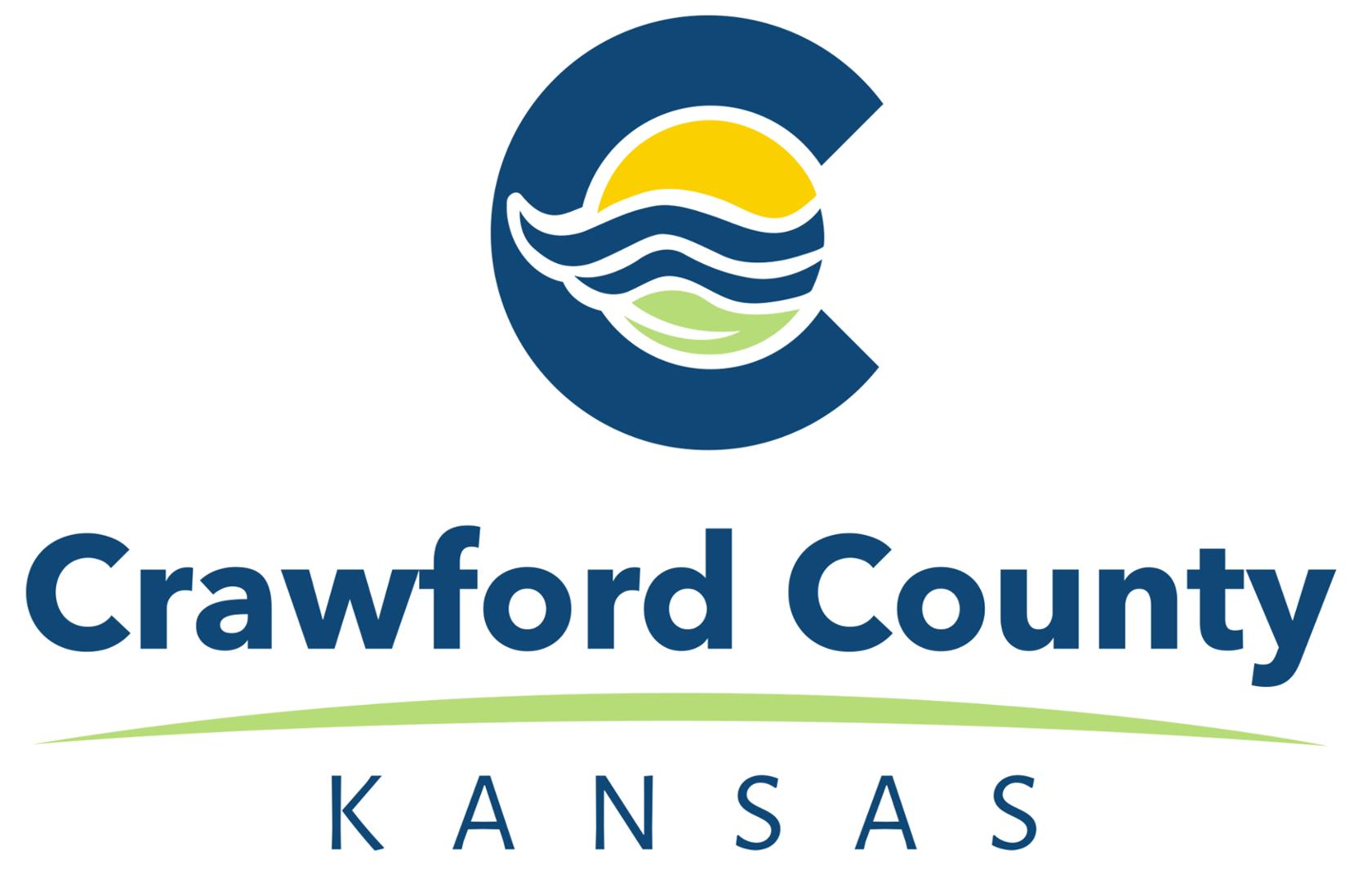 A new group of key stakeholders from throughout Crawford County will focus on taking a coordinated approach when it comes to the safe reopening and recovery of communities and the economy throughout the COVID-19 pandemic. 
Called the Crawford County Recovery Task Force, the group was created by the Joint City University Advisory Board — a group started in 2016 modeled after a similar agreement between Clemson University and the City of Clemson in South Carolina and co-led by the City of Pittsburg and Pittsburg State University. 
An initial planning meeting was held Thursday afternoon via Zoom. The group will continue to meet weekly, with meetings in the future moving to a conference room when it's deemed safe and appropriate to do so. 
Specifically, the group will enable the county's entities, including governmental bodies, public health, K-12 and higher education, the business community, the tourism industry, and agencies focused on the economy, to plan and communicate with each other. 
"If we're going to safely and successfully manage the county's reopening and recovery, it will take a coordinated approach and a great deal of connectivity among the key stakeholders," said PSU Chief Strategy Officer Shawn Naccarato, who is co-chairing the group. "The primary focus will be sharing information, understanding who is responding and how, and what will happen next." 
Pittsburg Deputy City Manager Jay Byers, the other co-chair, said a safe recovery plan depends on coordination. 
"Our goal is to make the economy fully functional again without risking further business restrictions," Byers said. "The best way to avoid another shutdown is to collaborate with our business community and ensure a safe recovery." 
Initial membership will include representation from the Crawford County Commission, Crawford County Public Health, local hospitals, the Pittsburg Area Chamber of Commerce and the Girard Area Chamber of Commerce, Pittsburg State University, Pittsburg's Small Business Development Center, the Kansas State Department of Commerce, the cities of Arma, Frontenac, Girard, and Pittsburg, the Pittsburg Community School District, and the Crawford County Convention & Visitor Bureau. 
The task force will share information and resources with the public in coming weeks and will invite the public to submit questions and concerns they'd like the task force to address.