Campus facilities will remain closed at least until May 18
  Friday, May 1, 2020 12:00 PM
  News
Pittsburg, KS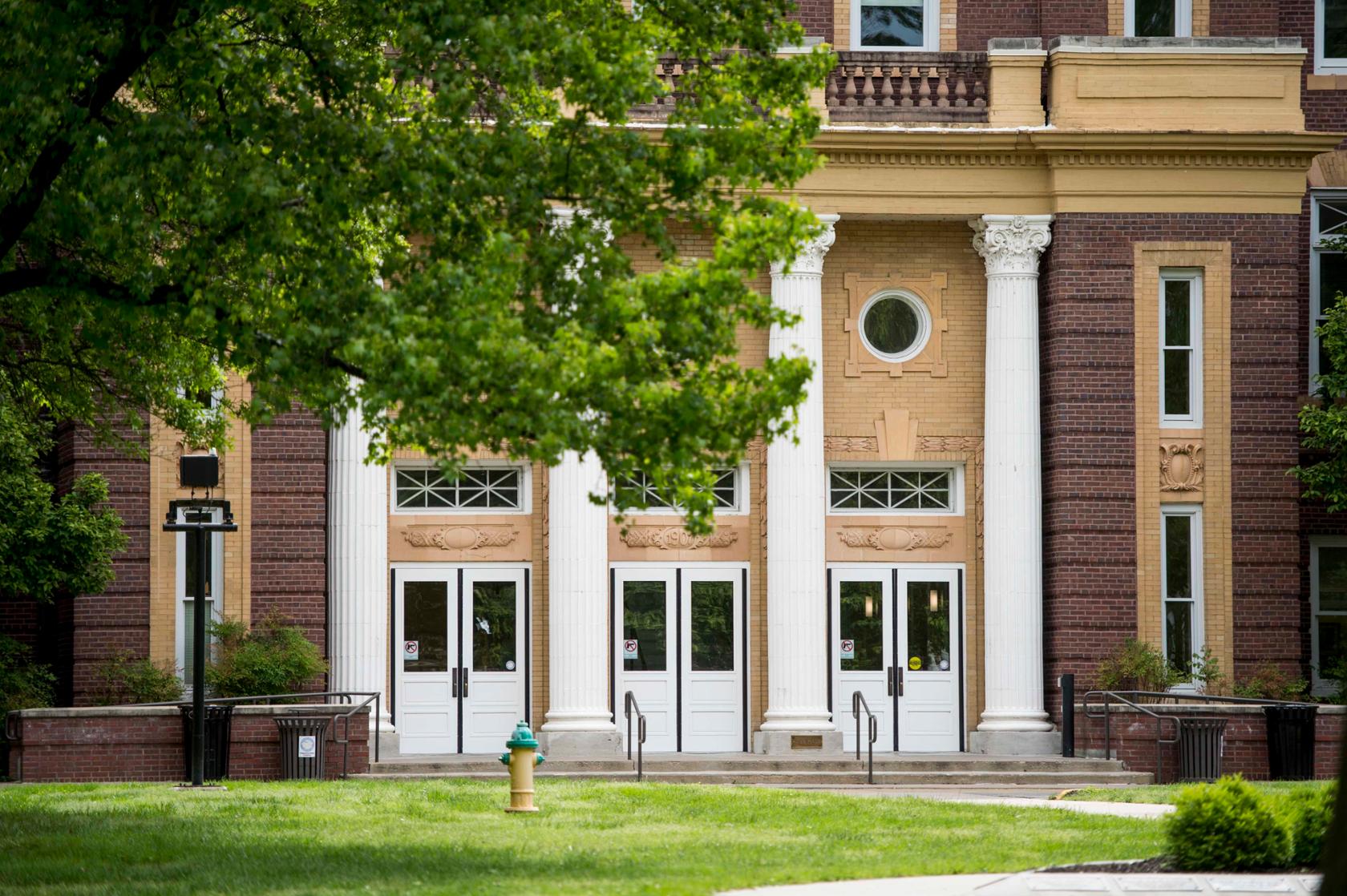 Pittsburg State University announced today that campus facilities will remain closed at least until May 18, aligning with the expected end of Phase 1 of Ad Astra: A Plan to Reopen Kansas that Gov. Kelly shared publicly Thursday night. 
The plan allows for gatherings of fewer than 10 people and enables the reopening of some businesses, including restaurants, as long as safety protocols are followed. Social distancing, limiting travel, mask wearing, and telework remain strongly encouraged. 
PSU employees working from home will continue to do so at this time, while essential personnel who already are coming to campus for work will continue to do so. Personnel will return as necessary in order to support campus operations. Social distancing will be required for those on campus, and departments will take additional precautionary measures as necessary. 
To comply with the order approved by Crawford County, any employees reporting to campus for work will be required to complete a daily questionnaire about their health as it relates to COVID-19 symptoms, and about activities they in which they participated in that caused potential exposure to an infected person. 
"This is no doubt the beginning of a process to reopen our campus, but this cannot happen overnight," said PSU President Steve Scott. "The health and safety of our campus community is paramount. We will continue to carefully monitor the situation and assess needs, making adjustments as we go."