University moves orientation online for new students
  Thursday, April 23, 2020 5:30 PM
  Academics, News
Pittsburg, KS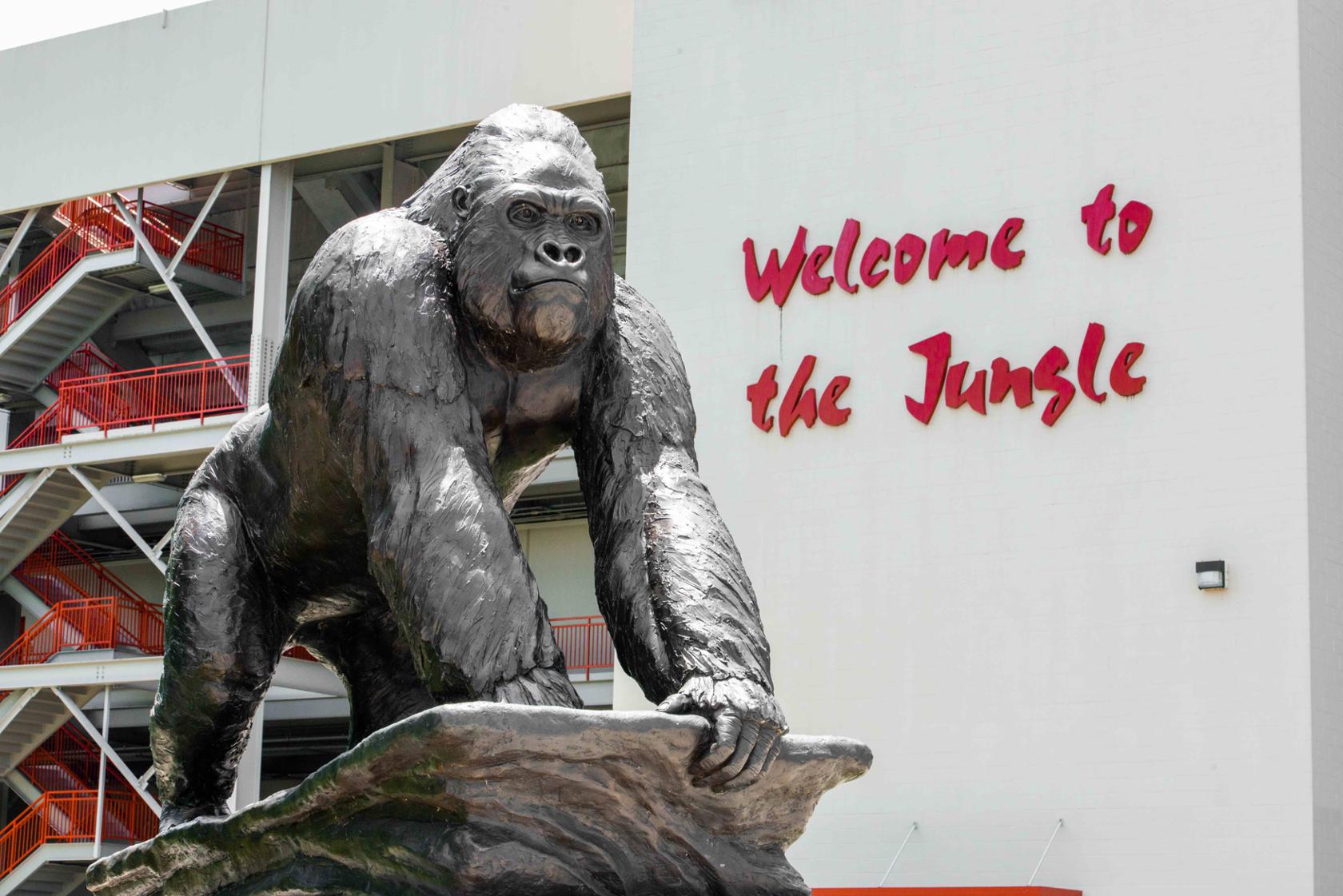 For incoming freshmen and other new students, Pittsburg State University is shifting mandatory orientation events, or Pitt CARES, online this summer to prepare them for the fall semester in a safe way. 
All orientation activities will be offered in Canvas, the online learning platform used by the university for instruction. All required orientation activities must be completed, and students required to participate in CARES must attend a live Zoom session on their orientation date to be eligible to enroll in classes for the fall semester. 
CARES is required for all 2020 high school graduates and is optional for transfer students. Online orientation will not require a fee. If incoming students already have registered and paid the fee, they will be refunded.   
On Saturday, August 15, an optional in-person orientation gathering for students, parents, and families is planned on campus.  
"We look forward to welcoming our new students to campus as soon as possible and in the meantime, we will welcome them with the same level of care and attention – but online," said Heather Eckstein, director of PSU Student Success Programs. 
Questions? Email orientation@pittstate.edu