PSU offers optional grading scale for spring semester 
  Friday, April 17, 2020 5:00 PM
  News, Academics
Pittsburg, KS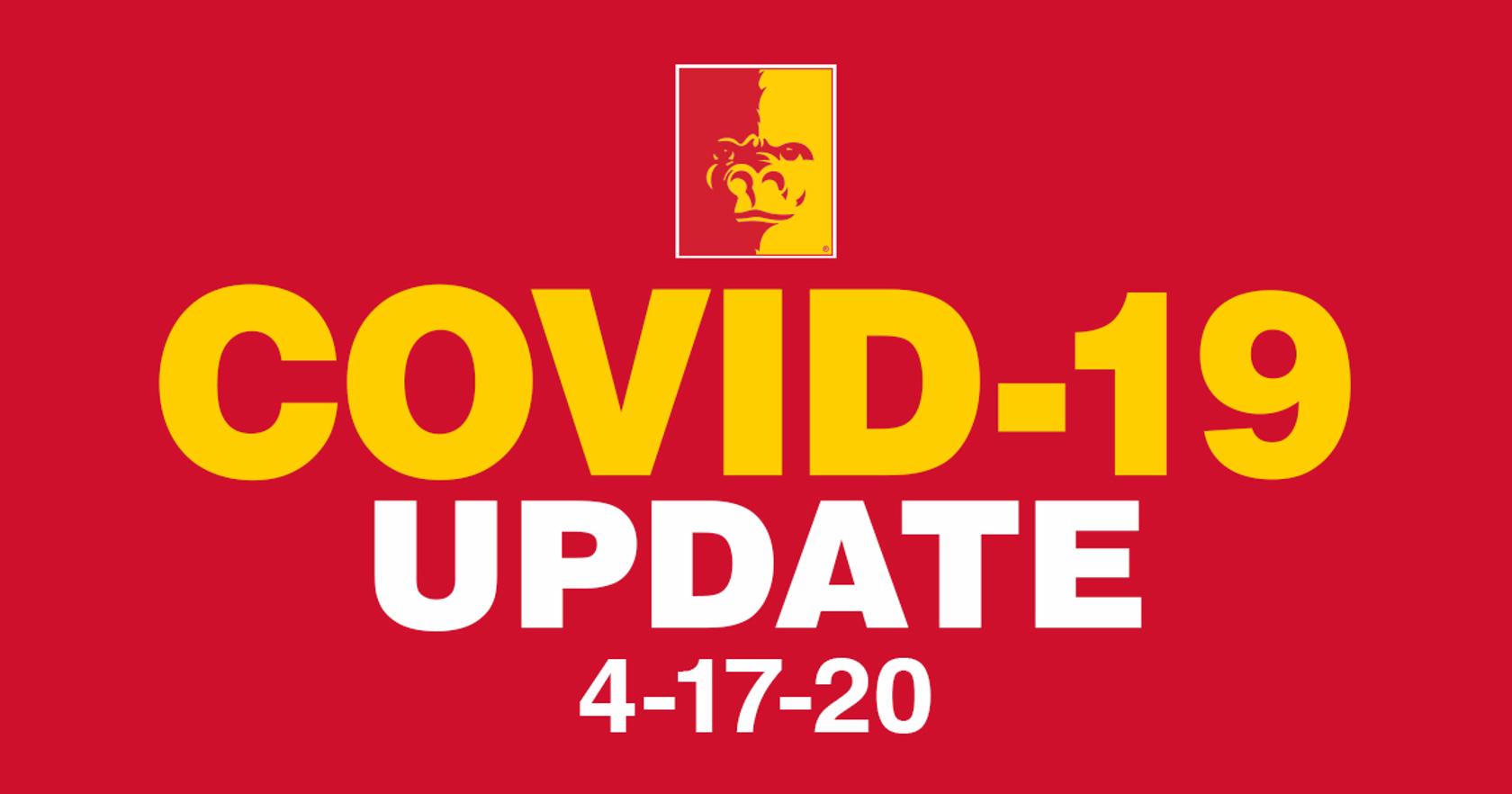 Until May 8, Pittsburg State University students have the option to choose a pass/fail option in lieu of a letter grade for the spring semester as part of the response to the COVID-19 pandemic. 
This policy, the result of a collaboration of student leaders, faculty, and academic leadership, applies to both undergraduate and graduate courses. 
"This is designed to ease anxiety," said PSU Provost and Vice President for Academic Affairs Howard Smith. "This semester is not unfolding as any of us planned, and the disruption required us to make tremendous changes in a short amount of time to ensure our students maintain momentum toward a degree."  
"We're very proud – our faculty and staff have stepped up and we are continuing to deliver with the excellence expected by our students — but challenges remain when it comes to students and faculty adapting." 
The university is encouraging students to carefully consider any request to convert a letter grade to a pass/fail designation, to fully understand the implications and limitations it brings, and to seek advice from their advisors before making decisions. 
 
For complete information, including a list of implications, guidance from specific programs, and a link to request the designation, visit this page.