PSU moves summer courses online
  Friday, April 17, 2020 12:00 PM
  News, Academics
Pittsburg, KS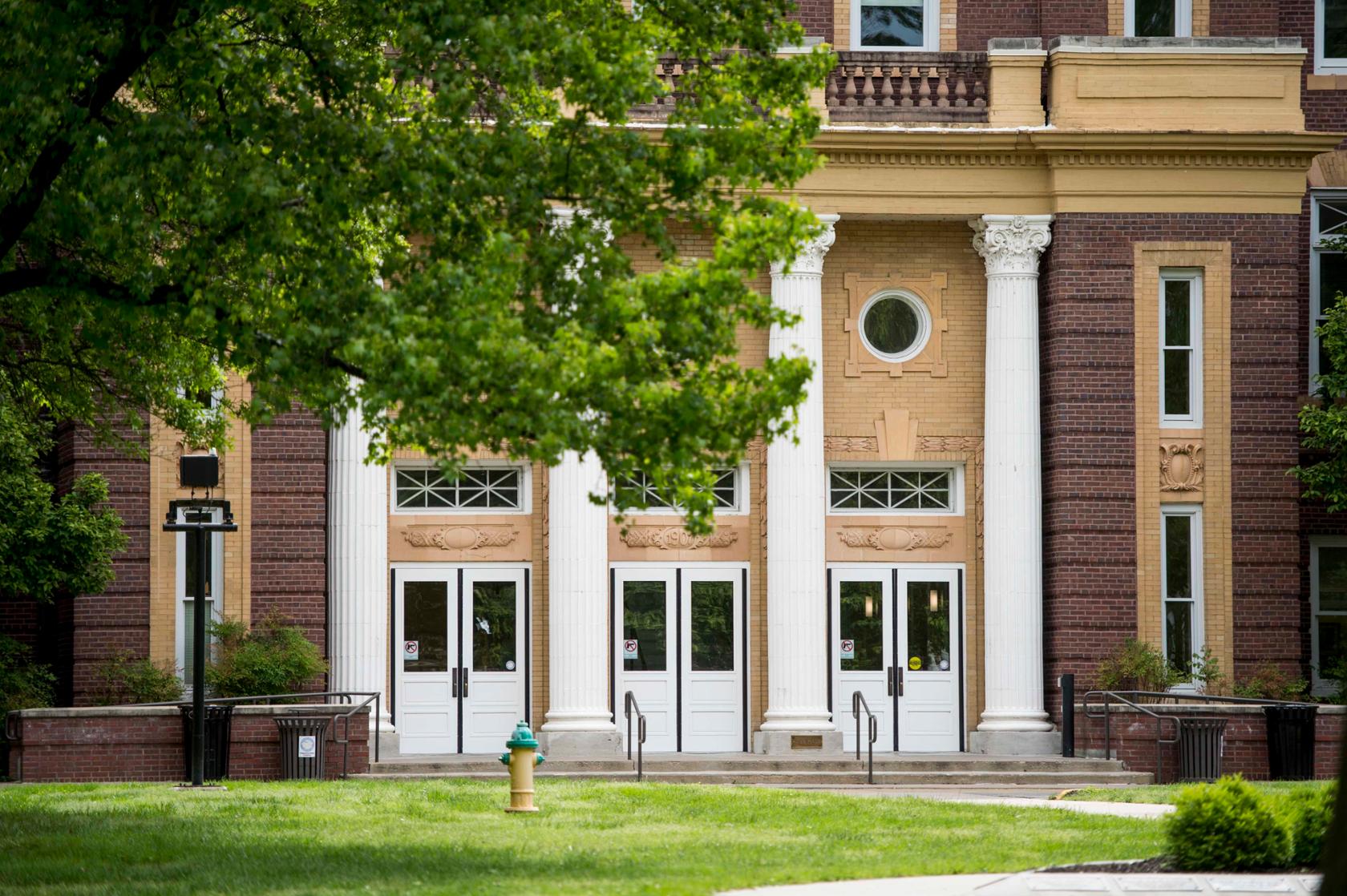 To ensure the health and safety of students, faculty, and staff while uncertainty surrounds the COVID-19 pandemic, Pittsburg State University will continue online delivery of courses through the summer, the university announced Friday. Enrollment for summer and fall courses begins Sunday, April 19. 
"We already deliver 93 percent of our summer courses online," said Provost and Vice President for Academic Affairs Howard Smith. "While this is not a giant leap for our institution, it does require continued innovation for our faculty – particularly those in traditionally hands-on disciplines." 
Even so, early notice of this change means students, faculty, and staff have more time to prepare. Courses already slated for online delivery in the summer will continue as planned. Faculty planning face-to-face courses in the summer will begin preparations to move the coursework to alternative delivery methods. 
The intent behind the decision is to do everything possible now to limit the spread of the virus to help ensure the University is back to normal operations in the fall.  
"Our goal is to be back in the fall," said PSU President Steve Scott. "The precautions we take now and over the next few months will hopefully result in a risk reduction for August so we can resume normal course delivery and operations." 
Academic labs will remain closed for whole-class work. Axe Library will continue to operate in its current limited capacity.