PSU facilities to remain closed at least through May 3
  Wednesday, April 15, 2020 2:20 PM
  News
Pittsburg, KS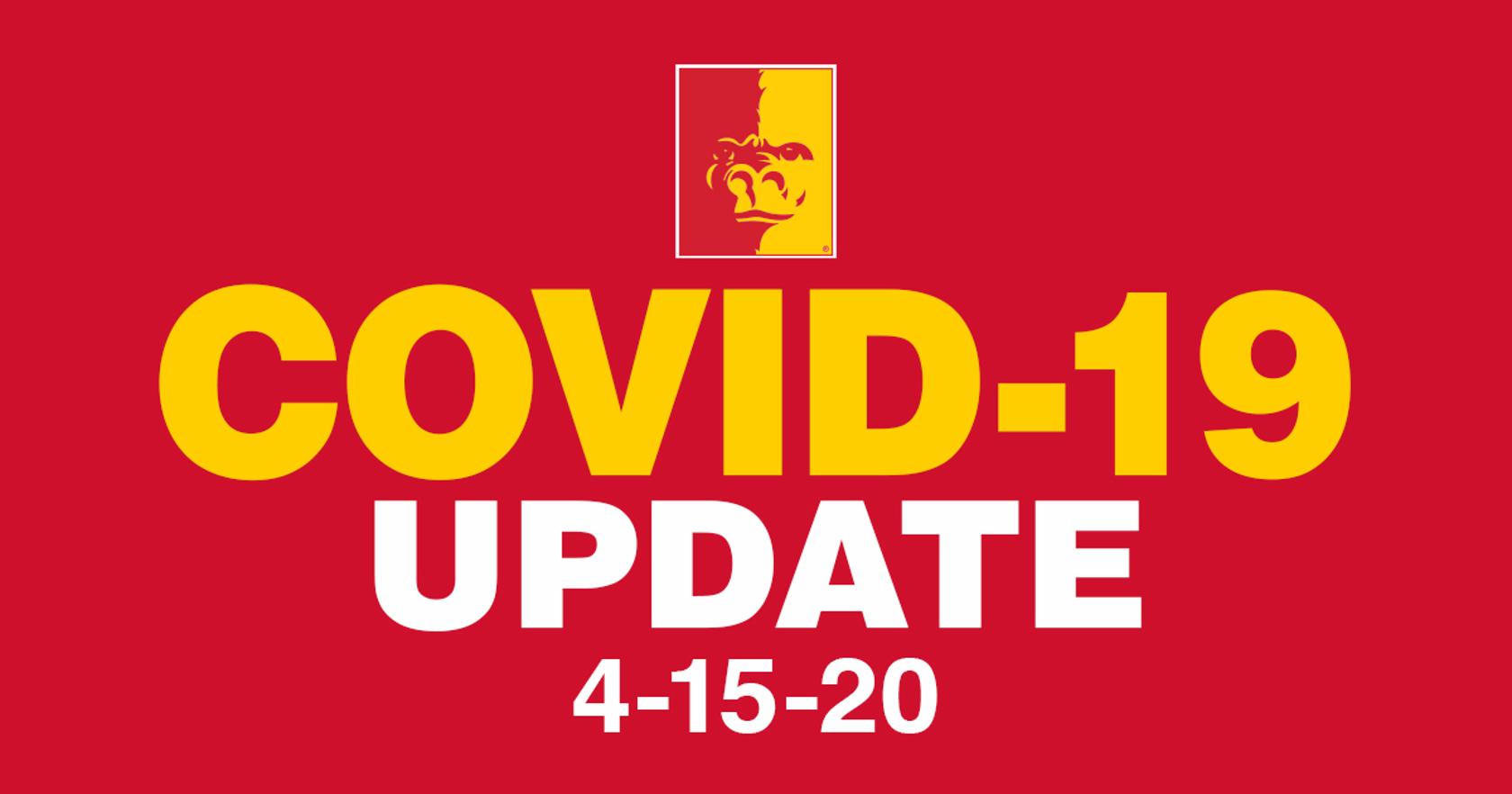 In accordance with Gov. Laura Kelly's extension of the state-wide stay-at-home order as a way to mitigate the spread of COVID-19, the facilities of Pittsburg State University will remain closed at least through May 3.
The original stay-at-home order issued by the governor expired on April 6 but was extended to April 19. The further extension adds two more weeks as the state monitors the status of COVID-19 in Kansas. Further extensions could be made.
Employees working from home will continue to do so. Essential personnel who already go to campus for work will continue to do so. Social distancing and other precautionary measures will continue to ensure the health and safety of those employees working on campus.
"We're proud of the way our students, staff, and faculty have responded during this crisis to play an important role in helping to stop the spread," said PSU President Steve Scott. "We will continue to assess needs on our campus and make adjustments."