Prospective students can register for virtual college fairs
  Tuesday, April 21, 2020 1:00 PM
  News, Academics
Pittsburg, KS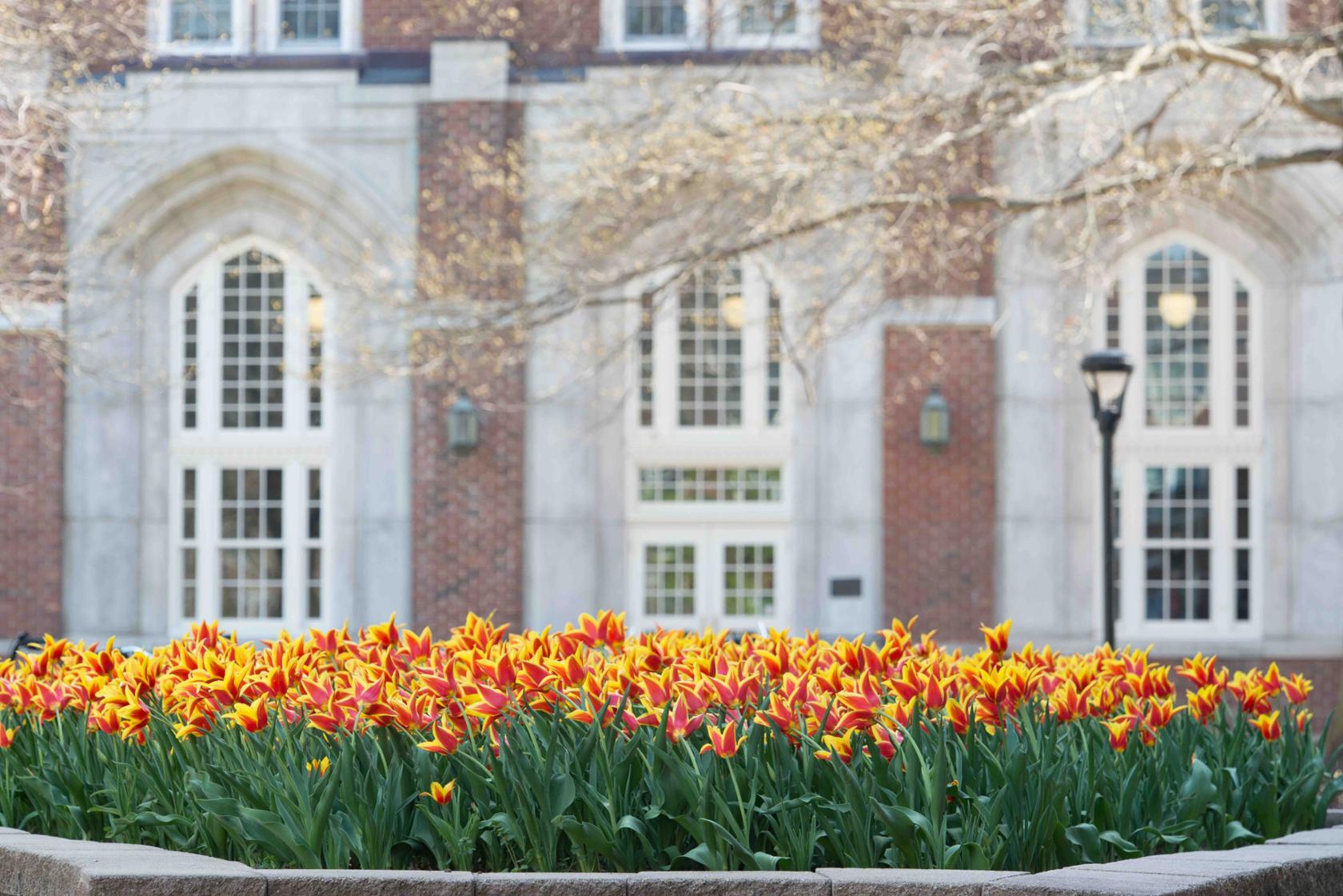 Prospective students have three opportunities to attend virtual college fairs in coming days in lieu of attending presentations on campus at Pittsburg State University. 
Wednesday, April 22 
Nearly 400 prospective students already have registered for a virtual session on Wednesday, April 22, that PSU is doing in partnership with Missouri Western, Northwest Missouri State, and Missouri Southern at www.strivescan.com/virtual. Openings remain in that session; register online.  
Tuesday, April 28 
A virtual presentation highlighting what Pittsburg State has to offer will be offered Tuesday, April 28, from 2 to 2:45 p.m. through www.strivescan.com/virtual. Openings remain; register online. 
During the session, prospective students will be able to ask questions to representatives from PSU's Office of Admission, the Office of Financial Aid, and the Office of Diversity. 
Friday, May 1
PSU's International Programs and Services will host a Worldwide Virtual Open House on Friday, May 1, from 8 a.m. to 5 p.m. CST. This event is free and open to all interested international students. Participants will have an opportunity to learn more about Pittsburg State, the application process and admission requirements, academic programs, scholarships and more. Pittsburg State international admission officers and current international students will be on-hand to answer questions. Register online: http://bit.ly/3cB17zR 
May 4-6 
Registration also is open for the Virtual Conference and College Fair to be held May 4-6 from 11 a.m. to 7 p.m. at https://virtual.gotocollegefairs.com/; PSU will be represented in that fair, as well. 
Those who are unable to attend any of these virtual sessions but who need information regarding attending PSU this fall may visit the newly created virtual portal for the Office of Admission anytime at https://admission.pittstate.edu/virtual-resources.html