KCOB awards 158 year-end scholarships, thanks to donors
  Friday, April 10, 2020 8:30 AM
  News, People and Society, Academics
Pittsburg, KS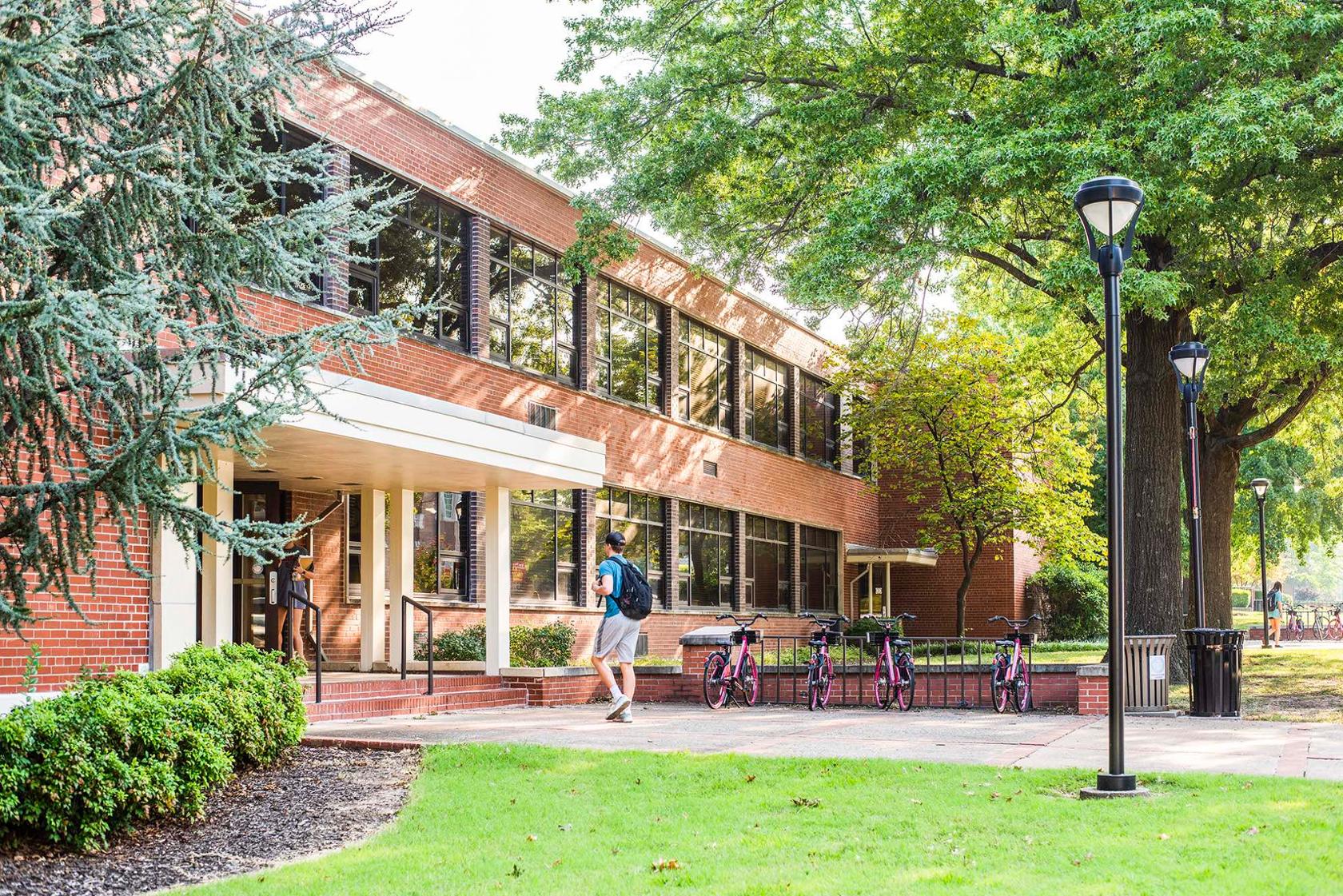 Each year, the Kelce College of Business awards more than a quarter of a million dollars in scholarships to assist outstanding students achieve their educational goals.   
The scholarships would not be possible, said KCOB Dean Paul Grimes, without the donations made by many alumni and friends as well as the businesses and organizations which employ Pittsburg State graduates and support the college.  
"The generosity of these donors truly changes the lives of our students and their families," Grimes said. "These scholarships help develop the next generation of our region's business leadership which in turn strengthens our community and state."   
This year's awards ceremony, originally planned for April 17, was canceled due to COVID-19 stay-at-home orders — the first time it's been canceled in 62 years — but the lack of a formal ceremony doesn't diminish the students' achievements, Grimes noted.  
The college has produced a digital version of the printed program that would have been distributed at the ceremony and has temporarily posted it at the top of the college's homepage. Students may download the program and print it off as a keepsake.   
This year, 158 scholarships totaling $300,301 were awarded to 102 recipients.   
Scholarships ranged from those created by individuals, such as the Tom and Koeta Bryant Putting Students First Scholarship in honor of PSU's eighth president and first lady, to those given by statewide organizations, such as the Kansas Society of CPAs and the Joplin Tri-State IMA Chapter. Many are given in memory of a family member. 
Scholarships were awarded to students in Accounting, Business Economics, Computer Information Systems, Finance, International Business, Management, Marketing, and MBA programs.   
Each semester, KCOB also designates students as Kelce Business Scholars — students who meet criteria of being full-time, upper division undergraduate business majors who have a cumulative GPA of the top 3 percent in their college. The names of those students are prominently displayed on a recognition board on the first floor of Kelce Hall for one year. This year, there are 22.  
And, outstanding seniors are chosen within KCOB as an award to seniors who have demonstrated outstanding scholarship and meritorious participation in areas related to their major department, the Kelce College of Business, Pittsburg State University, and the Pittsburg community. This year, there are 28.  
Lastly, the college chooses an individual recipient for the Finance Leadership Award, recognizing outstanding leadership activities within the finance program, with a strong record of contribution to the PSU Finance Club and other finance activities, and the Outstanding MBA Award, the most coveted award the college bestows on graduating MBA students as voted on by the majority of college faculty. This year's Finance Leadership Award recipient is Sharlena Freer, and the Outstanding MBA Student recipient is Kelsey Tallent.  
The names of all scholarship and award recipients, as well as donors and sponsors of various awards, may be found in the program at https://www.pittstate.edu/business/