GIT students win at district; one advances to national competition 
  Tuesday, April 7, 2020 3:00 PM
  News, Academics
Pittsburg, KS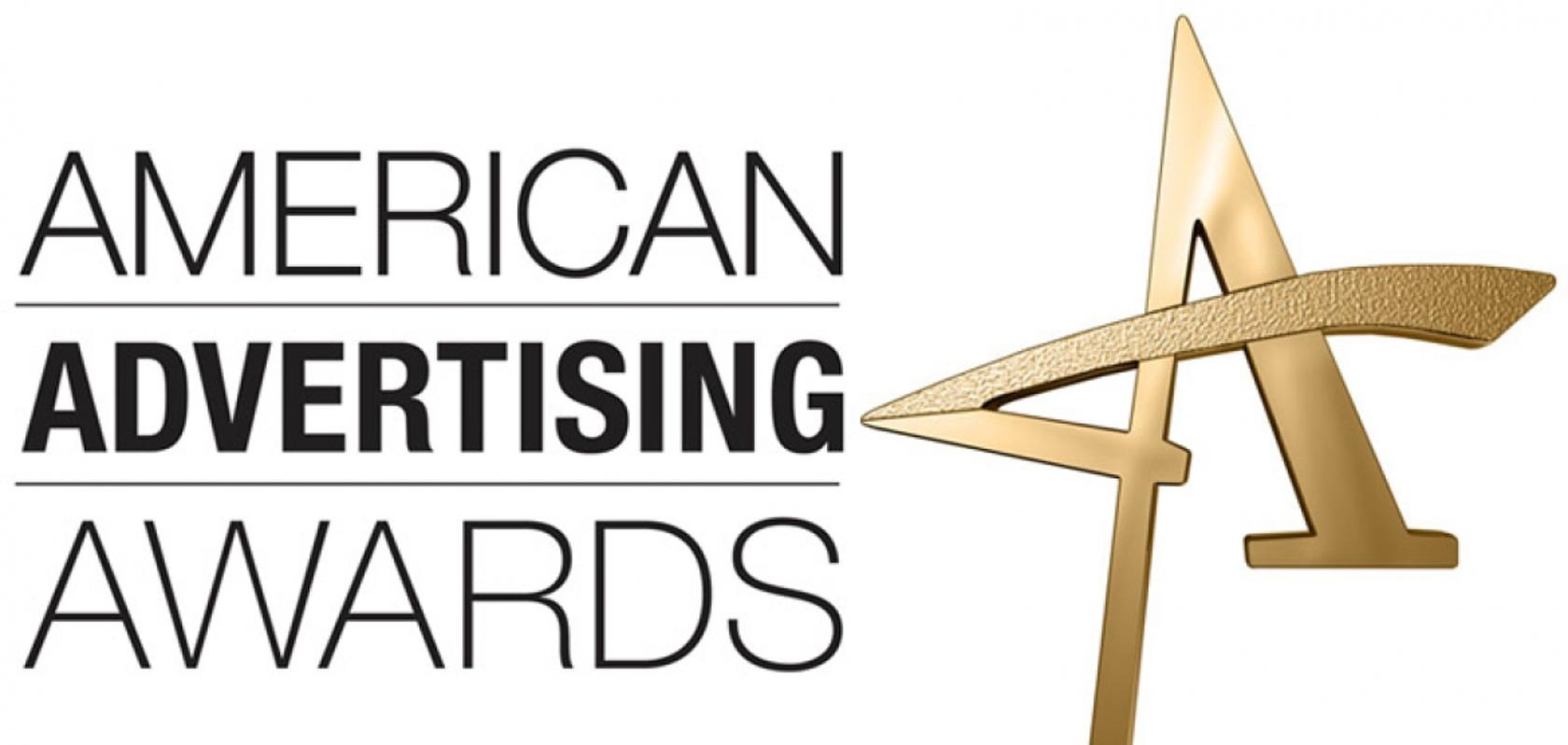 After winning awards at the regional level in February, the work of two Pittsburg State University students won additional ADDY awards at district-level competition in Omaha, Nebraska, with one project advancing to the national competition. They were competing in a talent pool of 66 students. 
Created as an opportunity to recognize and reward creative excellence in the art of advertising, the ADDYs have become the industry's largest and most respected competition. 
PSU senior Padee Vang from Kansas City, Kansas, won a gold award for his entry "Perrier," an outdoor advertising campaign, while Abbey Cook, a December 2019 graduate from Erie, Kansas, won a silver for her entry, "Cook Graduation Announcement." 
At the regional level in February, Vang had received not only a gold ADDY but a Best of Show for his entry, which included product photography images, text, and mock-ups of ads on billboards. After winning another gold at the district level, his work has been forwarded to compete at the national level. Those awards will be announced in June. 
"It was amazing to see so many talented classmates receive recognition for their works," Vang said. "I would definitely like to give credit to the professors of the Graphics and Imaging Technologies Department for continuously helping students like me to grow."  
At the regional level in February, Cook, who now works for Jake's Fireworks, had won a gold for her entry. 
GIT Associate Professor Christel Benson said participating and winning is important not only to professionals, but to students. The contest opens doors and makes them attractive to recruiters.  
"It's amazing to see the students win ADDY awards, which are recognized on a national level in the advertising industry. Not only are they taking an interest in their profession, it's like a 'gold star' on their resumes," Benson said. "We encourage students to always feature their award-winning work first in their portfolios."