Celebrate 50th anniversary of Earth Day with a virtual challenge 
  Friday, April 17, 2020 10:00 AM
  News
Pittsburg, KS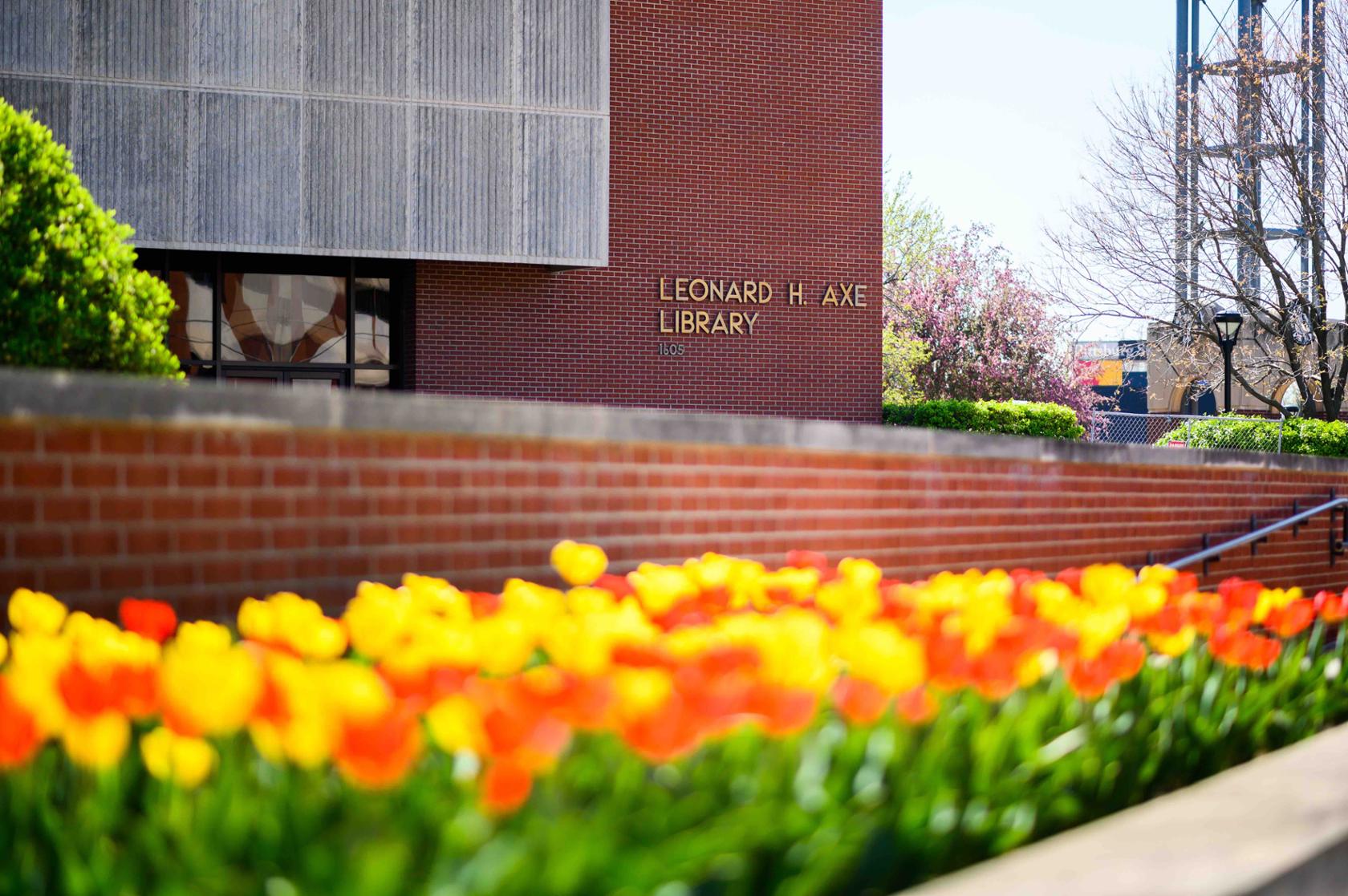 A unique scavenger hunt being offered by Pittsburg State University's Library Services starting Saturday and lasting through April 25 will provide the community a way to observe Earth Day, nationally observed on April 22.  
This year will mark the 50th anniversary of the first Earth Day, a day when millions in the country came together to rally and raise awareness of environmental issues of the time. The day inspired environmental legislation and the development of the Environmental Protection Agency.  
In an effort to continue raising awareness, educate, and have a little fun during this stay-at-home time, PSU Library Services is issuing the "2020 Earth Week Virtual Challenge."    
From April 18-25, the challenge will be available through the Axe Library website at axe.pittstate.edu/outreach/axe-news.html  
Included on the webpage are directions for the GooseChase scavenger hunt game app and various games codes. The Library Services website at https://axe.pittstate.edu/index.html also provides the public access to DIY projects, activities for children and families, and more.  
Questions? Contact Jorge León, learning outreach librarian, at jleon@pittstate.edu