Axe Library offers virtual escape room 
  Sunday, April 26, 2020 11:00 AM
  News
Pittsburg, KS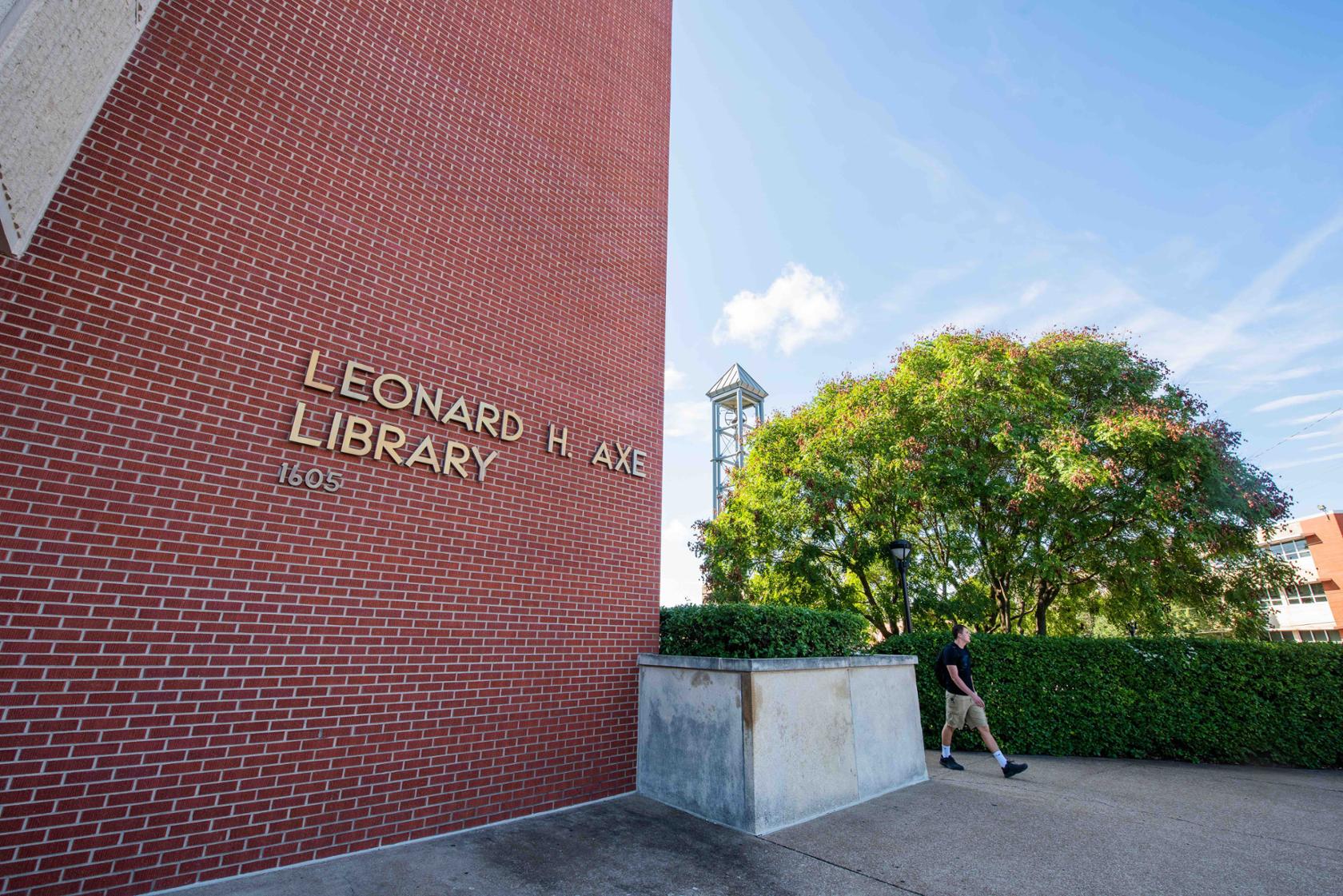 Typically, an escape room requires teams to work together to find hidden clues and solve challenging puzzles in order to physically leave the room. While students, staff, faculty, and the public continue to shelter in place, Pittsburg State University Library Services staff have created a PSU-themed virtual escape room that requires only an internet connection. 
"Typically in the spring semester, campus comes alive with spring blooms and end-of-the-year activities," said Learning Outreach Librarian Ruth Monnier. "Everyone is missing milestones this year, from sporting events to the Research Colloquium to graduation to tulips. We did this to help everyone remember and showcase our campus from afar." 
The escape room is based on Pittsburg State, but not a true story. Anyone may compete at https://bit.ly/DiscoverPSU starting Tuesday, April 28. 
"Can you recover the missing artwork in time? Complete the escape room in a group or by yourself," Monnier said. "Everyone is welcome." 
Questions? Email Monnier at rmonnier@pittstate.edu.