PSU's Communication Research Lab conducting Coronavirus public opinion study 
  Wednesday, March 18, 2020 10:00 AM
  News, Academics
Pittsburg, KS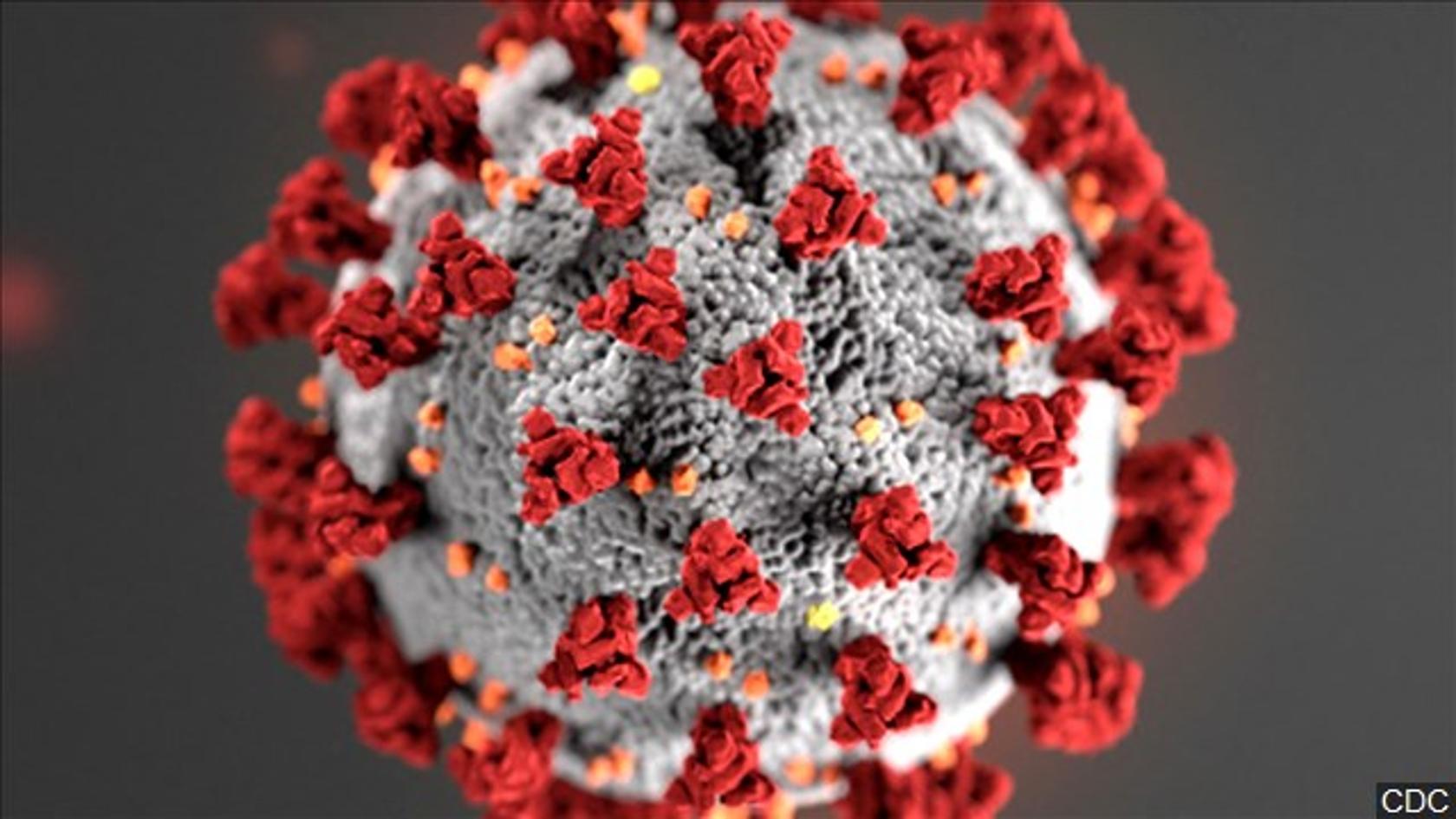 A new study from the Pittsburg State University Department of Communication Research Lab seeks participants age 18 years and older from the region to share their knowledge and perceptions toward the novel coronavirus, also known as COVID-19. 
"It's rare that we, as academics and scholars, have an opportunity to capture real-time risk perceptions toward emerging infectious disease, and this one of those times," said Alicia Mason, director of the lab and a professor in the department. "By gathering and analyzing this data we are better able to assess if our public health messages regarding COVID-19 are effective at limiting or mitigating the harm posed by the pathogen." 
During the past 10 years, Mason has studied public perceptions toward a variety of emerging public health threats including the Zika virus, NDM-1, Ebola and others. 
"The faster we can understand if our messages are informing and educating, or persuading and motivating, we can more clearly adapt our communicative strategies to ensure that vulnerable, at-risk populations receive the information they need to make informed choices about their personal health," she said. 
Participants may join the Public Health Knowledge & Attitudes survey at https://bit.ly/3aNVTQr 
The study has received PSU Institutional Review Board approval. Participation takes about 8 to 10 minutes and is anonymous; no personally identifiable information will be gathered. 
Those who don't want to participate still can help by sharing the link for this research opportunity through electronic or social media to others who may want to join the study.  
Questions: contact Alicia Mason at commlab@pittstate.edu