PSU announces Honors College selections 
  Friday, March 6, 2020 11:00 AM
  News, Academics
Pittsburg, KS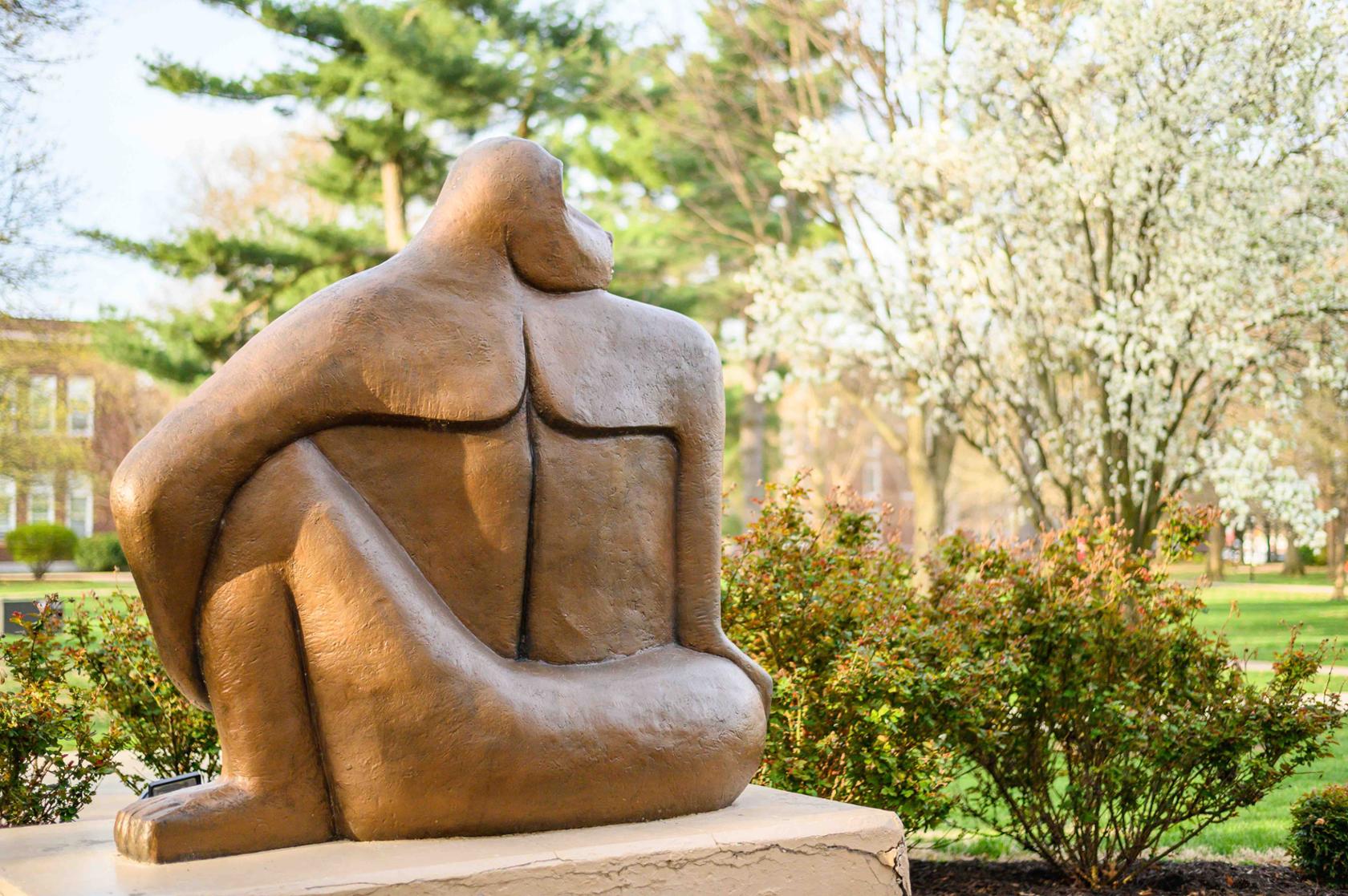 Pittsburg State University has announced selections to the Honors College, which has a mission of providing a more meaningful and rigorous educational experience for high-achieving students. 
It was not an easy decision, said Honors College Director Craig Fuchs. 
"Each year, we get an applicant pool of incredibly talented and high-achieving students who are interested in our program," he said. "I wish we could take them all!" 
Through a two-tier selection process, which includes both a paper application review and an on-campus interview, the selection committee narrows the pool down to the top 30 student scholars, each of whom are offered positions in the program. Those students are expected to continue to excel academically once enrolled at PSU, but also become involved in student clubs and organizations, as well as assume leadership roles across campus in a variety of ways.   
"They are expected to make PSU a better place because of their presence, and we think they do just that," Fuchs said. "The Honors College is a very important aspect of our university and community." 
Honors College students receive scholarships and enroll in intellectually stimulating general education courses as freshmen and sophomores. As juniors and seniors, they become integrated into the Academic Honors program. Students of all levels are encouraged to participate in research, research presentation, and study abroad experiences. 
Students selected include: 
Ragan Abernathy of Baxter Springs, Kansas (biology/pre-med)
Morgan Blubaugh of Mill Valley, Kansas (biology/pre-PA)
Abby Bolick of Blue Valley Southwest, Kansas (biochemistry)
Addy Campbell of Pittsburg (education)
Tricia Combs of Girard, Kansas (agriculture education)
Madison Correll of Leavenworth, Kansas (nursing)
Sydney Hillmer of Hayden Catholic, Kansas (biology/pre-med)
Caden Hughes of Blue Valley Northwest, Kansas (exploratory studies)
Erik Jantz of Newton, Kansas (undeclared)
Colby Jerome of Mannford, Oklahoma (biology or chemistry)
Tucker Jessip of Frontenac, Kansas (management)
Ann McCord of Lee's Summit North, Missouri (graphic communications and Spanish)
Rylee McElroy of Mill Valley, Kansas (nursing and Spanish)
Jadyn Meyer of Frontenac, Kansas (chemistry/pre-pharmacy)
Madeline Murdock of Field Kindley Memorial, Kansas (biology/pre-med)
Kolbe Rada of Pius X, Lincoln, Nebraska (engineering)
Monica Reid of Columbus, Kansas (mathematics/actuarial science)
Elizabeth Ridgway of Shawnee Mission Northwest, Kansas (music education) 
Ty Scharff of Marmaton Valley, Kansas (pharmacy/history)
Saia Stahl of St. Mary's Colgan, Pittsburg (pre-dental)
Gloria Talmage, Marshfield, Missouri (elementary education)
Evan Taylor of Blue Valley, Kansas (mechanical engineering technology)
Alex Tran of Webb City, Missouri (finance)
Leann Trout of Independence, Kansas (biology)
Katherine Wells of Eisenhower, Kansas (illustration and visual storytelling)
Ryan Wentworth of Carl Junction, Missouri (construction management)
Adeline Whitlow of Augusta, Kansas (accounting)
Taylor Wixson of St. Mary's Colgan, Pittsburg (Spanish and biology/pre-med)
Braden Zaner of Raymore-Peculiar, Missouri (communications/marketing) 
 
For more information about the Honors College, visit https://academics.pittstate.edu/honors-college.html