Facilities to remain closed until at least April 19 
  Tuesday, March 31, 2020 11:45 AM
  Academics, News
Pittsburg, KS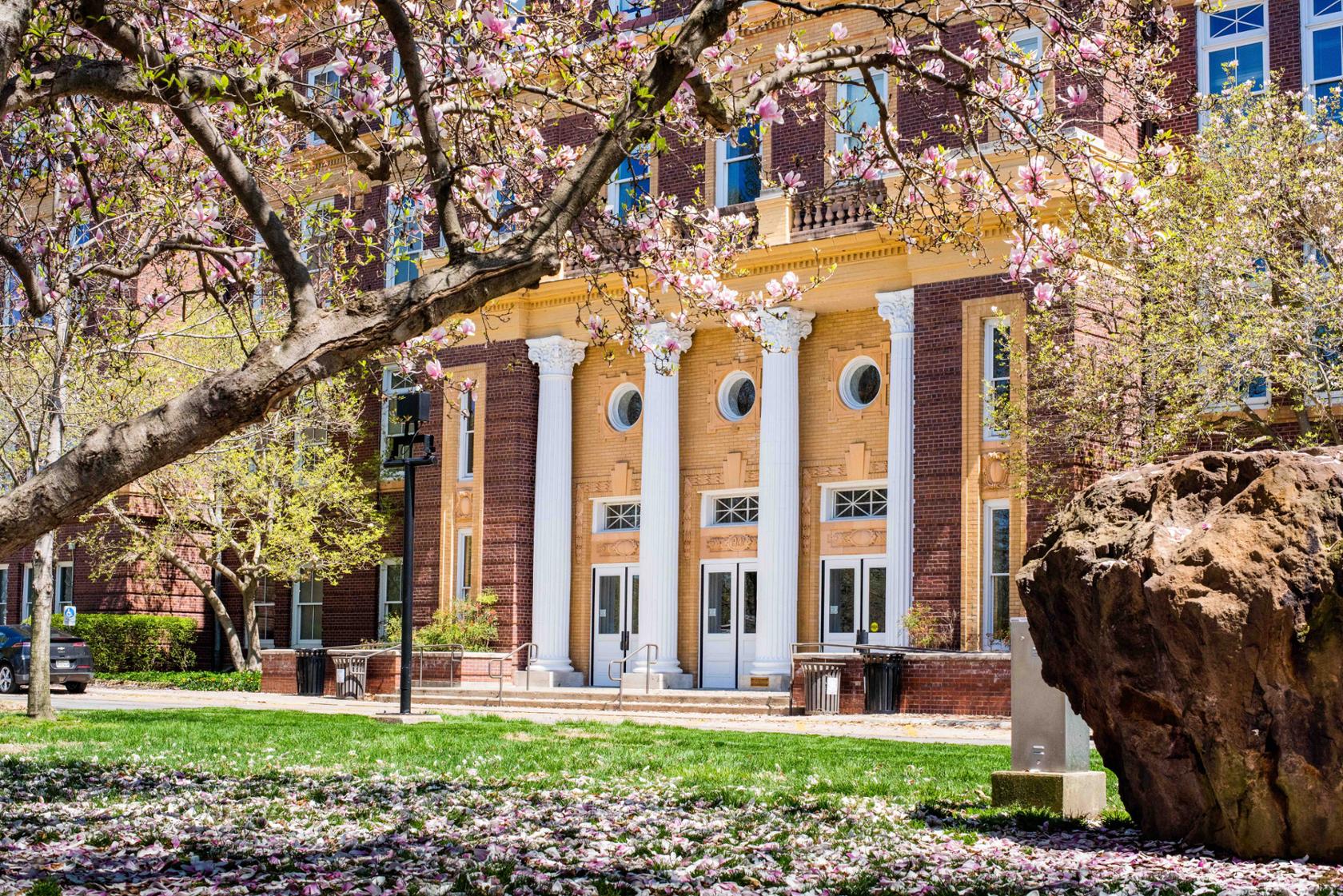 Online coursework began Monday for current PSU students, but in accordance with the stay-at-home order issued by the Crawford County Commission on March 27, and Governor Kelly's order on March 30, the facilities of Pittsburg State University will remain closed at least until April 19.  
Prior to Spring Break, the university had announced that facilities would close for two weeks, reopening on April 6. At that time, staff and faculty fully transitioned to working from home with the exception of a few essential personnel. 
"We continue to monitor the situation daily and will continue to assess necessary campus functions with supervisors," said PSU President Steve Scott. "Doing our part to help flatten the curve and ensure the well-being and safety of our students, staff, faculty, and the bigger community is paramount." 
The closure of academic labs will remain in place for the remainder of the semester. 
The Office of Admission, Office of Student Financial Assistance, and Registrar's Office have made changes to remotely serve prospective students, incoming students, and current students. 
The Office of Admission is available through real-time chats and can provide virtual tours and admission help at admission.pittstate.edu/virtual-resources. On April 6, registration will open for a Virtual College Fair in which Pittsburg State is participating; details can be found at https://www.strivescan.com/virtual/ 
The Office of Student Financial Assistance also is available through real-time chats and by phone at 620-235-4240. 
The Office of the Registrar has announced that enrollment for the summer session and fall semester has been postponed; it will begin April 19 and continue April 20 for graduate students, seniors, and juniors; sophomores will enroll on April 21; freshmen will enroll on April 23-24; transfer students will enroll starting April 27; and new freshmen who graduated prior to the 2019-20 academic year will enroll April 29. New freshmen who will be 2020 graduates should plan at this time to enroll at a summertime Pitt CARES session.