Altered housing, commencement, and coursework among COVID-19 precautions
  Tuesday, March 17, 2020 11:15 AM
  News
Pittsburg, KS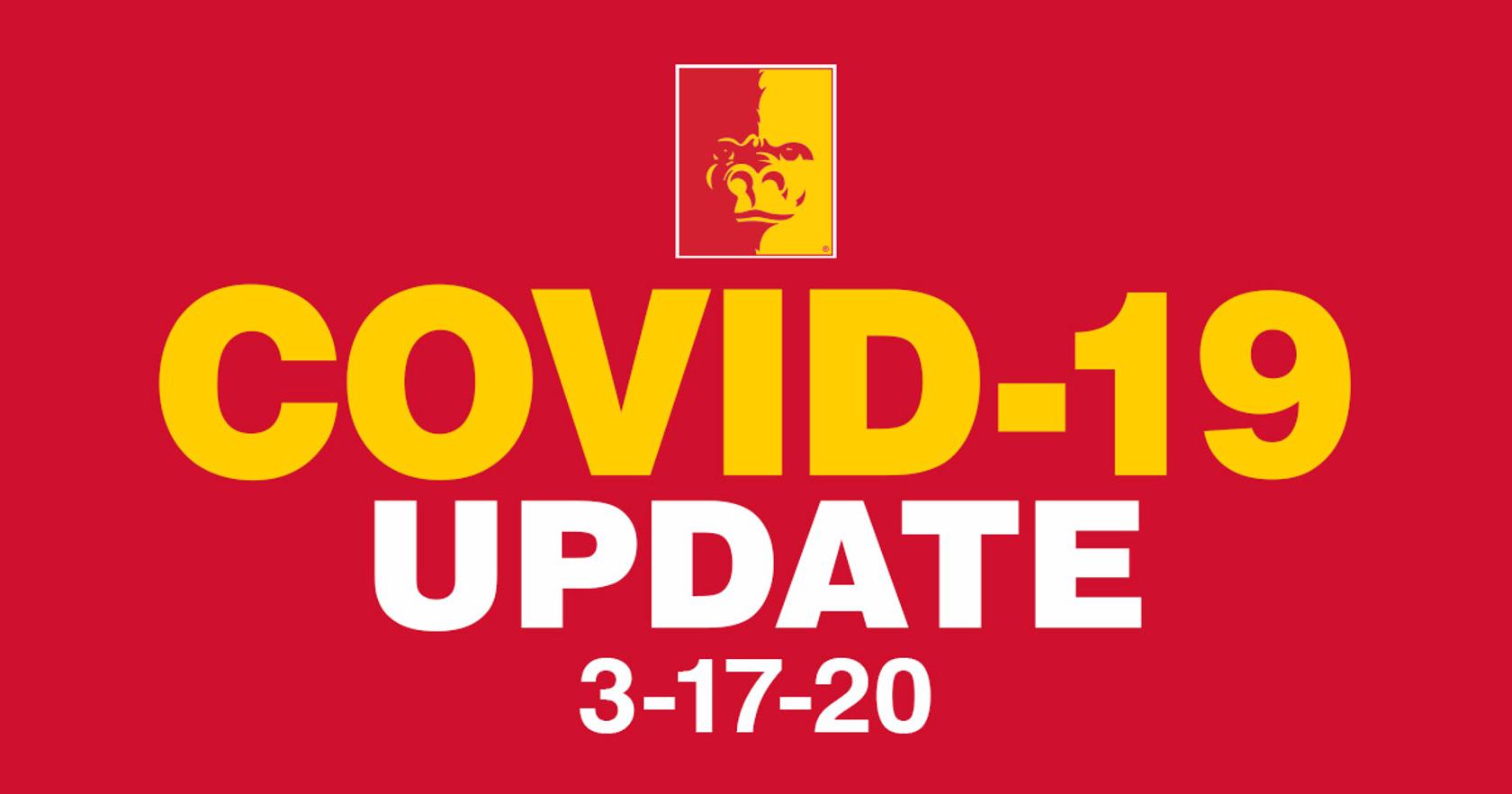 Given guidance from the CDC and the State of Kansas regarding limiting gatherings for the next eight weeks Pittsburg State University took additional steps on Tuesday to minimize risk. Those steps relate to on-campus housing, commencement and related activities, and coursework. 
Coursework 
Faculty will deliver courses via alternative delivery methods through the end of the spring semester. This removes further disruptions for faculty and students. This week, faculty began transitioning coursework to alternate delivery methods, which students are to begin after Spring Break on March 30. 
Housing 
The university will restrict communal living environments on campus to help preserve the health and safety of students, faculty, staff, and community. Residence halls on campus will close starting March 23, which was to have been the first day of Spring Break.  
All residential international students and a small number of domestic students in exceptional circumstances who cannot return to their permanent residences will be allowed to stay but may be moved to a different room to reduce density. The closure does not apply to Block22.  
Commencement 
Based on expert recommendations, the university made the difficult decision to cancel in-person commencement ceremonies in May along with all commencement-related activities. 
"We know how disappointing this is, as it's an important milestone that all of us — not just students but also staff and faculty — look forward to each semester that marks the end of one chapter and the beginning of another," said President Steve Scott. "We will soon begin work on alternative ways to celebrate this great accomplishment, and graduates will be welcomed to walk at future ceremonies." 
Online: 
Pittsburg State's online resource for COVID-19 is live at pittstate.edu/coronavirus. Resources and information will be added to this page as this public health challenge evolves. Administrators encourage students, staff, faculty, and the public to visit the site for updates.