PSU's longest continuous tradition planned for Monday 
  Tuesday, February 25, 2020 10:00 AM
  Alumni, News, Campus Culture, People and Society
Pittsburg, KS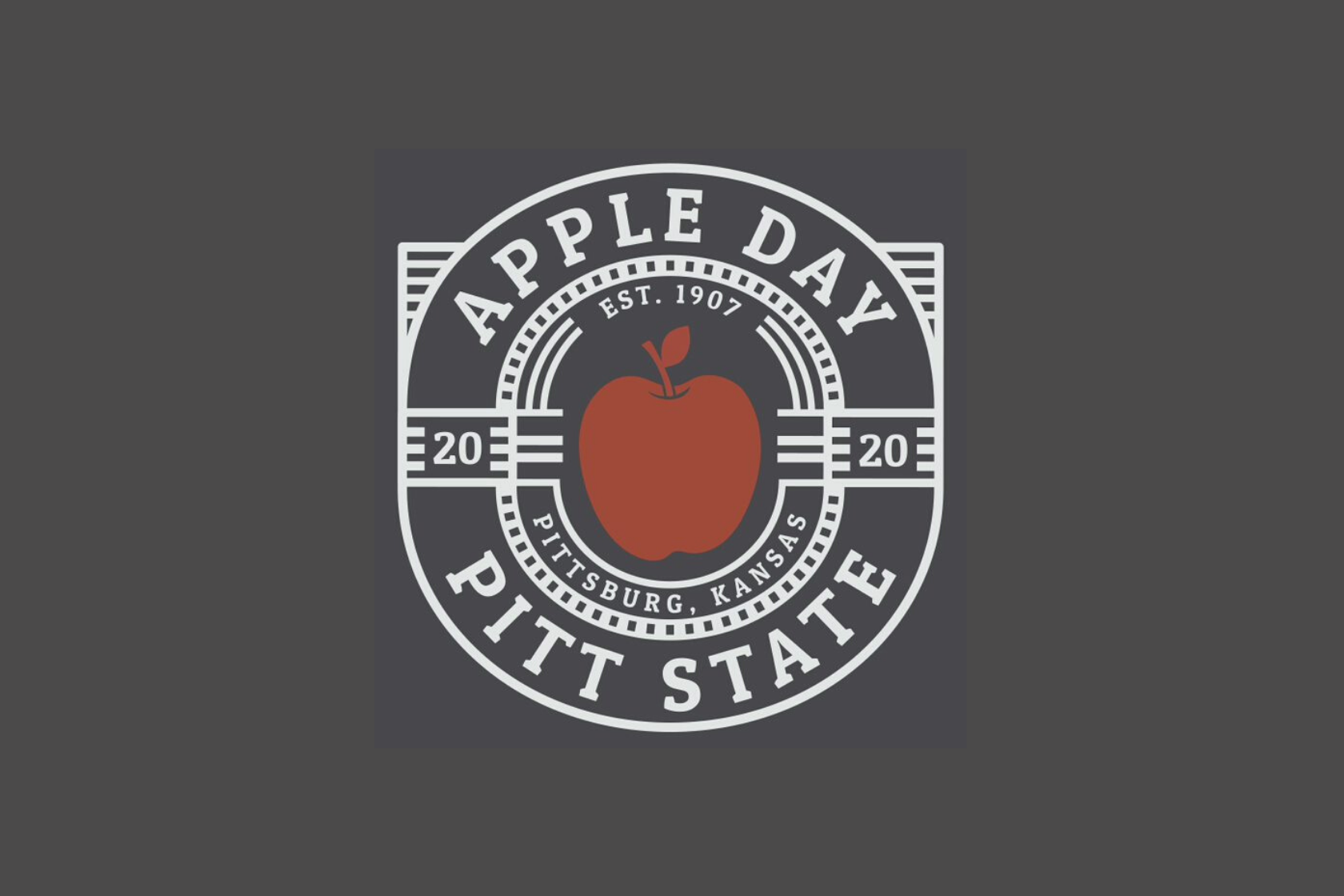 Apple Day, Pittsburg State University's oldest continuous tradition, will be celebrated on Monday, March 2, with activities throughout the day. 
Held each year since 1907, Apple Day will include an apple dessert and pie contest, a ceremony and recognition of award recipients, scholarship giveaways, the distribution of apples by faculty, and the ringing of the Centennial Tower Bell.  
Events 
10 a.m. — Faculty Senate members will begin handing out apples on the Oval. They're donated by Marrone's Food Service in Pittsburg, a longtime supporter of PSU whose vice president, Ron Marrone, is an alumnus. 
11 a.m. — The 2020 Apple Day Apple Dessert and Apple Pie Contest, to be judged by celebrities that include news media, the 2019 award winners, the 2019 Homecoming Queen and King, and Student Government Association delegates will be held in the Gorilla Crossroads in the Overman Student Center. Students, staff, and faculty will compete for bragging rights. 
2 p.m. — A public reception will be held at 2 p.m. at the Wilkinson Alumni Center to honor Tony Perez and Larry Weis, the recipients of this year's Dr. Ralf J. Thomas Distinguished Service Award. 
3 p.m. — The Apple Day Ceremony will be held in the Crimson and Gold Ballroom of the Overman Student Center and will include recognition of: 
Good Apple Award winner Trevor Maiseroulle 
Distinguished Service Award winners Perez and Weis  
Outstanding Faculty Award winners  
Voya Outstanding Employee Recognition
The Golden Gorilla Award winners 
Recipients of Professors Beyond the Classroom Grant 
Additionally, winners of the scholarship giveaway and the apple dessert contest will be announced, followed by the ringing of the Centennial Bell Tower by award winners. 
The ceremony is open to the public. 
Origin of Apple Day 
PSU was first located in a borrowed building in downtown Pittsburg. Its founder, R.S. Russ, and the Pittsburg mayor lobbied hard to get lawmakers in Topeka to pass an appropriation that would mean funding for a permanent building somewhere in Pittsburg.   
During his lobbying, Russ broke a legislative rule: he sat in a legislator's seat during the session. The Legislature fined the Pittsburg delegation a barrel of apples, which Russ and the mayor paid and distributed among the lawmakers.  
The Legislature approved their request for an appropriation to fund the school, and when they returned to Pittsburg, a joyful assembly of students followed in the Legislature's lead and fined the faculty a barrel of apples, which faculty paid and distributed to the students. They have done so every year since.