Next up from Broadway at the Bicknell: A tale of romance  
  Wednesday, January 29, 2020 12:30 PM
  Arts & Entertainment, News
Pittsburg, KS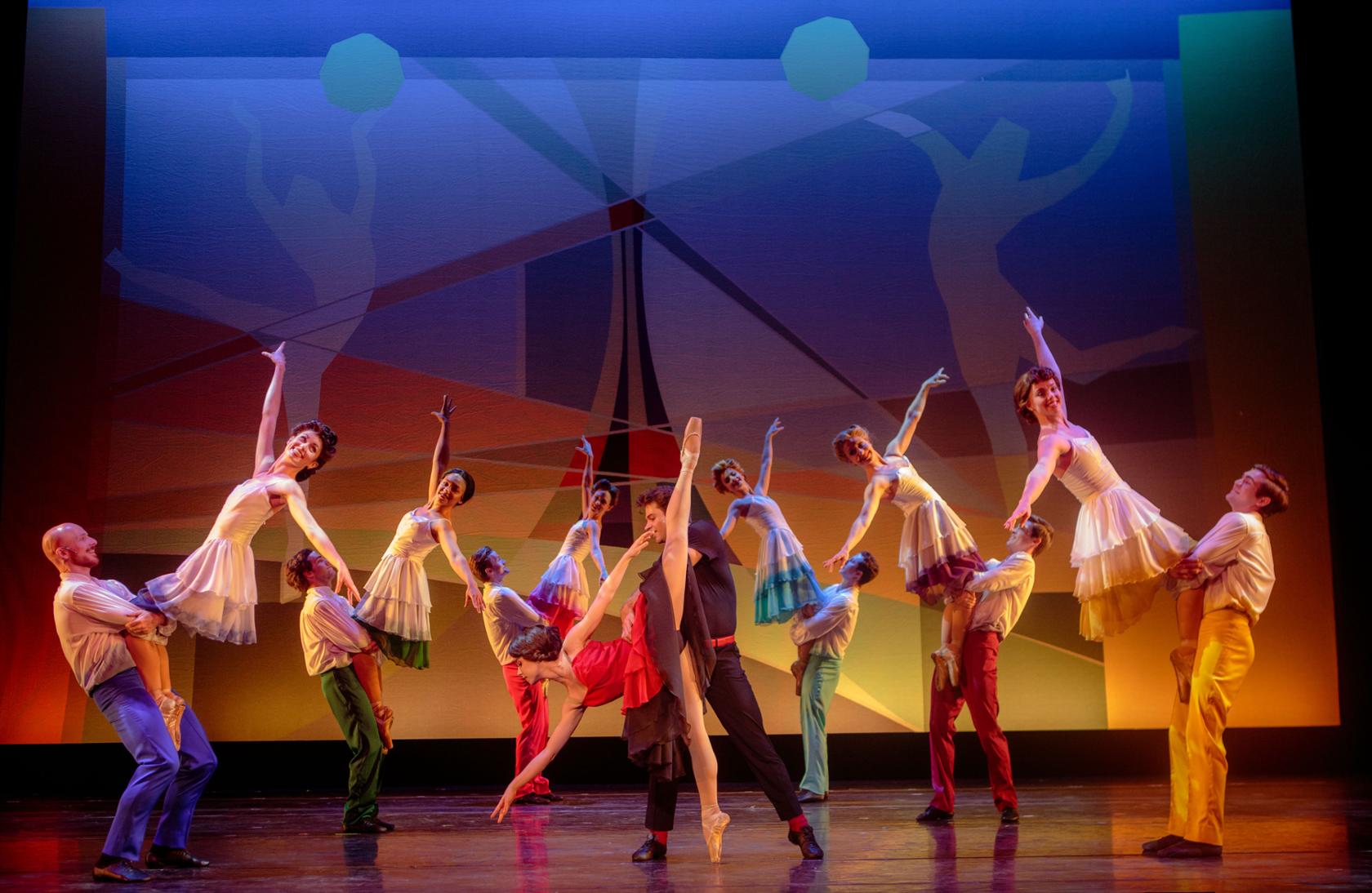 Romance! Adventure! Gershwin! Who could ask for anything more?  
Fresh off of the national tour of Broadway's "Finding Neverland," the Bicknell Family Center for the Arts has now turned its attention to the next show in the Best of Broadway series: "An American in Paris."   
The breathtaking production set to the soaring melodies of George Gershwin and full of dance will be produced in Pittsburg one night only, starting at 7:30 p.m. on March 4. The Bicknell Center is located at 1711 S. Homer on the campus of Pittsburg State University. 
The plot: It's just after World War II in Paris, where romance is in the air and youthful optimism reigns. Hoping to start a new life, veteran Jerry Mulligan chooses the newly liberated city as the place to make a name for himself as a painter. But life becomes complicated when he meets Lise, a young Parisian shop girl with her own secret — and he is not her only suitor.  
Winner of four Tony Awards and inspired by the Academy Award-winning film, the production features Gershwin favorites like "I Got Rhythm," "Liza," "'S Wonderful," "But Not for Me," and "Stairway to Paradise."  
The New York Times called it "Pure joy...An American in Paris is a triumph!"  
Tickets range from $36 to $79. Discounts are available to PSU students, faculty, and staff with when purchased in person at the PSU Ticket Office in the Garfield Weede Building with valid ID, and for seniors and groups. They may also be purchased online at www.bicknellcenter.com, or by calling the PSU Ticket Office at 620-235-4796.