Global Gorillas: Manaswini Bhamidipati
  Monday, November 18, 2019 12:00 AM
  News, Campus Culture, Academics
Pittsburg, KS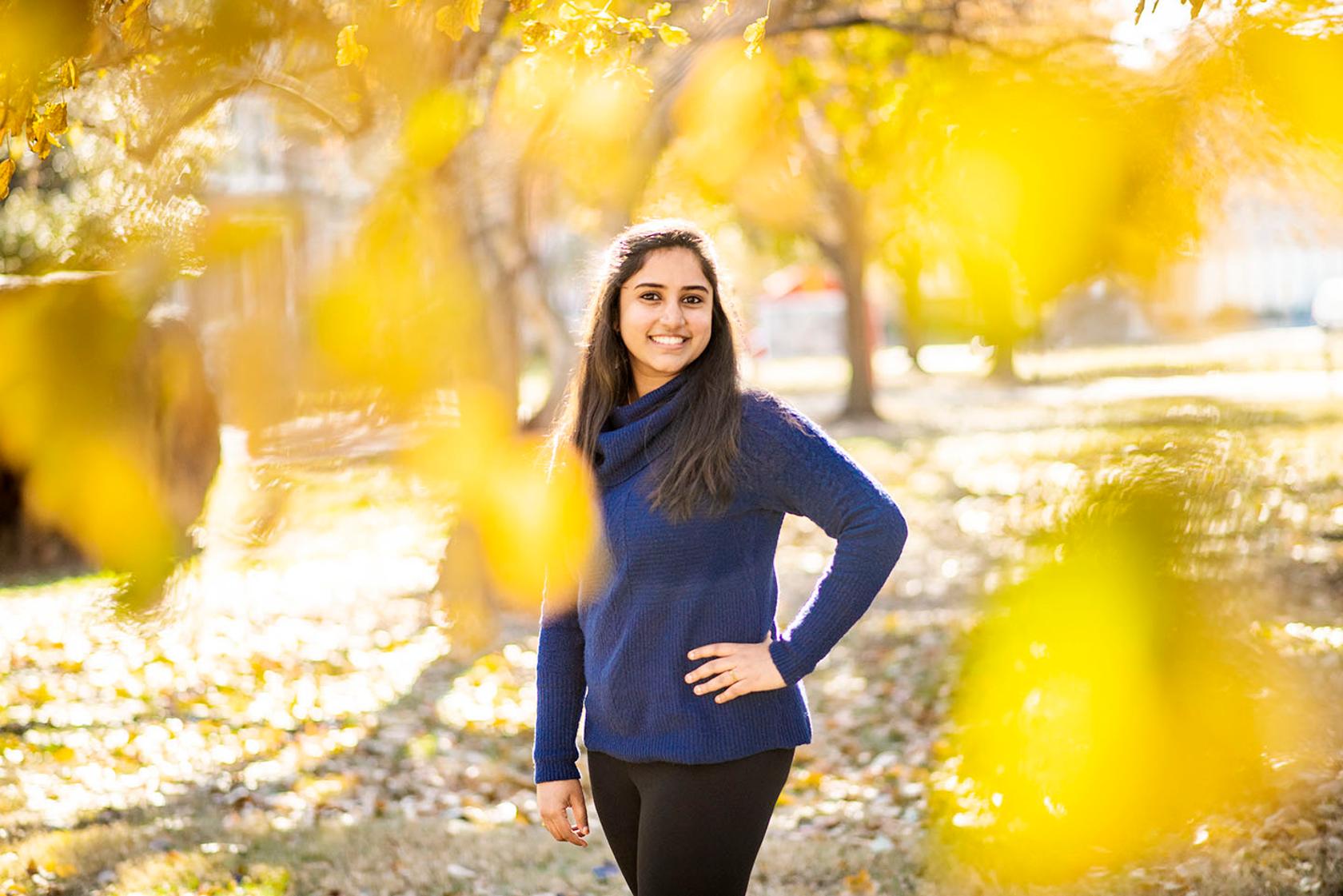 Nearly 300 international students from 36 countries are studying at Pittsburg State this year, and they each bring an interesting, global perspective to our campus! We are incredibly excited and grateful that they've made PSU their home away from home.  As part of International Education Week (Nov. 18 - 22), we met up with some of our international students to discuss their PSU experience!
Manaswini Bhamidipati
Hyderabad, India
Why did you choose to attend Pittsburg State University?
PSU offers a variety of courses that fit my needs.
What is your major and what do you hope to achieve in your career?
I am a graduate student in the College of Technology with an Information Technology emphasis. I really hope to see myself as a data scientist for one of the Fortune 100 companies.
How has your experience at Pitt State gone so far?
It's a home away from home! The campus, the location, the nature and the people are so welcoming and warm.
What's the best part of your experience at Pitt State?
The faculty are so warm and always helping. The kind of support we get from the International Office is amazing. They have answers for each and every question we have.
What has surprised you the most since being at PSU?
The weather! It's unpredictable. (Kidding.) It's again the atmosphere that is created by faculty in the classroom.
What advice would you give international students who attend or who plan to attend Pittsburg State?
My advice would be not to worry about being in a foreign land because people here always make you feel warm!