Global Gorillas: Brandon Tan
  Thursday, November 21, 2019 11:00 AM
  People and Society, News, Campus Culture
Pittsburg, KS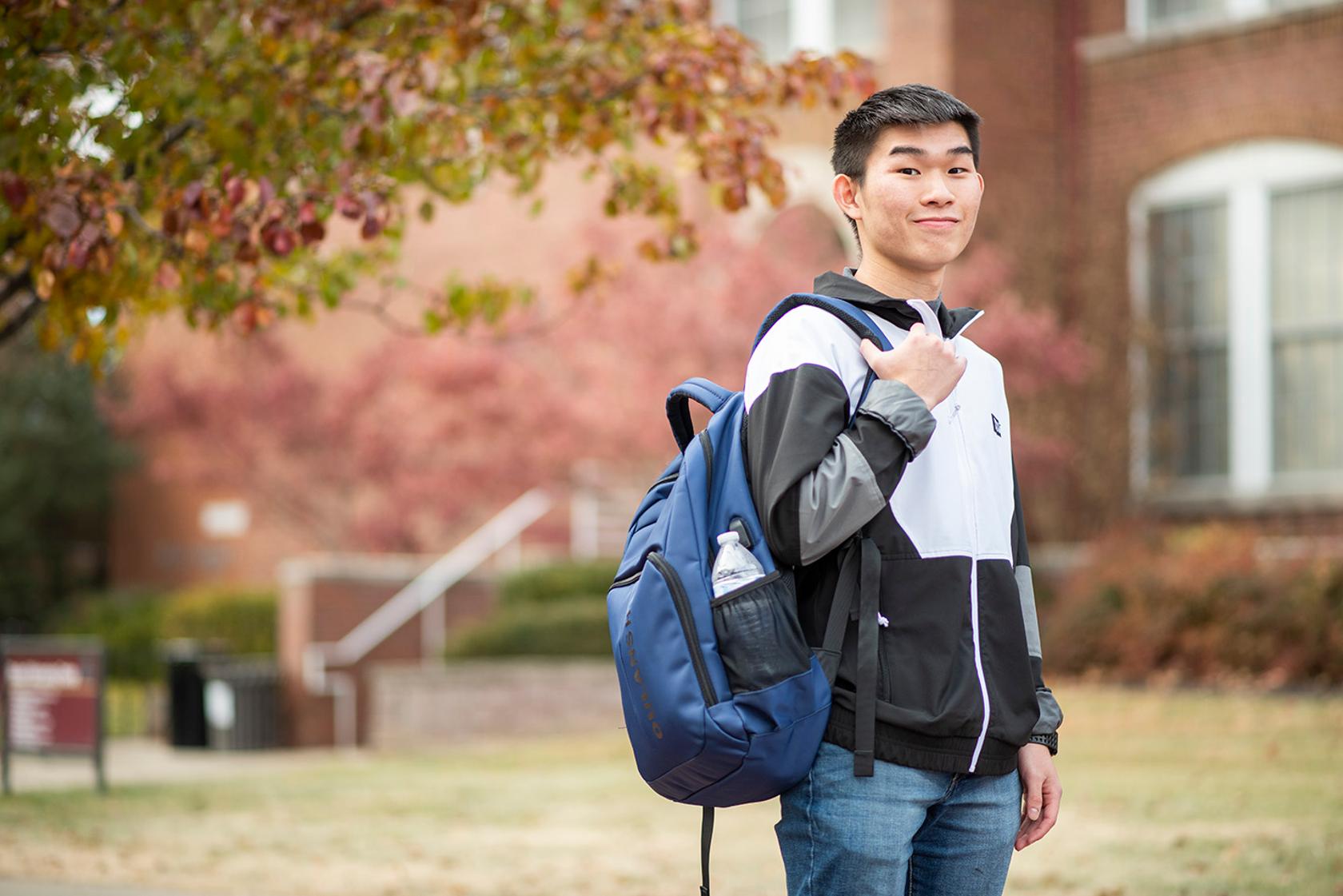 Nearly 300 international students from 36 countries are studying at Pittsburg State this year, and they each bring an interesting, global perspective to our campus! We are incredibly excited and grateful that they've made PSU their home away from home.  As part of International Education Week (Nov. 18 - 22), we met up with some of our international students to discuss their PSU experience!
Brandon Tan
Kuala Lumpur, 

Malaysia

 

Why did you choose to attend Pittsburg State University?
 
PSU has some of the cheapest tuition fees within U.S.
 
What is your major and what do you hope to achieve in your career?
 
I am an International Business major.  I hope to open my own import/export company in the future.
 
How has your experience at Pitt State gone so far?
 
I have met a variety of different ethnic group of people. All people at PSU are friendly and welcoming.
 
What's the best part of your experience at Pitt State?
 
Whenever I need help, the faculty staff and professors are willing to help us. I've even made friends with some faculty and staff because I have too many questions for them.
 
What has surprised you the most since being at PSU?
 
I always thought it was hard to interact with Americans because my English pronunciation is not that good. However, when I'm at PSU and try to talk with the Americans at PSU, they all are so friendly and patiently listen to what I have said.
 
What advice would you give international students who attend or who plan to attend Pittsburg State?
 
My advice for international students is don't be afraid to speak up and express your ideas.