Free "Holiday Extravaganza" concert at the Bicknell welcomes season and celebrates 5th Anniversary
  Wednesday, November 20, 2019 2:00 PM
  Arts & Entertainment, Milestones, News, Campus Culture, Giving Back
Pittsburg, KS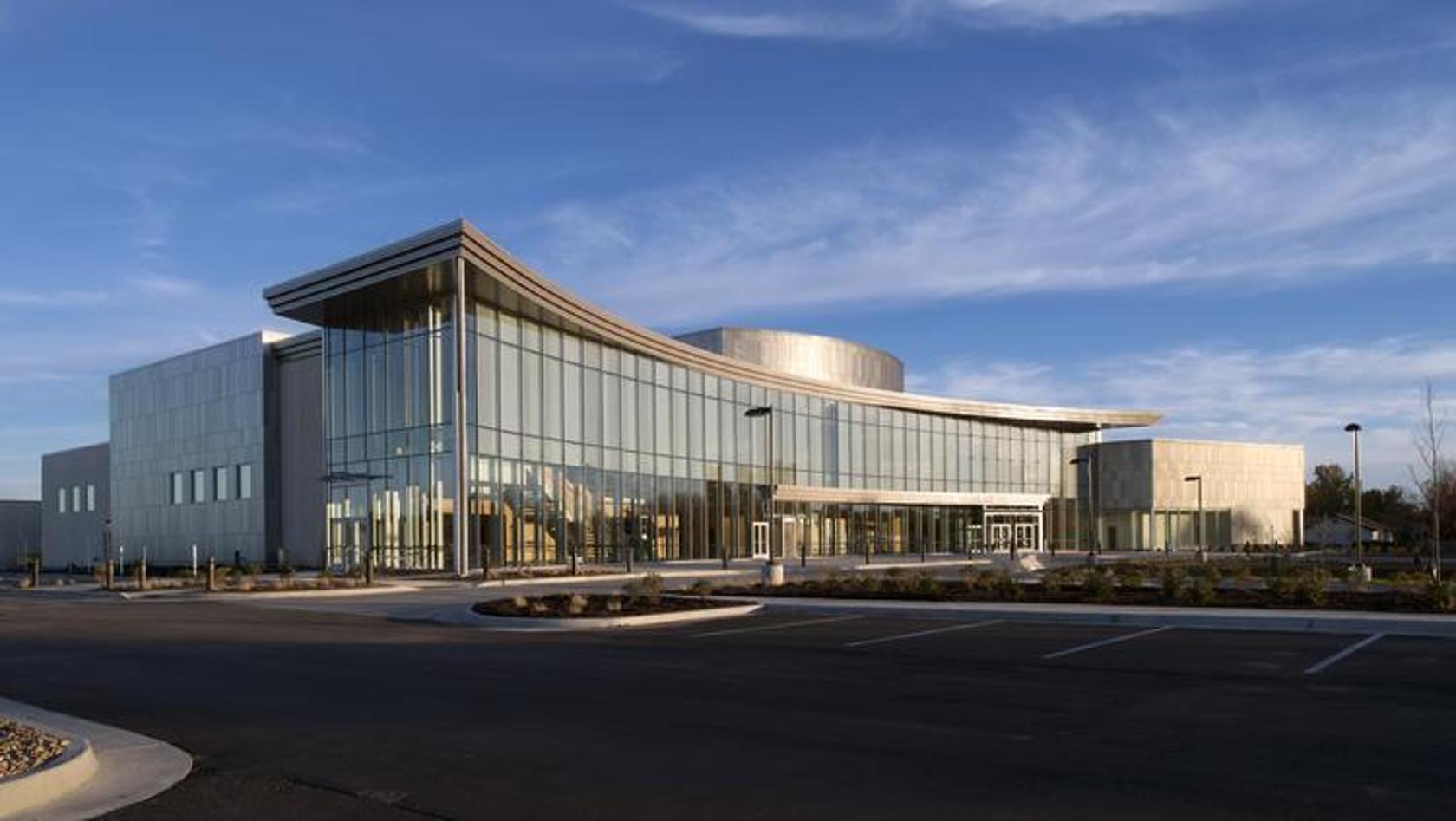 The Bicknell Family Center for the Arts at Pittsburg State University will turn five this academic year and is rolling out the red carpet on Tuesday, Dec. 3, to celebrate!  
The "Holiday Extravaganza" will begin at 7:30 p.m. in the Linda and Lee Scott Performance Hall and will include performances by many local musicians, students, and faculty. The playlist includes songs performed in Broadway musicals at the Bicknell Center in recent years, including "Mama Mia Medley" by the Southeast Kansas Symphony, and Rent's "Seasons of Love" by the Pittsburg High School Choir. 
The Symphony will perform several holiday tunes, including "A Christmas Festival" and "Christmas Eve Sarajevo," as will The J3 Band, including John Lennon's "War is Over" and "Santa is Coming to Town" by Bruce Springsteen, and the PHS Choir, including "Variations on Jingle Bells" and "White Winter Hymnal." 
Also featured will be PSU faculty baritone Patrick Howle, who will sing "All I Care About is Love" from Chicago, mezzo-soprano Lisa Gerstenkorn, who will sing "The Hills Are Alive With Music" from The Sound of Music, and soprano Rebecca Ensor, who will sing "Defying Gravity" from Wicked.  
Howle's PSU Opera Theater students will perform, as will the Bells of the Balkans — the local handbell choir.  
A reception with birthday cake will follow in the lobby. No ticket required; the concert is free and open to the public. 
The Bicknell Center is located at 1711 S. Homer.